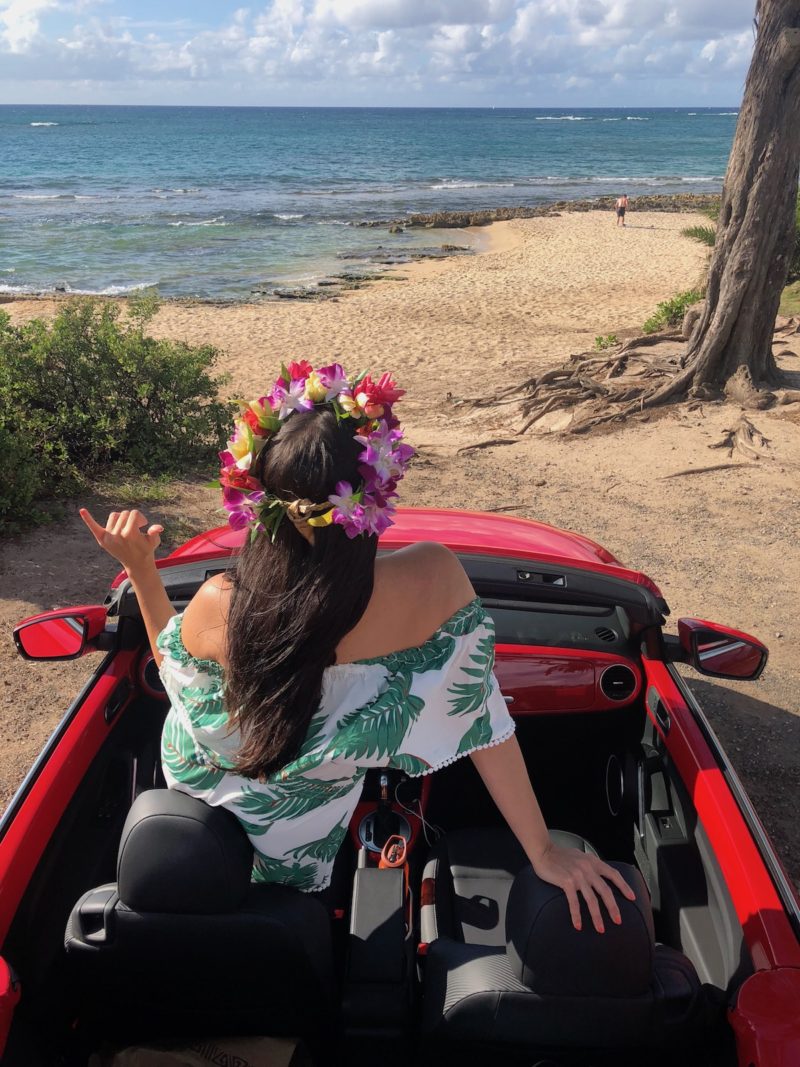 Waikiki is one of the most popular tourist sites in Hawaii and is known for its expansive blue sky that spreads over crystal-clear beaches. Anyone who fantasizes about taking a trip to a tropical paradise with sun, waves, tiki torches, hula dancers, and vibrant small umbrella beverages would love it. Waikiki has more to offer than just the beach. It is a bustling district in the center of Honolulu; it is teeming with everything from hotels and dining establishments to shopping centers, museums, and theaters. Are you prepared to visit one of the most incredible places on earth? Here are just a few incredible things to do in Waikiki, Hawaii, if that's the case.
Catch a Wave
Hawaii is known as the birthplace of surfing, and if you've never surfed before, it's a great location to start. The surfing pioneer Duke Kahanamoku is commemorated with a statue in Waikiki. Numerous surf schools are located close to his bronze monument and provide instruction for surfers of all ages and skill levels. Find one of the numerous kiosks or book a surfing lesson by Stoke Drift in advance. There are group sessions or private lessons you can take on your own. One of the most famous things to do in Waikiki is to go surfing alone at Waikiki Beach, even if you're a novice and have taken lessons.
Take a Stroll Down Kalakaua Avenue
Kalakaua Avenue is the place to be if you want to be in the center of the activity. This boulevard, which runs for more than three miles, is the lifeblood of Waikiki. Though a little touristy, the location is nonetheless enjoyable. It is surrounded by skyscrapers, dining establishments, retail centers, and quaint shops and is the perfect spot to buy a beach towel, sunscreen, or any other last-minute goods you forgot at home. Additionally, there are cultural activities here, including lei-making, ukulele instruction, and hula.
Dive or Snorkel at Turtle Canyon
Turtle Canyon, a well-known natural reef off the shore of Oahu, is home to a diverse range of marine life, including green sea turtles, fish, and vibrant coral. Turtle Canyon offers Hawaii's greatest underwater sightseeing opportunities for snorkelers and divers in less than an hour by boat from Waikiki. Due to the reef's minimal depth—just 20 feet—beginner divers may visit it. 
Hike Diamond Head
In addition to its beautiful coastline, Waikiki is well known for being the location of the magnificent Diamond Head Crater. It is available for trekking, with rocky pathways and breathtaking views, and is situated to the south of Waikiki. You may trek the Diamond Head Crater at sunrise and sunset, which is surprisingly the greatest time to explore this destination without having to deal with a large number of people. The walk is manageable, although a tunnel and set of steps might be difficult for some. For safety, it is advised to wear appropriate footwear. There is a ton of signage, making navigation simple. You should be able to complete both routes in around two hours.
Hawaii is undoubtedly among the top places to travel in the US. It has it all, from white sand beaches to waterfall treks and delectable eateries! Prepare yourself for an amazing time there with these tips.