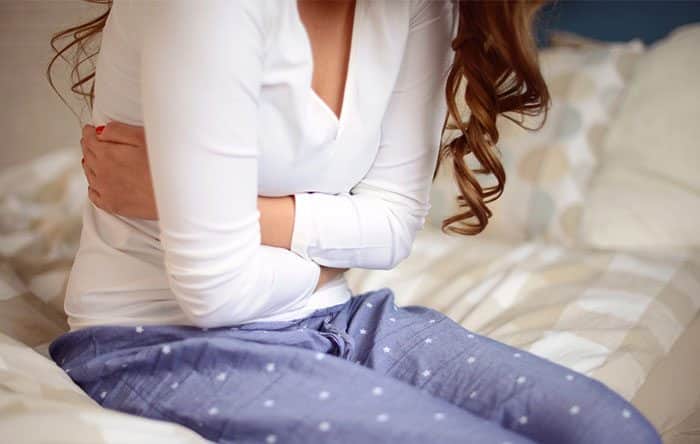 Did you know that up to 15% of the world's population experiences the symptoms of irritable bowel syndrome (IBS)? Nearly 25% of these people have severe IBS problems that can lead to serious complications, including surgery.
Some of the most common symptoms of IBS are constipation, bloating, and colon spasms. Luckily, some of these symptoms can be alleviated with different simple treatments or by making slight changes to your lifestyle. Keep reading to learn how to deal with the symptoms of irritable bowel disease better.
Apply Heat to Your Abdominal Area
This is one of the easiest and most comforting ways to alleviate abdominal pains and colon spasms. Make sure that you use a clean heating pad and place it on your abdominal area while you're seated on a couch or chair. It's important to wear clothes or have a towel under the heating pad so that you don't burn your skin. This low-level heat can bring relief to your stomach area and alleviate the symptoms of IBS. You can also use a warm water bottle during your night sleep to reduce pain and discomfort.
Drink a Cup of Tea
Multiple types of teas can bring comfort to a painful stomach. For example, chamomile, peppermint, and fennel teas are excellent choices for people living with IBS. Make sure that you drink one or cups of tea a day and your sensation of discomfort should disappear for a few hours. However, try not to sip very hot tea as this can burn your lips and irritate your stomach even more. The tea should be lukewarm when you drink it.
Avoid Certain Foods or Ingredients
It's a well-known fact that different types of foods can cause stomach discomfort and colon spasms for various people, especially those living with IBS. For example, try to avoid products containing lactose, gluten or too much sugar. Stay away from very heavy and greasy meals as well as gassy foods such as beans, broccoli, and eggs.
Ideally, you should eat a diet containing a lot of steamed vegetables and foods such as chicken or turkey. These foods contain enough protein to reach your daily requirements and they are not difficult to digest.
Supplement With Certain Products
Various OTC products can be useful in alleviating the spasms created by IBS. For example, most people go for natural digestive enzymes or medication that relieve gas and prevent bloating. The natural digestive enzymes benefits are numerous and include stomach pain soothing and improved digestion.
You can also supplement with peppermint oil which is known for reducing spasms in the body. This can be bought at most health food stores and it can be taken directly or with foods or tea.
Now You Know How to Alleviate Colon Spasms!
Living with colon spasms caused by irritable bowel syndrome can be really difficult, but now you know what you have to do. These pieces of advice are efficient whether your IBS is mild or severe, so try them today.
Also, make sure that you check out the other articles on our website to learn more about how to improve your health and have a better quality of life!