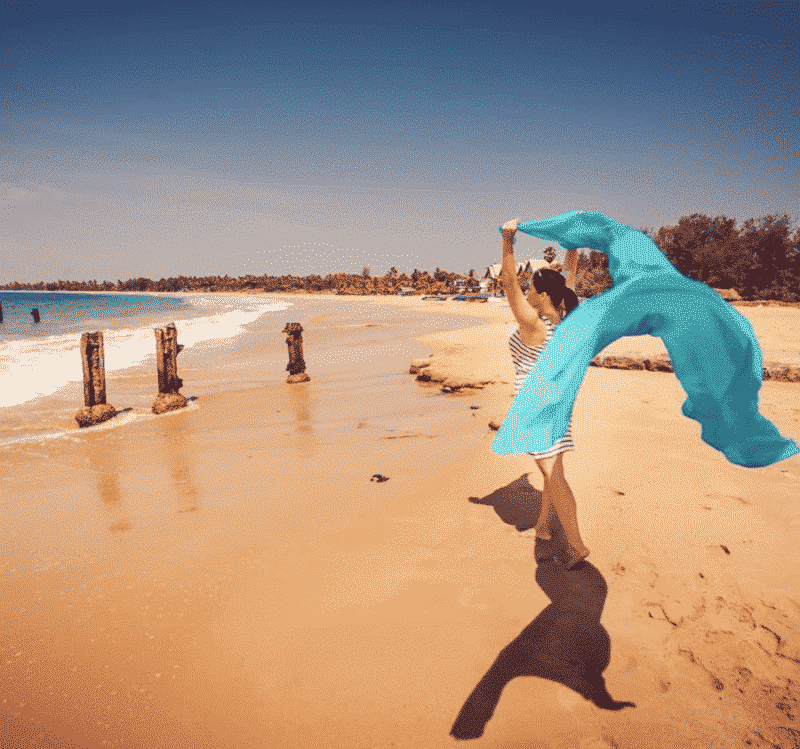 Most people aren't aware that they can earn money while traveling. That will enable them to enjoy different destinations and activities while making money from what they love. You do not need a big bank balance to travel and earn a good living. You may find options such as casual jobs, choosing a career in the travel industry, among many others. Read on to discover how you can earn a decent living while traveling.
Become an English Tutor
As an English teacher, you may choose to provide the services full-time or part-time, depending on your travel schedule. You may also teach kids virtually to earn enough money for spending while traveling. You will only need to have good English skills to qualify for this service. However, you will be more advantaged by having a TEFL certification since you'll have the required skills to teach the language. You can choose the age groups you prefer teaching and the lessons' content and timings.
Become a Blogger
Although most people who love traveling may have blogs, why not consider monetizing yours on the topics you love most? Even though you'll need expertise and skills to earn from blog writing, you will finally have a source of income after gaining many followers. You can choose to sell e-books, become an influencer, and an affiliate marketer, among several other options. After working as a blogger for some time, you may decide to vlog or use other social media sites to earn money.
Work as a Traveling Nurse
The traveling nurse job has become a very lucrative venture because the ongoing pandemic has led to a surge in travel nursing opportunities across the globe. There has been a high demand for nurses in most parts of the world. While working full-time, nurses can earn between thirty to sixty dollars per hour. The employing country provides the nurses with travel documentation and housing facilities. Mostly, the job lasts thirteen weeks, but you may sign an agreement to work for an extended duration.
Work as a Travel Photographer
Many people who love traveling the world dream of earning a living as a professional photographer. Although many individuals are doing this nowadays, you can still earn from it. Create a professional portfolio on the most popular sites, such as Instagram.
Many people who make lots of money from travel photography started small and on well-known sites. You may provide photography services to organizations in the travel and tourism industries. In addition, you could offer photography tours and workshops to teach interested individuals about photography skills.
Venture into the E-commerce Industry
You can easily pay for your travels using passive income. Unfortunately, it may not be easy as most would think. If you are looking to earn passive income, you'll need enough time to set the required arrangements for the business. That means that the company can continue running as you travel. However, it is refreshing to note that the industry is viable if you put in enough effort and time. You may venture into businesses that deal with drop shipping or find online sites to sell physical products.
Become an Events Creator
An events creation career is an excellent option for individuals who plan on staying in one location for some weeks or months without moving. However, you can incorporate some creativity and provide the services online. If you love spending time with people and bringing them together, you can start by creating events for people within where you live.
You can make money from selling tickets in your area and have fun while at it. Depending on what excites you, you can organize events for wine and beer tasting, networking, and dating, among many others. You may find platforms to market your services to make it easier to get the desired clients.
The Final Words
Has the above information inspired you to turn your full-time traveling dream into a reality? Even though it is not easy, you can do it since many have done it before. Please use the above guide to help you start your new page. You will end up earning a living doing something that you love as you explore the world.