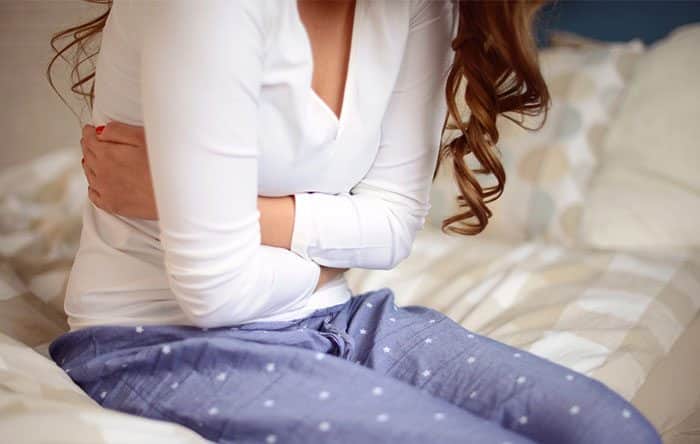 Are probiotics good for you? How often should you take probiotics? When can probiotics help you? Read on to find out the facts about probiotics here.
Did you know there are more than 100 known benefits of taking probiotics? 
These benefits range from boosting the immune system to improving digestion and nutrient absorption.
Probiotics are one of the most recommended supplements to take today and for good reason.
Are probiotics good for you? How often should you take probiotics? Keep reading this guide to answer all your questions about probiotics.
What Are Probiotics?
Probiotics are healthy or "good for you" bacteria that reside within you. You have both beneficial and harmful bacteria inside you, and probiotics are the beneficial bacteria that keep your immune system strong and your digestive system in order. 
Probiotics can be naturally in foods like
Yogurt

Saurkraut

Kefir

Kombucha

Apple Cide Vinegar

And Other Fermented Foods
Probiotics can also be taken in supplement form. It is recommended to take probiotic supplements when you lose healthy bacteria, like after taking an antibiotic for example. Antibiotics kill off both good and bad bacteria within you.
Probiotics come in many different strains and all of the strains are unique in terms of the benefits they provide. Some of the more common strains of probiotics are
L. acidophilus

L. reuteri

L. plantarum 

S. cerevisiae

B. coagulans

And B. bifidum
Are Probiotics Good for You?
Probiotics provide many benefits when consumed in food sources and when taken as a supplement. Researchers are still trying to determine all the benefits probiotics provide and which strains provide certain benefits. Some of the common conditions they are being used for include:
Irritable bowel syndrome

Inflammatory bowel disease

And diarrhea caused by antibiotics, virus, bacteria, or parasites
People have claimed other benefits after using probiotics like 
Restoring a healthy balance of bacteria in your digestive system

Improving certain mental health conditions

Helping to keep your heart healthy

Helping to reduce the severity of some allergies and eczema

Help reduce symptoms of certain digestive disorders

Boosting the immune system

And also help in losing weight and belly fat
People have been enjoying the benefits of probiotics through food sources for hundreds of years. Probiotic supplements are becoming an increasing trend among health enthusiasts. If you are looking for a good probiotic supplement, check out ProbioZen, and you too can experience these amazing benefits. 
How Often Should You Take Probiotics?
Probiotic supplements come in all different strains and dosages. They also come in all different forms including pills, powder, and liquid.  One thing to keep in mind is that probiotic supplements are measured in colony-forming units (CFU's.) 
No matter what form of probiotic you decide to take, it is recommended to take the suggested dose according to the instructions on the back of your supplement. Most supplements are 1 – 2 pills a day, some manufacturers recommend taking on an empty stomach and others suggest taking with food. If you experience any symptoms like an upset stomach while taking probiotics, it is recommended to take with food.
The dosage varies on a person to person basis, but the most common dose for healthy adults is between 5 billion and 10 billion CFU's a day. 
For More Information on Probiotics
You can see why so many people are asking the questions: are probiotics good for you? And how often should you take probiotics? These healthy bacteria are full of benefits and come with very little to no side effects.
If you would like more information on probiotics or anything health-related, check out our blog!