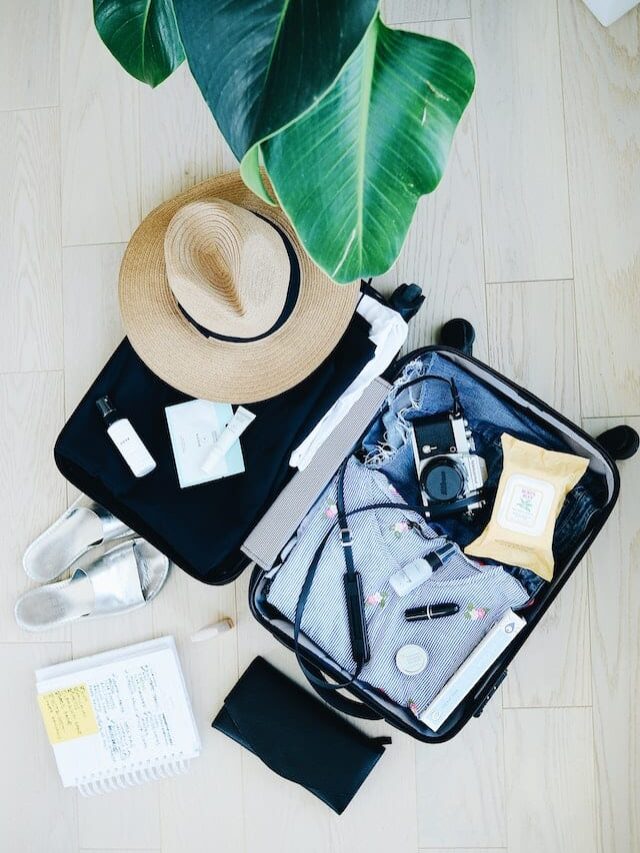 You can pack your bags perfectly, have every document needed to enter and exit the nations of the world, and take time to learn the language and customs of cultures across the globe, but travel dreams can easily fall by the wayside if two additional factors aren't considered: health and wellness. After all, who wants to spend thousands of dollars and journey thousands of miles to end up sick and unhappy the entire time?
With this in mind, monitoring and managing your own health and wellness is crucial in the days and weeks leading up to a big trip overseas. For those gearing up for such an adventure, the following are five critical aspects of health and wellness to focus on before you depart:
Oral Health
Few things can derail a dream trip like an unbearable toothache. What's better, scheduling an appointment with your family dentist in Naperville IL or being forced to find one on the other side of the world? Seeing the dentist prior to vacation will uncover any potential oral health hazards while also fulfilling your annual dental checkup. It's one of the simplest ways to avoid health-related vacation disasters, so don't wait.
Mental Health
Many people take vacations as a means of escape. While there's nothing wrong with using travel to get away from stress and anxiety, it's not a cure for lingering mental health problems. If you find yourself chronically unhappy or unable to handle your emotions in a healthy manner, postpone the trip and book an appointment with a therapist. Nobody wants to experience a meltdown in the middle of an unfamiliar country.
Physical Health
Are you planning on reaching the heights of Machu Picchu, walking the length of the Great Wall of China, or hiking the Appalachian Trail? Even if your itinerary doesn't include physically challenging activities, it's a good idea to have your physical health examined prior to international travel. Between the long flights, jet lag, and other travel-related strains on physical health, those opting for overseas trips want to make sure they can handle what life is about to throw their way. That starts with making sure your heart is fine, your weight is at least manageable, and your cognitive functions are fully present.
Vaccination Status
When it comes to vaccine status, everyone's mind is currently on COVID-19. However, travel-related vaccines cover far more than coronavirus. From hepatitis to typhoid, multiple diseases warrant proper vaccination prior to travel. The recommended vaccines for those embarking on international trips depend on the destination. For instance, those planning on visiting countries in East Asia are told to get vaccinated against Japanese Encephalitis due to the increased rate of transmission in that part of the world.
Allergy Risk
The list of allergic reactions ranges from slight sniffles to major organ failure. With this in mind, an intimate awareness of our own allergies is imperative for those concerned about health and wellness while traveling. From those with asthma to seasonal allergy sufferers, nobody wants to travel halfway around the world only to be unprepared for the onslaught of polluted air and other common allergy triggers. Furthermore, those with food allergies are encouraged to do their research prior to traveling outside the country to know ahead of time which foods they can enjoy and which ones to avoid.
So much goes into planning the perfect vacation that it's almost impossible to do so without forgetting something along the way. However, no international traveler can afford to forget about their own health and wellness. By taking care of various key concerns, global adventurers are more likely to embark on a trip they'll never want to forget versus one they wish could be erased from memory.