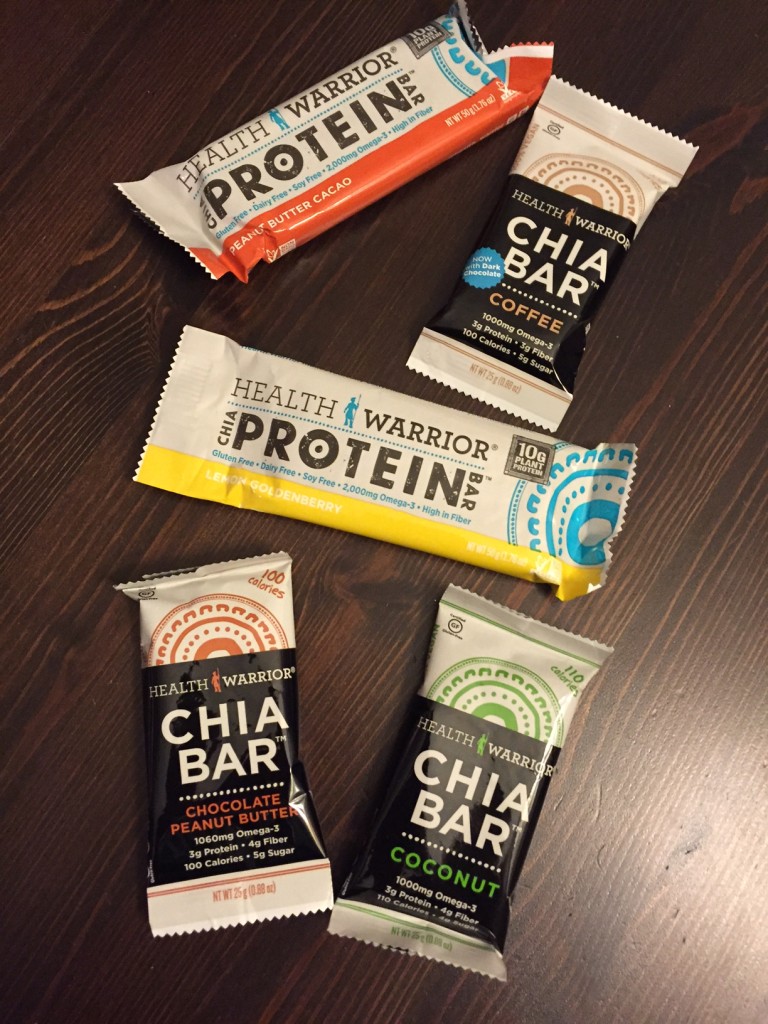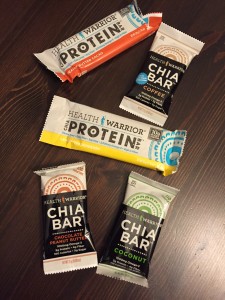 I'm always on the go and in search of healthy snacks to take with me. I've done the rounds and tried all kinds of stuff and I'm so glad I found Health Warrior Chia Bars! Yum! Health Warrior Chia Bar super snacks are the first and only bar with the world's most powerful superfood—chia seeds—as the main ingredient.
Powered by chia, these bars pack a serious protein punch! Health Warrior vets out the most Premium Grade A Chia Seeds and brings them to you. If a farmer harvests chia too early, many of the nutrition benefits are lost. Our growers harvest at the exact right time, and use No Tillage Farming, which is environmentally sustainable and produces healthy soil. Healthy soil = great nutrients for the chia plant = the very best chia = a better, faster, stronger you.
Health Warrior Chia Seeds have 100% traceability from farm to package. They're also listed as an EU Novel Food and boast Global GAP, GMP & HACCP Certifications. Not to mention, we have a guaranteed purity level of 99.9%. Unlike some of the other guys, there's no accidental rocks, dirt, or twigs in Health Warrior Chia Seeds!
Don't be surprised if the fiber, protein, omega-3's, and minerals in chia have you running faster, lifting heavier, or generally powering you through your day like never before. Plus, these nearly indestructible bars are extra filling (chia swells up to ten times it's size as you digest it) allowing you to bridge those gaps between meals with natural energy and fewer calories than other snacks. So grab one, find your Warrior, and Win Today.
Health Warrior Chia Bar super snacks are non-gmo, gluten, soy, and dairy free. They are 100% natural and 100% vegan. In fact, Health Warrior Chia Bar snacks are certified gluten-free by the Gluten-Free Certification Organization. And they are Kosher certified by the Union of Orthodox Jewish Congregations of America. And there are 5g of sugar or less in Chia Bar snacks, depending on the flavor.
They are tasty, good for you and satisfying and that's why they are Healthy Voyager Approved!