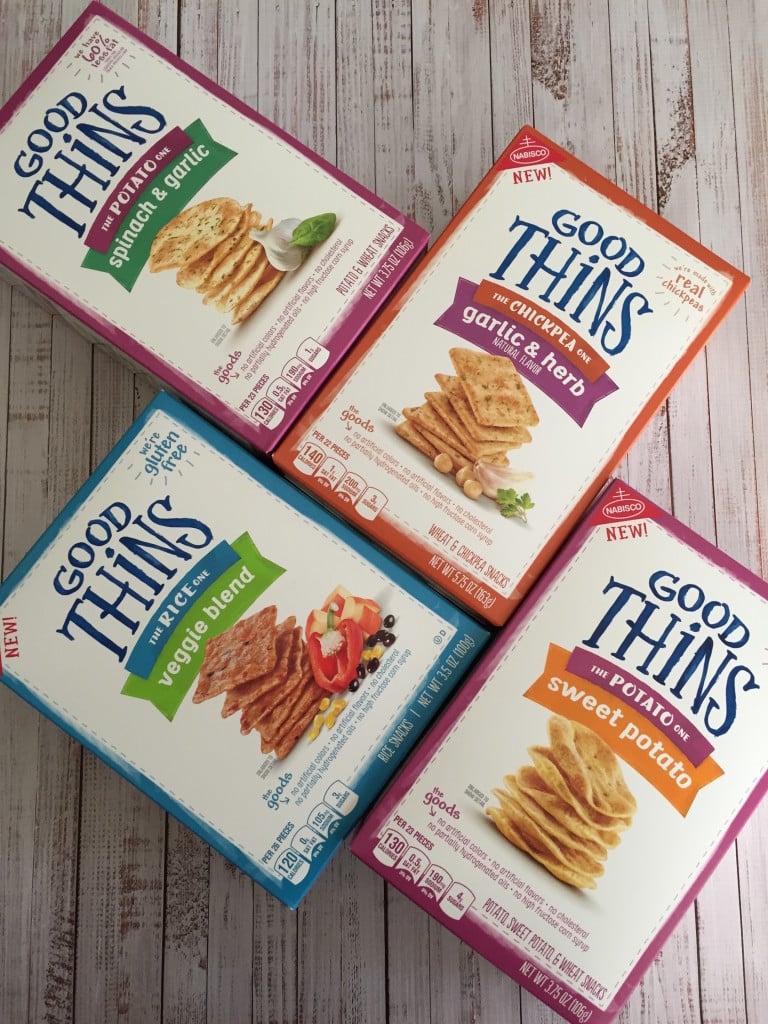 Everyone loves a good snack. However, finding a healthy snack can sometimes be quite challenging as many healthy snack options lack flavor and fun and the ones that are flavorful and fun aren't so great for us. Well, GOOD THiNS gives you all the flavor and fun you crave with none of the guilt! GOOD THiNS is a snack that you can feel GOOD about eating!
Introducing GOOD THiNS, an alternative snack with great taste and NO artificial flavors, NO artificial colors, NO high fructose corn syrup, NO partially hydrogenated oils, NO cholesterol.  Flavors like Sweet Potato, Original & Spinach varieties, they have 60% less fat than regular potato chips. In fact, Garlic & Herb is made with Real Chickpeas and Veggie Blend is Gluten Free! GOOD THiNS are smart snacking choice!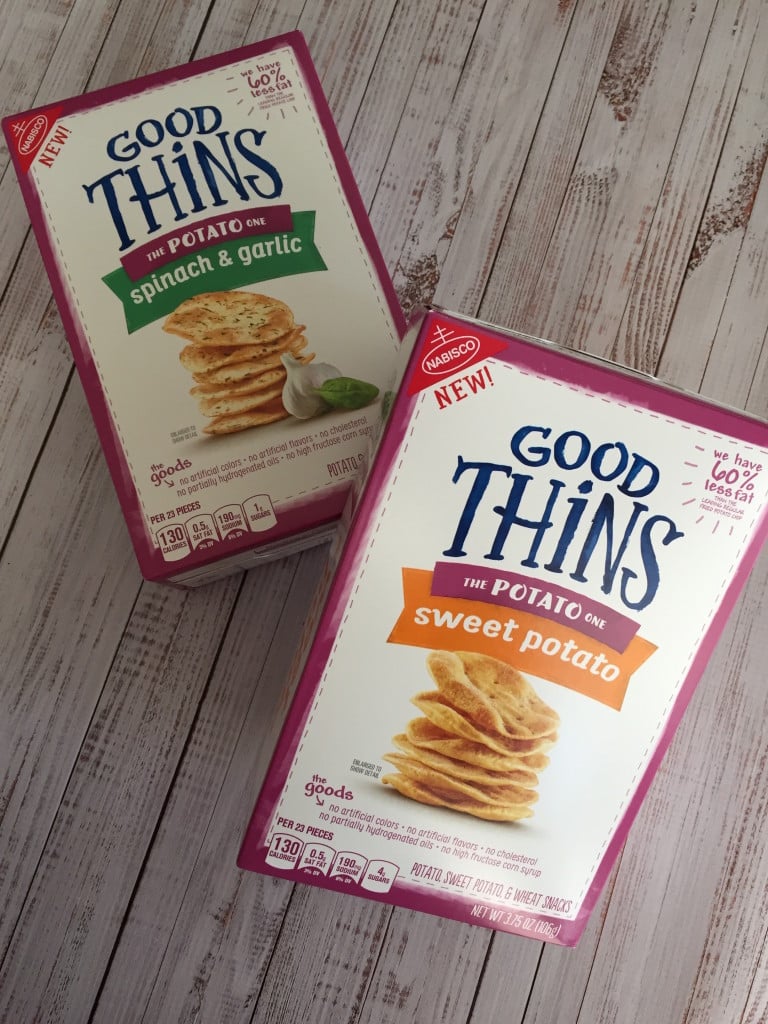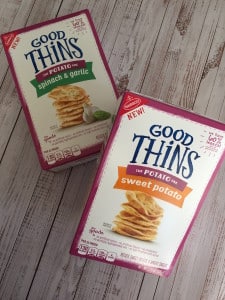 In 3 great styles, potato, rice or chickpea, GOOD THiNS are tasty and wholesome snacks that go well on their own, with a sandwich, at the movies and so many other fun ways and places! Here are all the yummy flavors they come in:
GOOD THiNS Original
GOOD THiNS Sweet Potato
GOOD THiNS Garlic & Herb
GOOD THiNS Spinach & Garlic
GOOD THiNS Veggie Blend
GOOD THiNS Sea Salt
GOOD THiNS Poppy and Sesame Seed
GOOD THiNS Sea Salt and Pepper
These days, with our crazy busy schedules, finding foods that fit your lifestyle and health goals is tough so we tend to grab those not so good for us convenience foods. But with GOOD THiNS, you get a great, satisfying, stand alone snack that your whole family will love and you will feel good about serving.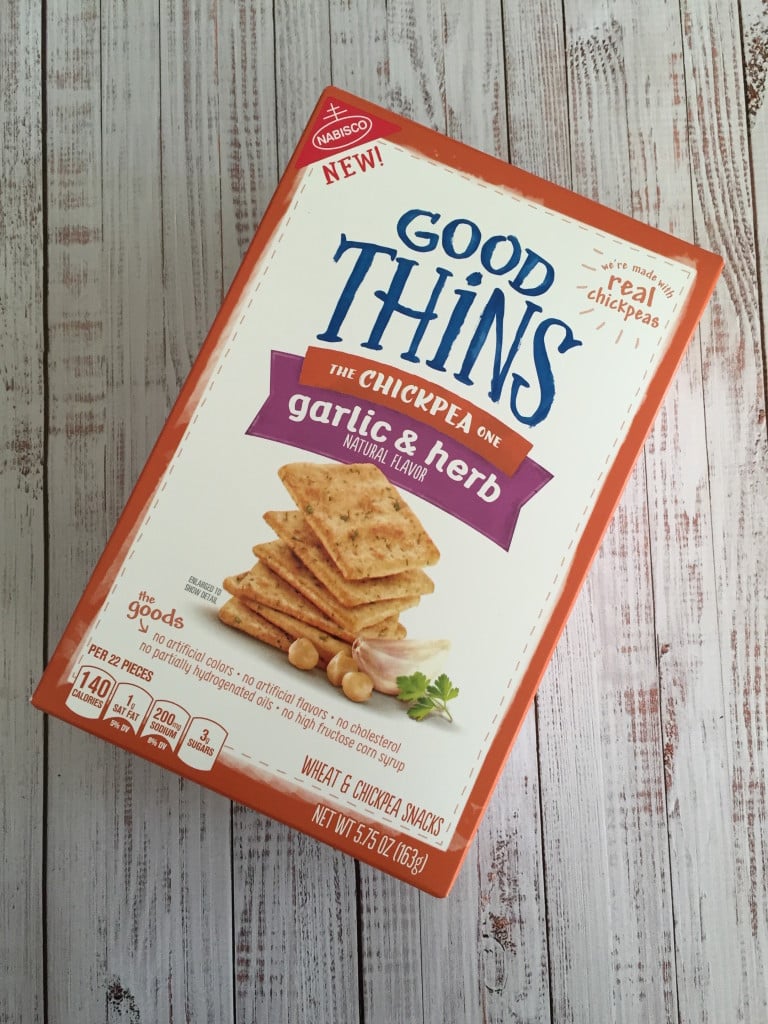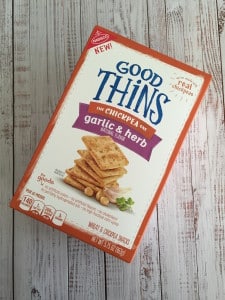 Eating clean is such an important part of a healthy lifestyle for people of all ages. Avoiding artificial ingredients seems like a daunting task but oh so essential to cleaner living.
Cleaner eating affords you the energy to get through the day, sleep better and be your best self.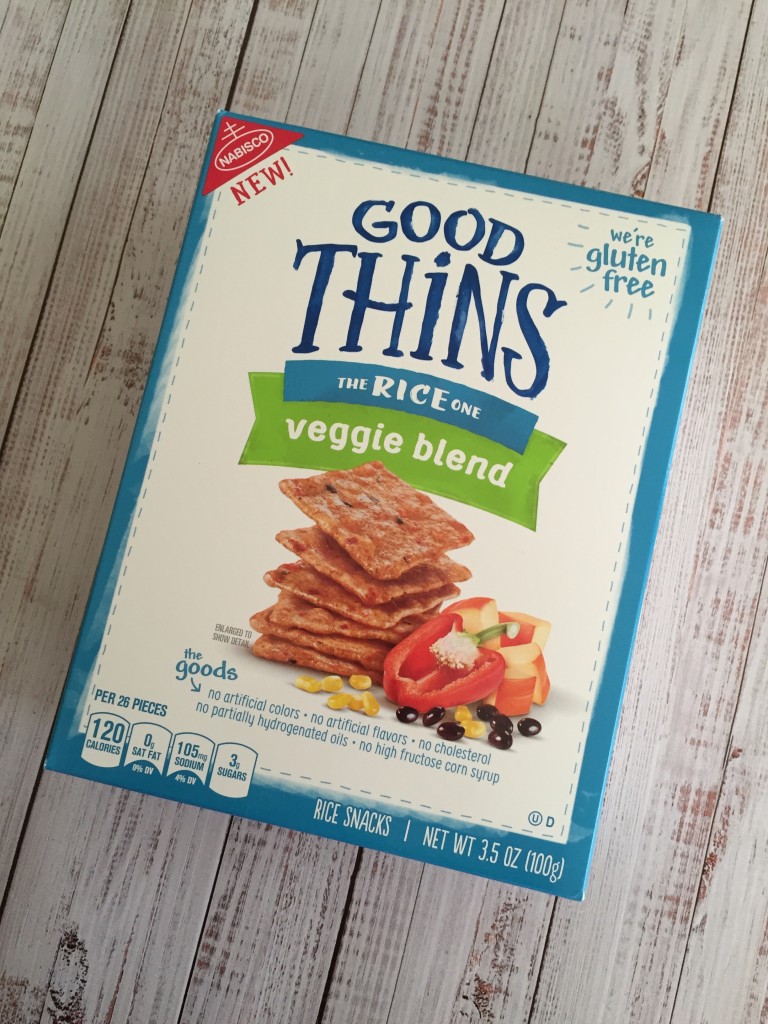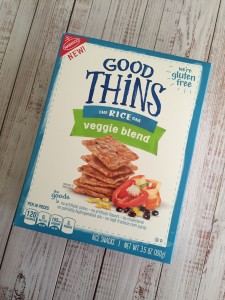 So run, don't walk to Walmart where you can pick up some GOOD THiNS and get snackin'! When was the last time you did #SomeTHiNGOOD for yourself?
This is a sponsored conversation written by me on behalf ofMondelēz International. The opinions and text are all mine.