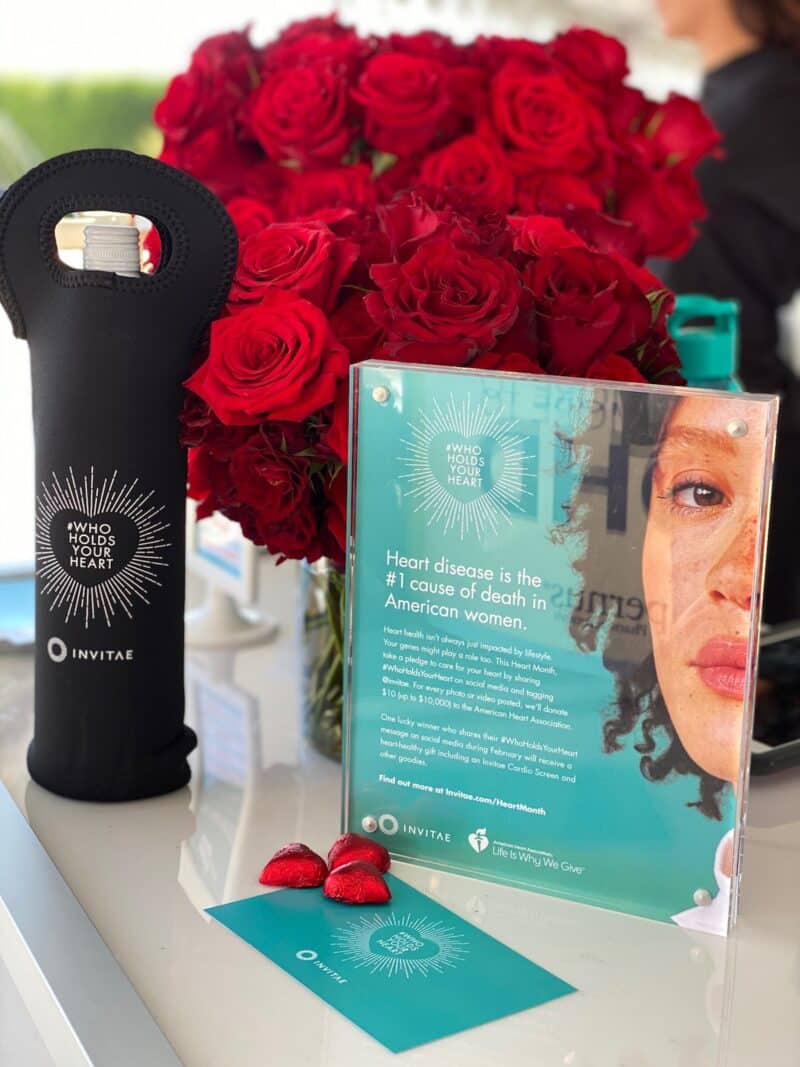 *This post is sponsored by Invitae and SHE Media.
February was Heart Health Awareness Month, which is fitting as it's a month synonymous with all things hearts and love. Whether you're single or paired up, be sure to put yourself first. I love using the airplane safety announcement as a metaphor for life. You have to put your oxygen mask on before you can help anyone else and that's how it should be always in life. You have to take care of yourself before you can help anyone else because if you're not well, you can't help anyone and it's that much harder to recover and reverse illness than it is to prevent.
Heart disease is the leading cause of death for women in the U.S. Though heritable cardio conditions are not rare, they are under-diagnosed. Additionally, 20% of early heart attacks are caused by hereditary high cholesterol. Knowing this, it's important to take action – for those who hold your heart.
Heart health isn't always just impacted by lifestyle, your genes can play a role, too. A million people have hereditary high cholesterol and some forms of heart disease are passed on to us, but many people are not aware of these possibilities.
That's why I'm so excited about Invitae. I had the wonderful opportunity to learn about what they do at #BlogHer20 Health and am happy to be able to share them with you. Invitae is a leading medical genetics company whose mission is to bring comprehensive genetic information into mainstream medicine to improve healthcare for billions of people.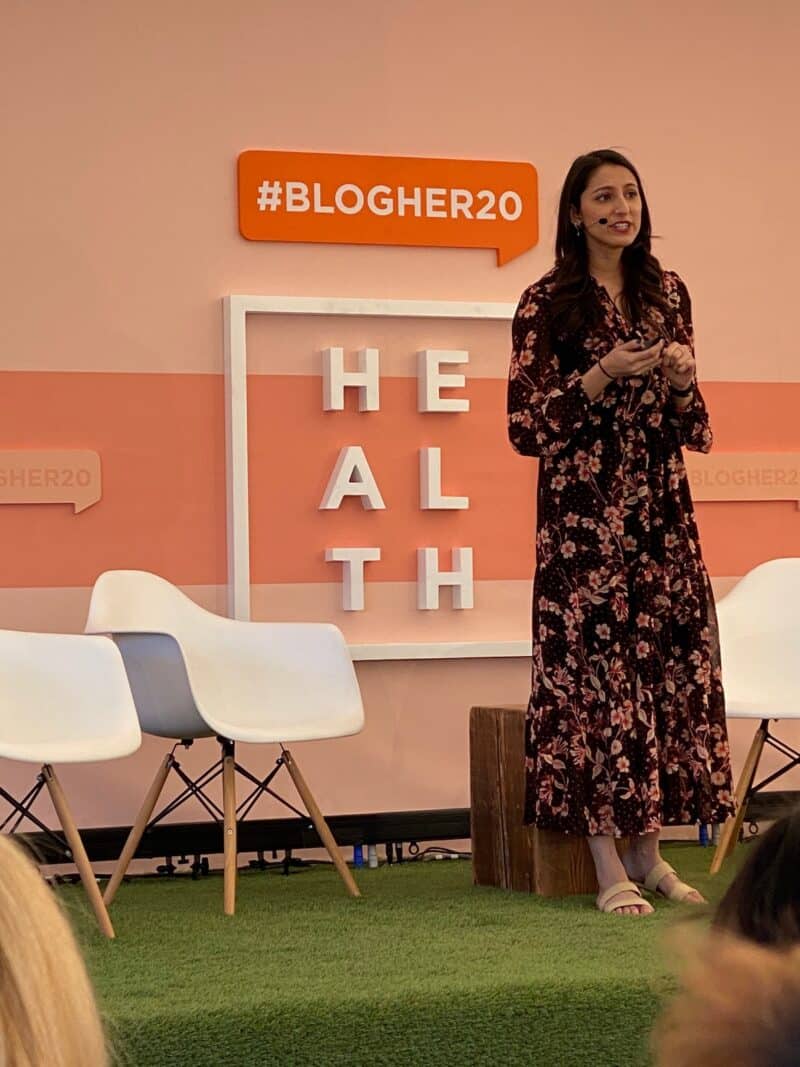 Clinicians have relied on Invitae for over 1 million tests. Now, the same tests that have been available to doctors can be initiated by individuals through their website, including support from genetic experts throughout the process. Through reliable and clinically-actionable genetic testing, Invitae is changing the future of healthcare and creating a world where genetic information is accessible and affordable for everyone.
We all know that healthy living is more than just eating the right foods and meeting fitness goals. In fact, one of the most important things you can do for your future health is to undergo genetic health screening. Invitae makes it easy and simple to incorporate testing into a holistic lifestyle, bringing you even more in-tune with your body.
An Invitae Cardio Screen looks at 77 genes to help determine your risk of developing an inherited form of cardiovascular disease. The test includes access to genetic counseling services to help answer any questions and help understand your results. In order to truly understand our bodies and prepare for a healthy future, we should have a clear picture of our risk of disease. Understanding genetic risks gives you the ability to make informed decisions that are in your best interest.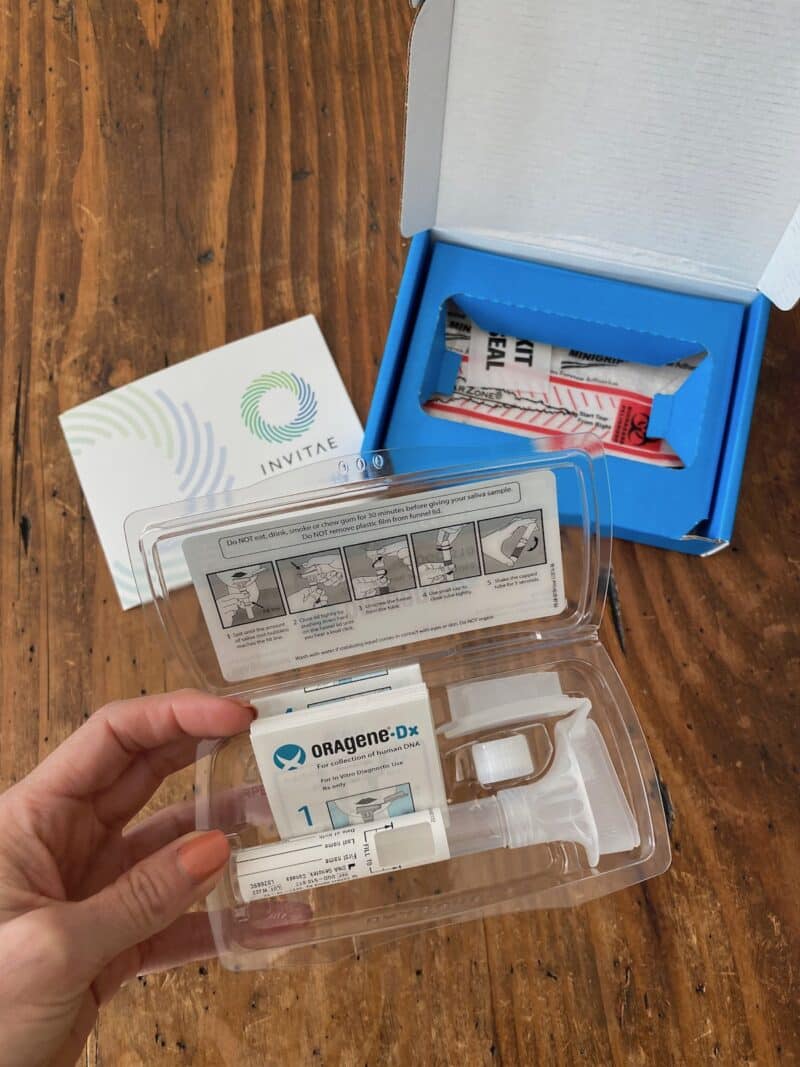 I was lucky enough to be able to do an Invitae test myself and it was super cool! The test is incredibly easy and convenient as you are sent your kit in the mail, collect your saliva sample and mail it right back. Once the lab gets your results, you are connected with a genetic counselor who helps you understand your results and make them actionable.
A cancer or cardio screening from Invitae is remarkably affordable at only $250 through patient-pay, with the ability to use HSA or FSA. This means patients have an affordable test option to understand their future health risks and help inform a comprehensive health plan – including how often you should receive genetic screening, at what age proactive measures should be taken, and more. 
So, are you ready to take a super easy yet actionable step toward your health?Check Out Invitae today!