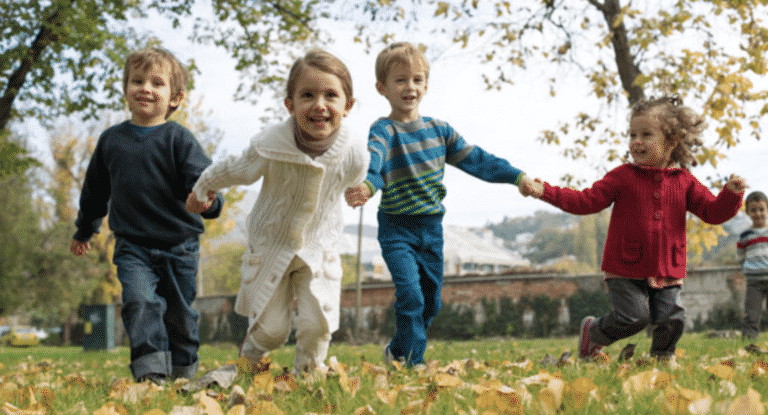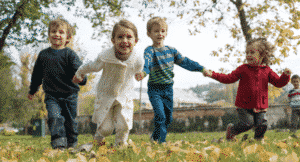 It may seem like a losing battle to pull your child away from the TV or computer and get them outside for some fresh air and exercise. However, every parent knows the benefits of an active childhood and the risks of inactivity, including obesity, illness and lack of social skills. These worries are even more present during vacation time from school when, if left to their own devices, that's exactly what children would do – play on their digital devices!
So how, as parents, can we encourage our children to put down their video games and tablets, and trade the App Store for the outdoors?
Make 'no screen time' a daily rule
A new routine is the best way to break a negative habit, and if your child is currently glued to their mobile device, then you may need to take radical action to rehabilitate them from it. Look for pockets of time where you can remove their digital device from their hands, for example, car journeys or when at the dinner table, and instead engage them in conversation. Even better still, encourage them to spend 'no screen time' outside. If your children are older, you can try to get them reading a book in the sunshine, whereas if they're younger, you can simply play with them in nature.
Introducing 'no screen time' at the same time every day will help break their digital dependency habit.
Find a school that shares your ambition
As your child will spend so much of the day away from you, at school, you'll want to send them to teachers who also respect the importance of time spent outside. When you're choosing which school for your child to attend, you should ask the school what their approach is to physical education and outside playtime.
If you're lucky, you'll find somewhere like Milbourne Lodge School which has a staggering 8.5 acres of ground, a veg garden for kids, 'Woodland Walks' and an insect hotel! Even if your local school can't boast the same facilities, you should ensure physical education is in the weekly curriculum.
Turn getting active into a game
Any adult with a FitBit on their wrist will know how addictive achieving 10,000 steps a day is. When you get that little vibration to mark the 10,000th step, it's a small positive reinforcement on a job well done. Children love making anything a game, and indeed, a competition, so you could buy your child a kid's fitness tracker so they can monitor how many steps they've done in a day and then compare it with the rest of the family and their friends.
You'll have your kid jogging around the block in no time if it means being the winner!
Make it a family mission
As a parent, it's imperative to practice what you preach. As such, you should look for ways for the family to get active outside together. Spend sunny weekends in the garden, or down the park. Try to avoid your child seeing you sitting on your phone at the end of the day. Lead by example, and you'll be leading your child in the right direction for a happy and healthy, active lifestyle.