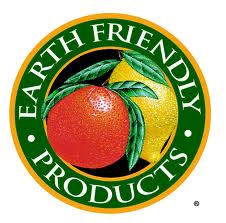 Many of us try to do our best to be healthy and
green but when it comes to
our household cleaning products, it's tough to find something
that is natural but also works.
With Ecos green and all natural cleaning products
you get guilt free cleaning products that really
do work!
Check out my video product review below!