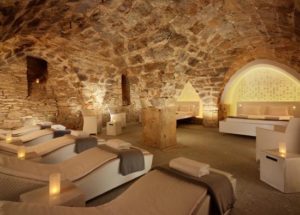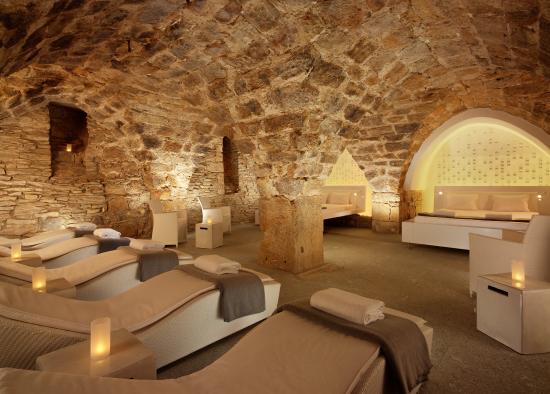 If you look up one of the most popular methods for relieving stress, you'll find spa treatments or massages at the top of the list. It has been proven that massages and other services you might receive at a spa can help to reduce tension, improve blood pressure, relieve pain, reduce stress, and more. In an effort to reap these benefits without the costs, many have started trying to complete popular spa treatments on their own. Though it can be relaxing and cost-effective, it doesn't beat the luxury and authenticity that comes from treating yourself to a day at a local spa.
Why DIY Spa Treatments Aren't as Effective
Sure, you can give yourself a massage, go to the store and purchase fresh products for a facial, and even fill the bathroom with steam to make it feel like a sauna, but it doesn't have the same impact as going to businesses like Spa Society. Why not?
Experience – To reap the benefits of therapeutic treatments like massages and facials, you have to understand how the body works. Massage therapists are able to hit the right spots because they've studied anatomy and have a full understanding of pressure points to gain the most benefit from a massage. They have learned various techniques that provide different benefits that can be customized to the needs of a customer. You may be able to give yourself a foot rub that feels great, however, a massage therapist knows which areas of the foot to touch to really work out the tension and solve the problem.
Supplies and Equipment – Doing your own spa day, if you don't already have supplies on hand, can get expensive. Depending on what types of treatments you're considering you'll need to invest a lot of money into gathering supplies and equipment. From massage chairs and foot soakers to facial products and linens, it can add up quickly. Not to mention, the quality of the equipment and supplies. You may not be able to afford or have access to the things you'd find at your local spa. This means, you essentially won't get the same experience or outcome from doing it yourself.
Lack of Knowledge – How many times have you tried to do something yourself or concoct something at home that you saw on television, only to muck it up? When it comes to sensitive parts of the body like your face, the wrong mixture or process could leave you looking crazy for quite some time. For instance, trying to make your own pumpkin seed face mask could leave you with scratches and scars on your face. Leaving hot stones on your body for too long could result in burns. Sometimes, what seems easy enough isn't as easy as you thought and not understanding these things could cause you to become more stressed out than when you started.
The Pampered Experience – Trying to give yourself a back rub or treat your own skin is alright, however, there is nothing as soothing as having someone else to do it for you. The pampered experience of being able to sit back in a relaxing environment and let someone else give you a massage or a facial feels a lot better. You work hard and life isn't easy, sometimes you simply deserve to just sit back and let someone else work for a change.
Believe it or not, spa services aren't as costly as you'd think. There are plenty of salons that offer package deals and discounts on popular spa services. Having your own spa day at home may be a great temporary fix for those in-between times when life is overbearing and money is tight. However, nothing beats the experience of going to the pros. They have a staff that has been properly educated and trained on how to improve your health, access to equipment and supplies that are best for your body, and the capability to provide you with the pampered experience that you deserve. So, the next time you've got a few extra bucks, don't be ashamed to splurge on yourself and take a trip to a spa near you.