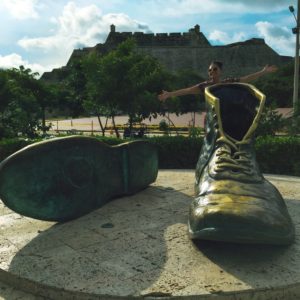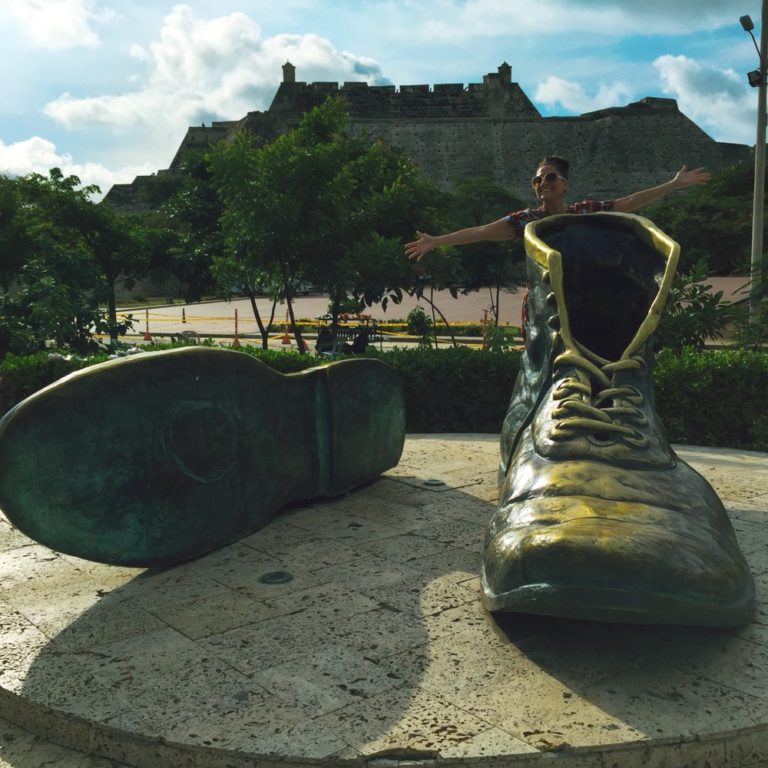 Cartagena, a coastal city with a reputation for incredible nightlife and carefree beachiness. Being Colombian myself, I know how fun the city can be but it's also a town that boasts a rich history and lovely scenery for those who want to explore.
What's the best way to get there? Avianca of course! Not only is it the world's second oldest running airline, since 1919, it's home base is Colombia! Offering non-stops from several cities across the US, Avianca is a world class airline bringing you to and around Colombia in comfort and style! Part of the Star Alliance team of global airlines, you can rest assured that you will be well taken care of.
I think that staying in or very near the historic part of the city is key as it's so walkable with lots of fun surprises around every corner. So Casa Lola is the perfect place! An incredibly unique boutique hotel, it's eclectic yet luxurious style makes it a wonderful private escape within the city.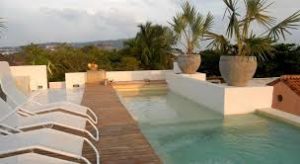 Relax on the rooftop deck, take a dip in the beautiful courtyard pool or have a snack in the back patio cabanas. Casa Lola offers a delicious breakfast as well as meals throughout the day. A great place to stay as well as stay cool in the humid city!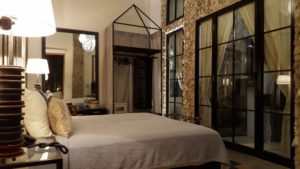 If you're looking for a treat that will cool you down, head over to Gelateria Paradiso. A gelato shop in the old city that always has a few vegan options to choose from!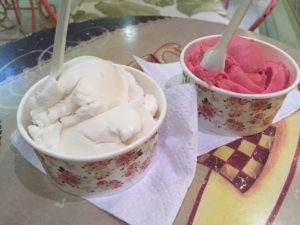 For really delicious Colombian eats that tastes like homemade, you gotta go to La Cocina de Pepina. Outside the old city walls, it is just blocks away within the maze of narrow colonial streets. Fresh, local and made with love, every bite is a tasty and unforgettable morsel!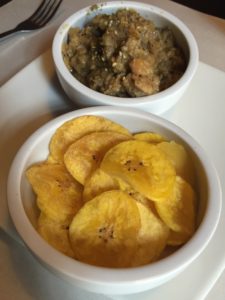 In the mood for fusion with a healthy twist? Cafe Lunatico is the place! Also located just outside the old city walls, Lunatico offers a creative menu of international dishes with a delicious, good for you twist!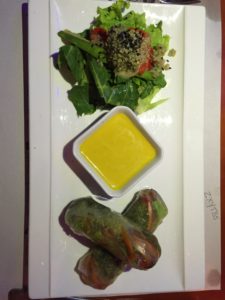 Walking around the fortified city, there are so many cute places to dine and shop as well as some picturesque plazas. In the plaza in front of the cathedral, you'll find El Baron. A really cool bar where history meets hip, great cocktails and savory small dishes that you can enjoy al fresco in the plaza.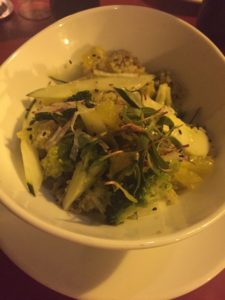 One of the few strictly vegetarian restaurants in Cartagena is Girasoles. With plenty of veganizable options from breakfast to dinner, it's a great go-to for dine in and take out!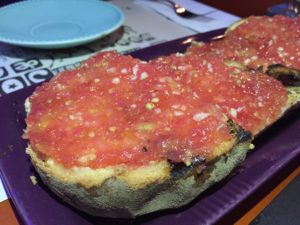 As mentioned, Colombians love to party! And one of my favorite ways to so is on a Chiva! A chiva is an open air bus, complete with a live band and booze. Sort of like an on land latin booze cruise! Salsa in your seat while being shuttled around from club to club, dance party to street party from dawn to dusk. Ask your hotel concierge to hook you up!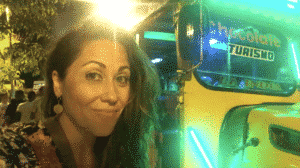 I've only just scratched the surface with Colombia so stay tuned!