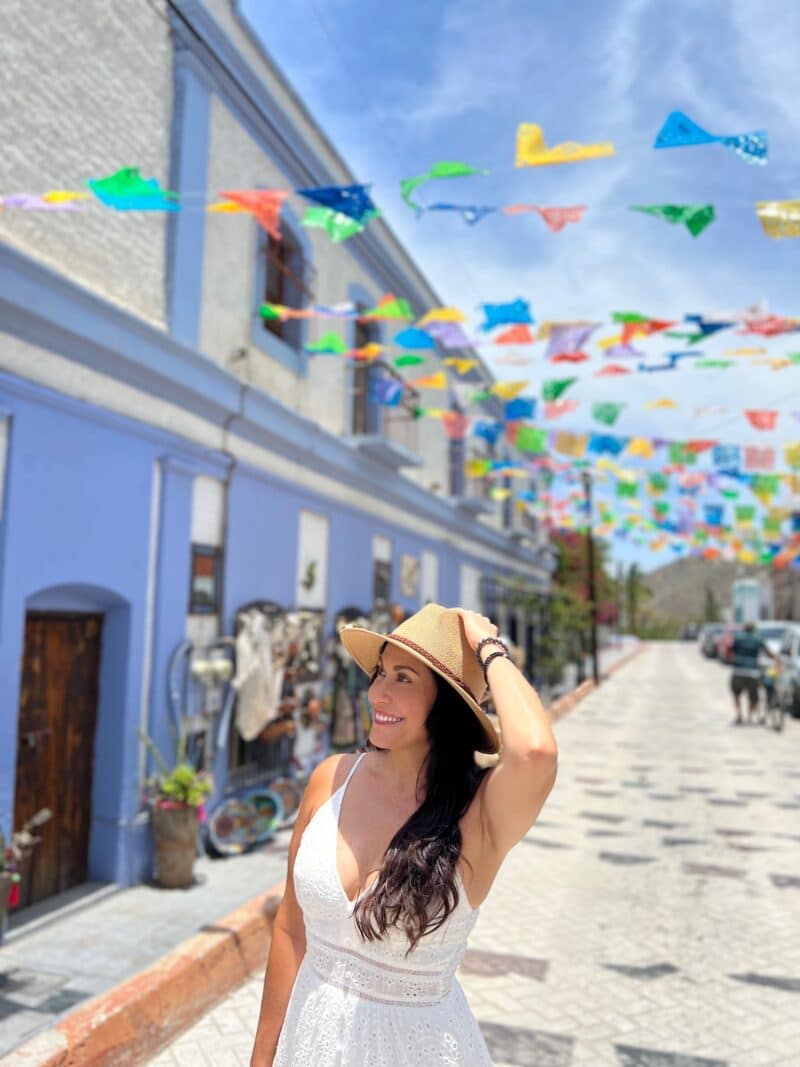 Located on the west coast if the Baja peninsula of Mexico, you'll find a hidden gem called Todos Santos. Popular with artists, it's known for its many galleries as well as lovely local designers and artisans as well as surfers and travelers seeking adventure, natural beauty and a healthy lifestyle. It is here that rich history, centuries' old traditions and warm hospitality blend with modern conveniences to make this a magical community. We welcome you to experience the fine dining, unique resorts, excellent shopping and renowned galleries of Todos Santos, Baja's one and only "Pueblo Magíco". A nice little halfway point between Cabo San Lucas and La Paz, Todos Santos is a must visit!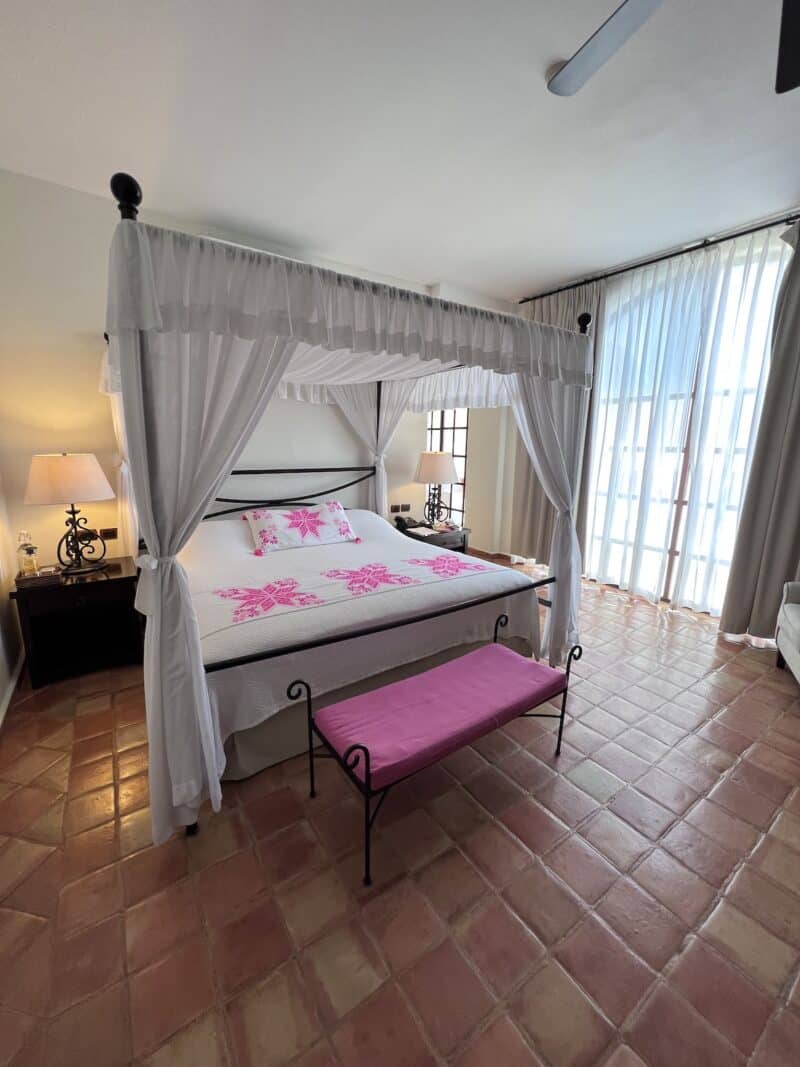 Where to stay in Todos Santos? The one and only Guaycura Boutique Hotel Beach Club & Spa of course!  Housed in a 19th century red brick historic building in the heart of Todos Santos, an authentic Mexican village where you can walk around art galleries and boutiques, indulge with one of their three oceanview culinary experiences or simply take a 10 minute drive to relax at their private and pristine beach club. The accommodations are stunning, the food delicious and the service second to none!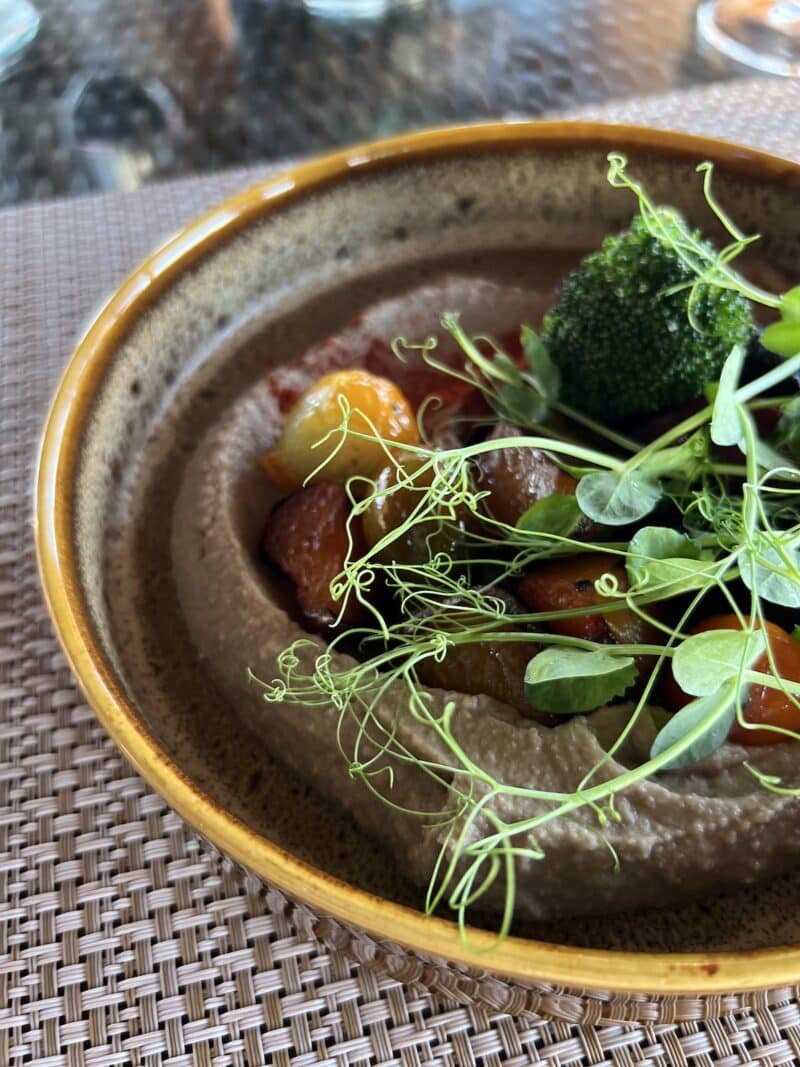 The moment you arrive you are greeted by a friendly bilingual staff which will accommodate you in one of their fourteen unique and beautiful rooms with artisan designed interiors. Sip a delicious cocktail by their rooftop terrace with an open air pool bar to savor the best view of Todos Santos and the oasis, or spend the day at their lovely beach club pool, spa and restaurant. Be sure to make a reservation at El Mirador Ocean View Restaurant to enjoy an unforgettable meal while feasting on astonishing views of the coast, the mountains and the desert.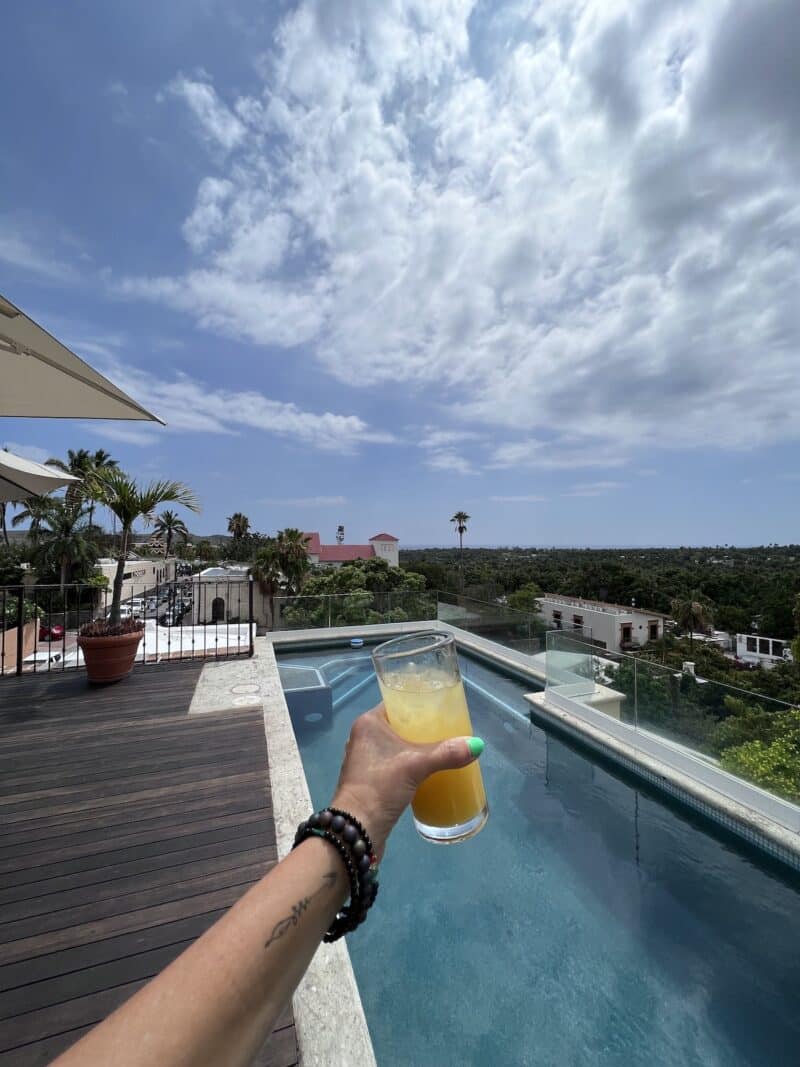 Guaycura's El Faro Beach Club & Spa is a unique place to relax on a pristine beach located 2 miles from the historic center of Todos Santos and a short walk from the Tropic of Cancer. The beach club features an infinity pool with a zero carbon footprint, a poolside grill & bar as well as health, wellness and relaxing spa treatments. This is an ideal place to spend the day in the sun with your partner, your family or a group of friends.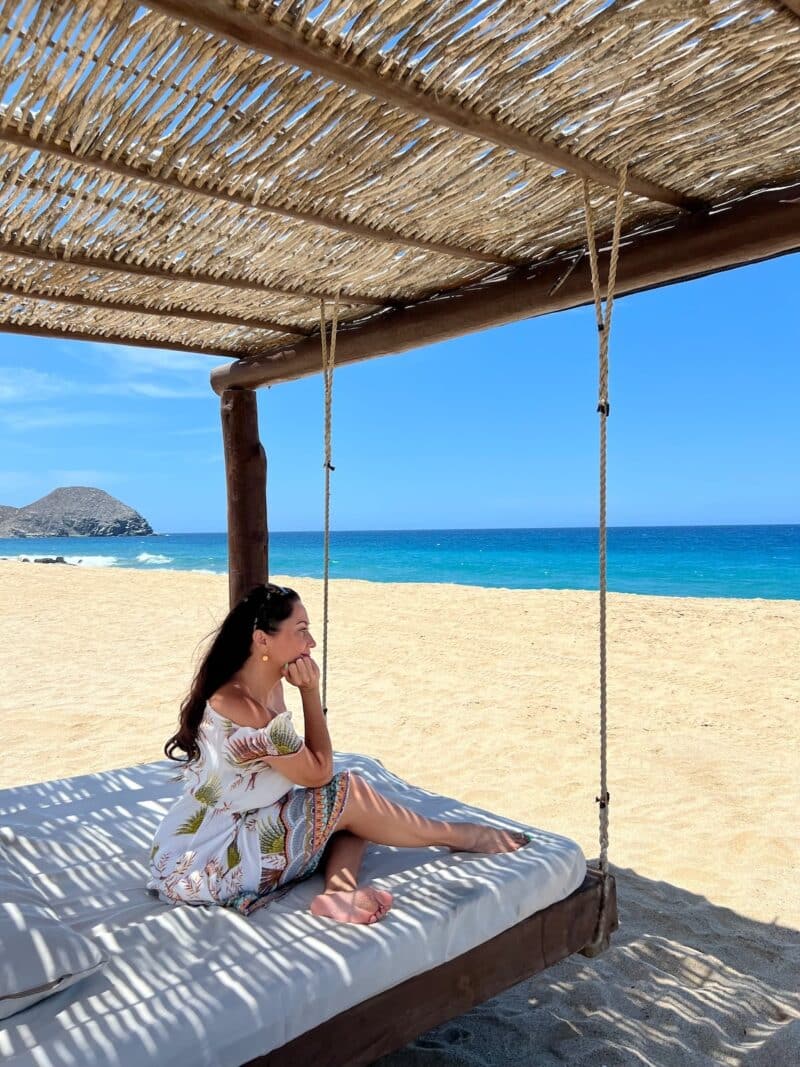 If you're venturing out into Todos, I highly suggest a visit to Jazamango. With an on site organic farm, the food here is spectacular and dining right on the farm is magical. A complete culinary experience created by the renowned mexican chef Javier Plascencia, Jazamango serves up fresh and tasty food for every sort of diner. So no matter how much time you're spending in TS, Jazamango is a must visit!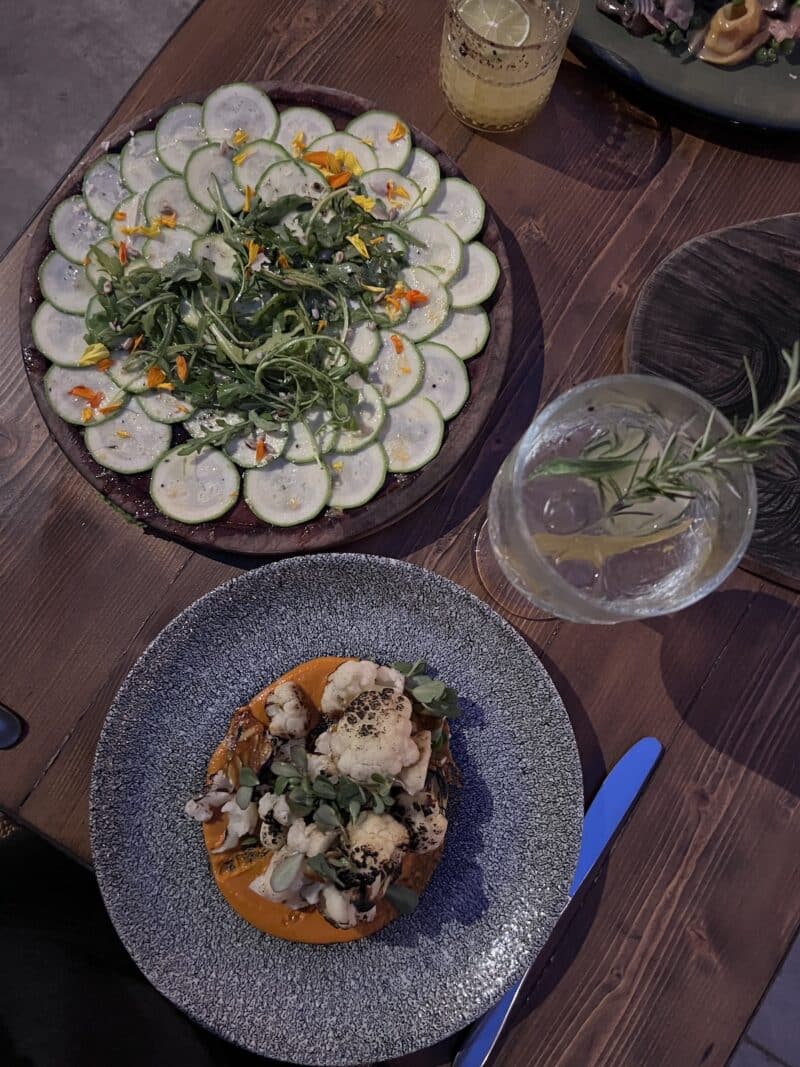 If you're looking for some hearty American plant based food, look no further than Choyera Vegana. For healthy bowls,  Shakti Bowl is where it's at.  In need of a fresh juice, smoothie or sweet treat? Check out Pura Vida. And for the best coffee in town, Taller 17.
So for a lovely taste of Mexico without the hustle and bustle of the big city, great food, wonderful hospitality and yes, ocean vibes, put Todos Santos on your list!