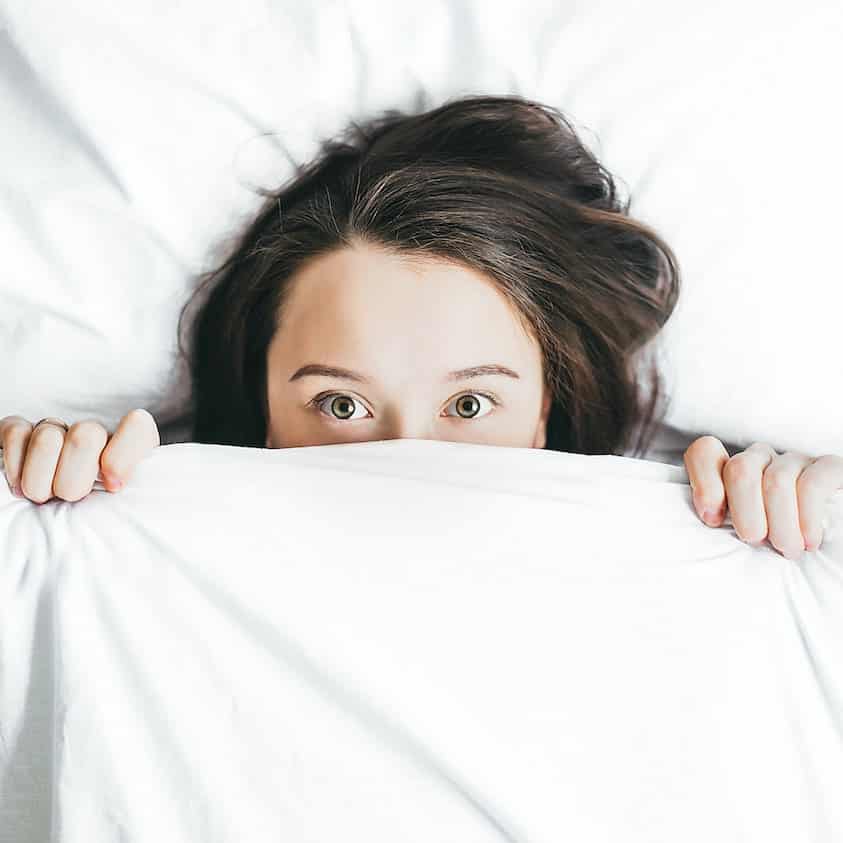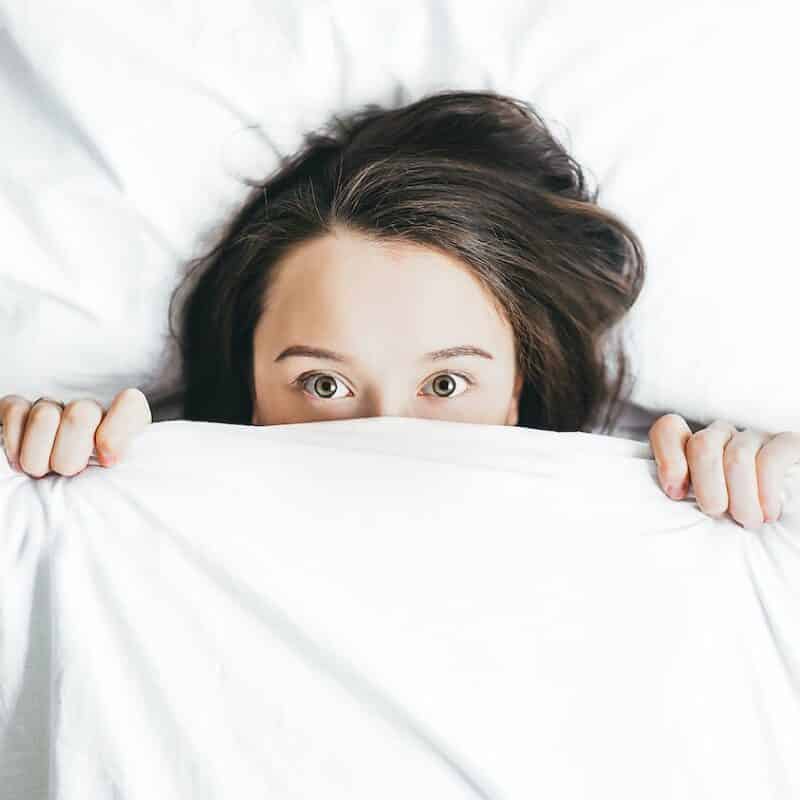 Ever feel overwhelmed by everyday activities and deadlines? Maintaining your health, career, and other duties in uncertain or overwhelming times leaves little to no time for relaxation.
However, sleep or resting is critical to your well-being, productivity, and happiness. Modern life is fraught with interruptions; there's always something (or someone) online that needs your focus. 
Investing in your health over the long term means making sure you give yourself time to rest and rejuvenate.
In this blog, we will identify some ideas and benefits of routine resting. Stay tuned.
Is There any Consequence to Working Without Adequate Breaks?
Physical and mental fatigue is common effects of everyday activities and employment. Physical and mental exhaustion are possible side effects of maintaining a hectic schedule without taking breaks.
Muscle glycogen stores might be depleted if the athlete doesn't get enough rest. When energy reserves are low, the body may resort to breaking down proteins for fuel, leaving less protein available for uses like muscle repair and growth.
Relaxation is essential for muscle, joint, and tissue repair.

The Benefits of Routine Resting In a Busy World
Body-healing:
Humans thrive on short sprints. Even little breaks are crucial during the day. Work, physical exertion, or mental stress is interrupted by breaks. 
They enhance the psychological health, innovation, efficiency, well-being, happiness, and relations increase. Your rest needs vary. If you're tired, furious, or agitated, take extra breaks.
Stress-Reducing:
Most stress definitions involve an internal or external challenge, disruption, stimulus, or biological reaction. 
Chronic stress reduces immunity and raises illness risk. Your life might become less stressful if you establish and maintain a regular pattern of relaxing.
Creativity-boosters:
Relaxing boosts creativity. Vacation helps refuel. Quiet moments stimulate thought, breaking creative obstacles.
Functional connectivity analyzes spontaneous brain activity during rest. You find more answers to open-ended challenges, like new applications for items.
Productivity:
Brain weariness is similar to other muscular exhaustion. Resting sharpens your intellect. Thus Mondays are typically loaded with essential activities or meetings.
Taking a break will help you work more efficiently afterward. Unplug once a week to boost productivity and satisfaction.
Improves decision-making:
Rest helps decision-making; therefore, "sleep on it." Overwork lowers focus and emotional strength.
Daily and weekly breaks help you revitalize and make more competent judgments. Rest only matters when it's planned. You can find some easy resting techniques in the next section.
Tips to Relax and Recharge in Today's Hectic World
When you're busy, schedule relaxation like a meeting or appointment. Simple habits that remind you to rest will make resting easy.
Practice Gratitude:
Instead of focusing on 'large' things, be appreciative of the small things. Positive thoughts and gratitude improve happiness, according to research.
Breathe Deeply:
Take 3 to 5 deep breaths daily. Cue yourself at regular times, such as while your coffee or tea prepares or while your computer boots.
Cultivate Healthy Habits:
Exercise relieves stress, boosts mood, and regulates hormones. Try yoga or stretching for Zen.
Cognitive relaxing should be as important as job goals and other to-dos. 
Sleep Hygiene:
The amount of sleep one gets affects their overall health. Healthy sleeping practices can be beneficial. Optimize your sleep pattern, pre-bed routine and everyday habits for better sleep. Set a sleep routine with set wake-up hours, adjusting as needed. 

To assist your routine resting, a premium brand Ostrichpillow is there for you. 
Ostrichpillow considers physical, mental, and social welfare. They offer several quality sleeping products for awesome resting, such as:
Well, by using these pillows, you can take routine rest even if you are at the office or home.

Now let's witness a brief description of these pillows:
Original Napping Pillow:
This pillow encloses the user in a cocoon of solitude, allowing them to concentrate on nothing but themselves.
To enjoy the revolutionary power nap pillow at your home office, living room, or bed, pick up one of these pillows.
Go Neck Pillow:
Go's premium memory foam can be easily transported thanks to its ability to be compressed to 60% of its size when placed in the supplied carry-on bag. Unlike U-shaped pillows, Go's 360-degree design fully supports the neck.
Eye Mask:
It is the ideal friend for people who need to turn off and slumber in ultimate comfort due to its 100% blackout and ergonomic design.
Light Versatile Pillow:
Its portability and minimal weight may be used anywhere and anytime. You may take it with you everywhere you go, use it as a cushion during the day, read on it, ride in the subway with it, or relax.

Bottom Line
Stick to the same regimen every night. Get some restorative spiritual food by meditating or doing something similar before bed. Turn off gadgets and reduce light levels 30-60 minutes before bedtime to promote natural melatonin synthesis.
Invest in the pillow that's been described above so you may take frequent rests over the course of the day and maintain a healthy lifestyle.