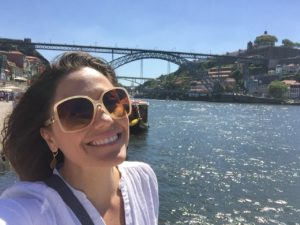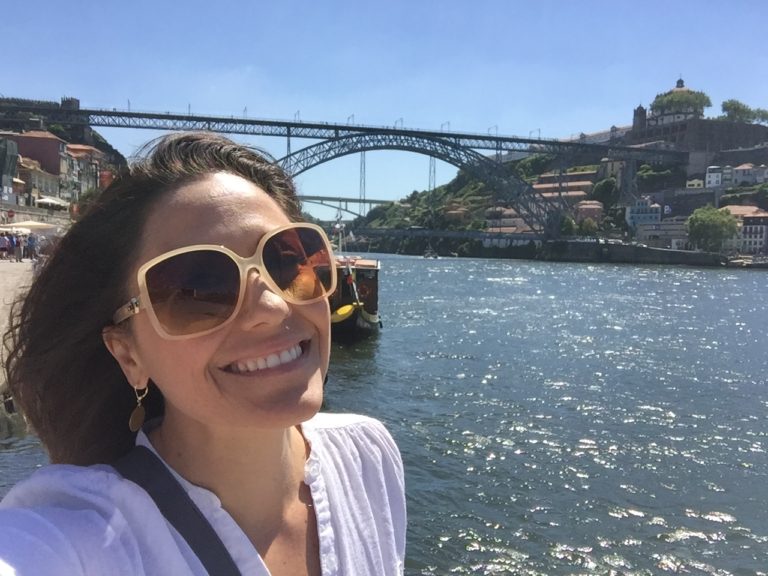 To most people, a vegan lifestyle means avoiding eating animal products, usually for animal cruelty reasons. Although it's certainly on the list, there are many other ethical, health, environmental, and even aesthetic reasons to cut animal products out of every part of one's lifestyle and habits. All-natural and sustainable products are better for you, enhance your appearance, and freshen your style, all while protectingecosystems and our animal friends. Plus, if you shop and source your products wisely, veganismis often more cost-effective,in the long run.
Showing off gorgeous vegan fashion means supporting unique and cool companies with high quality products and good hearts. A glowing example is these Eve Cork handbags and other accessories that are 100% cruelty-free. They look like they're made of smooth, luxurious leather but are more durable, lightweight, stain-resistant, waterproof, and require no harsh chemicals to make or to treat.It's not necessary to cut down the trees for production – only the bark layer is harvested, and it regrowscontinually! Their premium line is truly vegan because the colors (except for the natural cork) are created by dying the fabric with organic vegetable dyes and there are no harmful chemicals or glues used in the handcrafting. Other artificial leathers are made with fossil fuels and poisonous chemicals to process and produce. Harming the environment isn't good for any animal, including humans.
The best beauty enhancers are nutritional. Staying hydrated keeps you and your skin from drying out. The food you eat also affects the appearance of your complexion. A plant-based diet contains anti-oxidants that help clear free radicals from your body that can cause pre-mature aging and discolouration, whereas the saturated fat in animal flesh increases these free radicals. Healthy fats like those found in avocadoes, olive oil, chia seeds, and nuts enhance suppleness in skin. Dairy can cause acne flare-ups and other irritation in the body. Vegan diets lower cholesterol and dramatically improve heart health and circulation. Plant-based diets are also energizing which can help to motivate and enhanceone's physical activities.
Well-planned, healthy vegan meals provide all the nutrition one needs, including protein.The meat industry has tricked consumers into thinking they need to eat animals to get protein,using decades of marketing tactics. Several studies conclude that a raw vegan diet, which is rich in fibre, low in sodium, has no cholesterol, and is full of vitamins, minerals, and antioxidants contributes to physiological wellness.Arthritis patients report a reduction of pain, swelling joints, and stiffness in the mornings.Better quality sleep and overall wellness is also frequently reported. A diet full of plants, fruits, whole grains, seeds, nuts, and all-natural sweeteners leads to the lowering of several risk factors that lead to cardiovascular disease and cancer.
Buying sustainably-sourced and plant-based products also makes you feel good! The cork harvested for the beautiful bags above foster the continuing healthy growth of the oak forests. Making fresh dishes from scratch involve creative cooking techniques, a variety of unique herbs and spices, and delicious, healthy meals. Going vegan makes you look and feel beautiful.