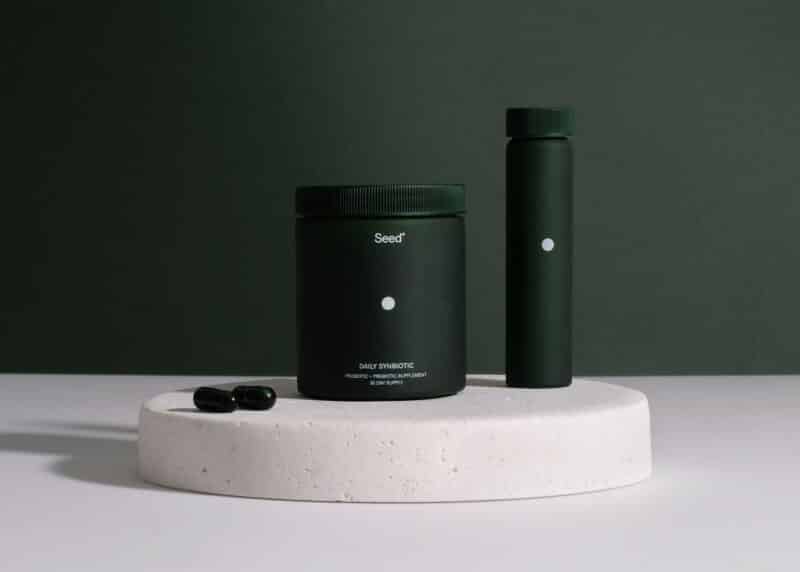 *This is a sponsored post in collaboration with Seed. All opinions are my own
You have most likely heard me rave about, recommend and promote probiotics over the years as it's one of my most favorite health tips. For almost 2 decades I've been taking probiotics in different forms and telling people that a daily probiotic is essential to overall health for a wide variety of reasons. So when I learned about Seed, the most scientific and eco-friendly brand on the market.
Seed is an ecosystem of kindred scientists, doctors, innovators, entrepreneurs, and translational storytellers from around the world. They collectively believe in the potential of the microbiome to improve human and planetary health, raising the bar in bacteria. Focusing on the body's microbiome in a whole new way, Seed has turned the probiotic game on its ear.
There are plenty of pills and products out there that promise to be magic in a bottle, however Seed really is the game changer. Their Daily Synbiotic is a revolutionary formulation that combines a probiotic and prebiotic, is vegan and gluten-free, and includes 24 clinically-studied, naturally-occurring strains, not found in yogurt or fermented foods and beverages, and lives up to the highest standards for human and planetary health. Plus, their commitment to sustainability with an innovative refill system and all recyclable or biodegradable packaging materials is second to none.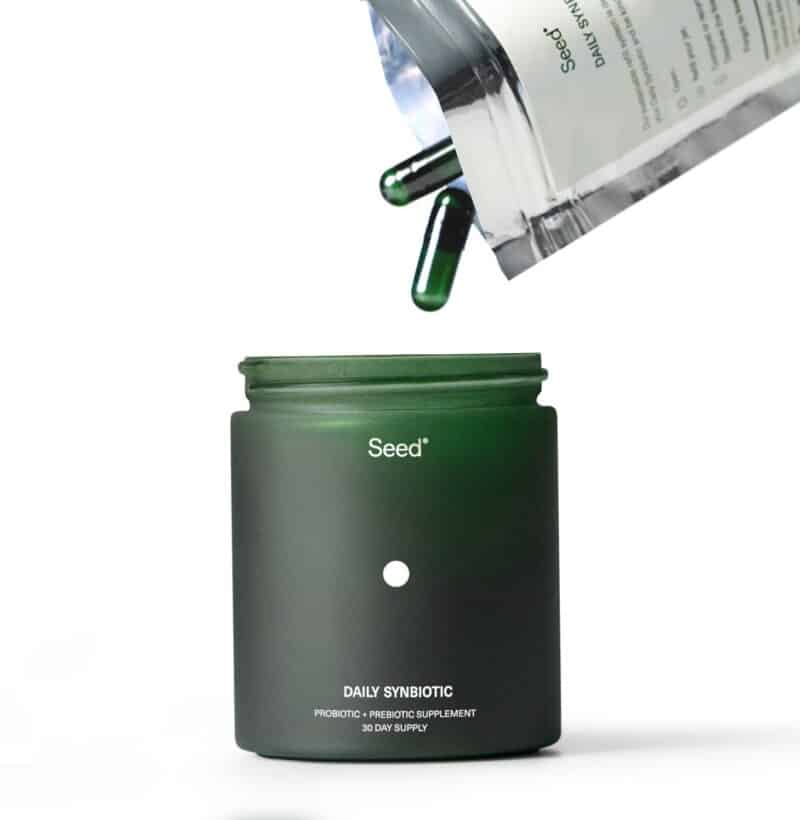 So easy to implement into your daily routine be you a homebody or always on the go, you can always refill your supply in an eco-conscious way. Plus I love the little travel bottle they send in your welcome kit! Perfect for healthy voyagers like me ; ) No refrigeration is required so it's even more convenient to travel with!
Seed likes to promote their bacteria with benefits as their Daily Synbiotic promotes:
Digestive Health
Heart Health
Skin Health
Gut Immune Function
Gut Barrier Integrity
Micronutrient Synthesis
It is also vegan, gluten free, allergen free and preservative free.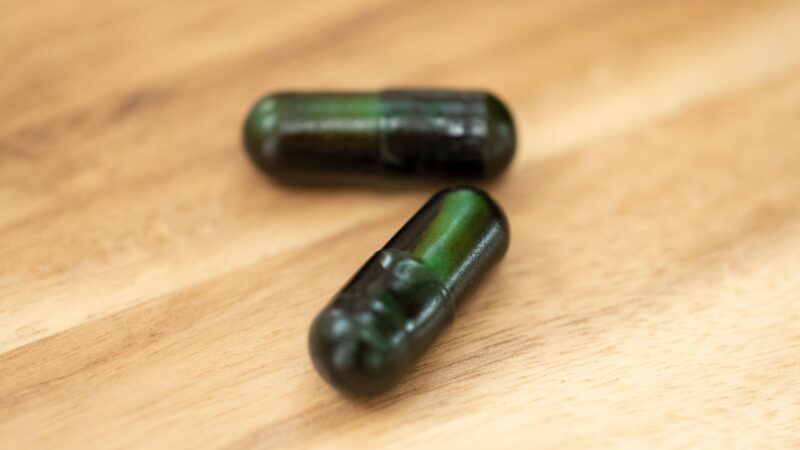 Their formulation is so incredibly scientific that I could publish a thesis on it but I'm going to let the product speak for itself as the results are hard to ignore. Plus, I had to go through Seed University to even be able to talk about how amazing their Daily Synbiotic is and want to be sure you're getting the best, most complete information on their groundbreaking offerings so I urge you to visit their website for more information as it's incredibly interesting!
So, are you ready to take the easiest step toward better health? Sign up for your subscription today and be a Seed Superorganism!