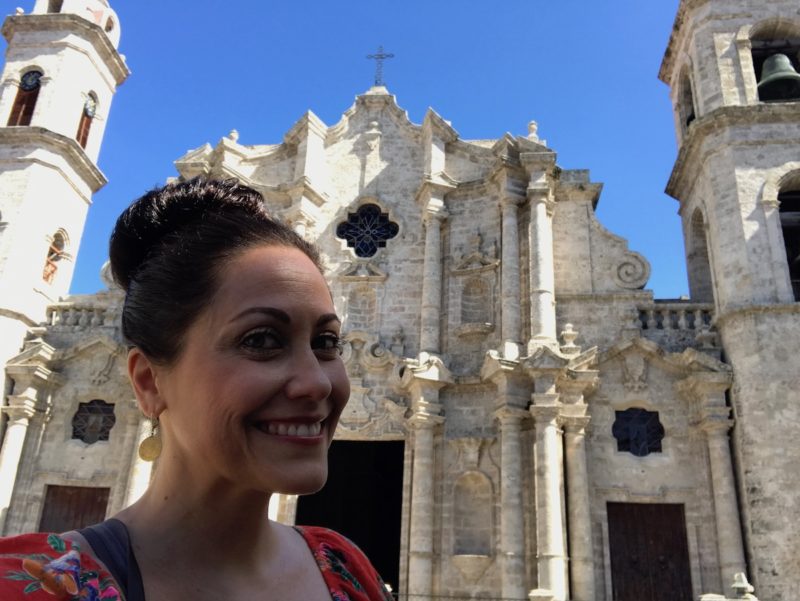 I'm back with some fun things to do when in Havana Cuba! Be sure to check out my first post on Havana so you get all the recommendations you need to make your trip tasty, comfy and fun!
I do have a few tips on having a safe and easy trip to the island nation before I list my top sights in Havana. First, bring cash. Be sure to figure out how much you want to spend per day on food, transportation, entertainment, etc as ATMs do not recognize or work with American banks. Credit cards are not widely accepted either so in Cuba, cash is king. In fact, bring more than you think you will need as you don't want to have the misfortune of running out of cash with no other means of payment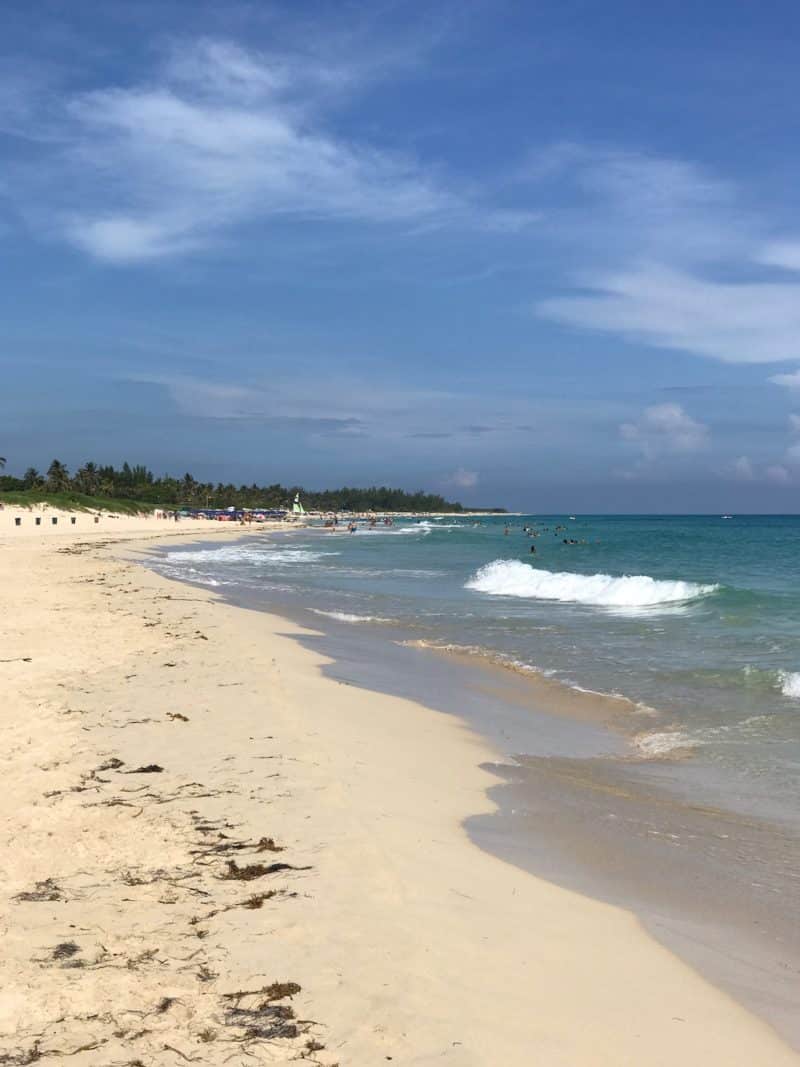 Exchange your money at the airport. While the line may be a bit long, it's the best rate on the island and you won't be wasting time trying to find a money exchange in town to pay for your cab once you've left the airport.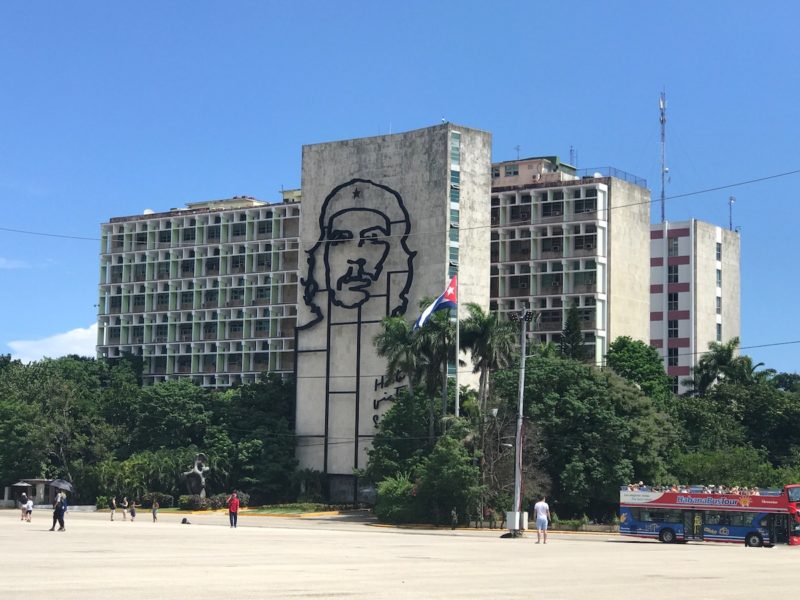 You can also buy your wifi cards at the airport for convenience. Wifi cards are necessary to access the internet in public places so be sure to plan ahead on how many you might need for your stay. Perhaps the digital detox will do you good!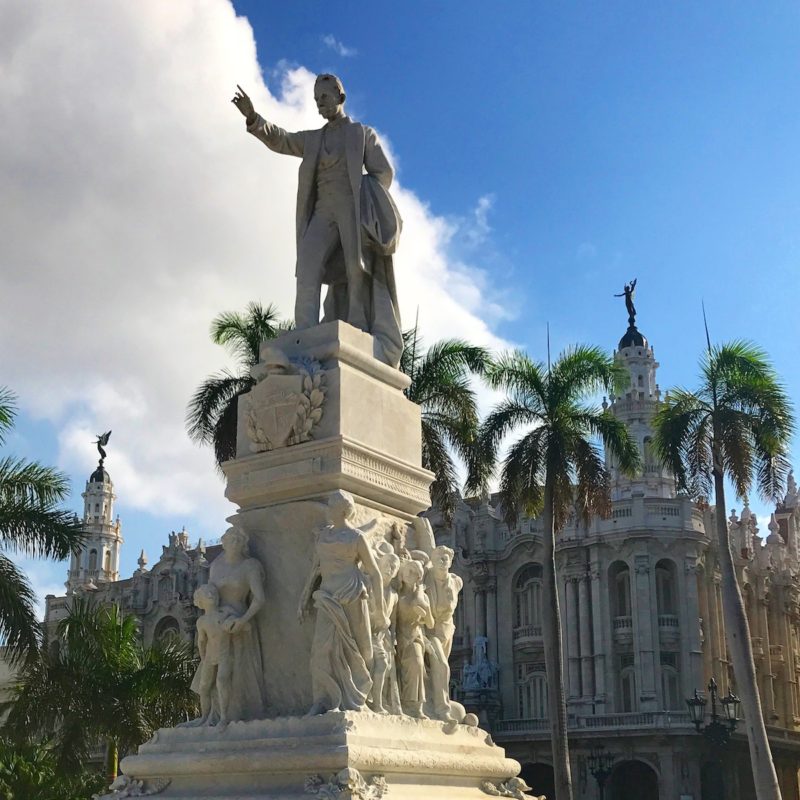 Talk with your airbnb host or hotel concierge about airport pick up and drop off services. For those who don't speak Spanish, this will make your arrival and departure very easy and stress free. Also see if you can can hire a driver for your whole trip so that you aren't left constantly negotiating with cabs for rides around town or worse, and expensive ride to and from the beaches as they are not close to town.
If you're looking to bring home some souvenirs, the laws when I was last there were that you could bring home 2 bottles of rum from duty free on the flight and 1 in a checked bag. As for cigars, you can check up to 40. But be sure to check the laws before your trip as they are always changing both on the Cuban and US side.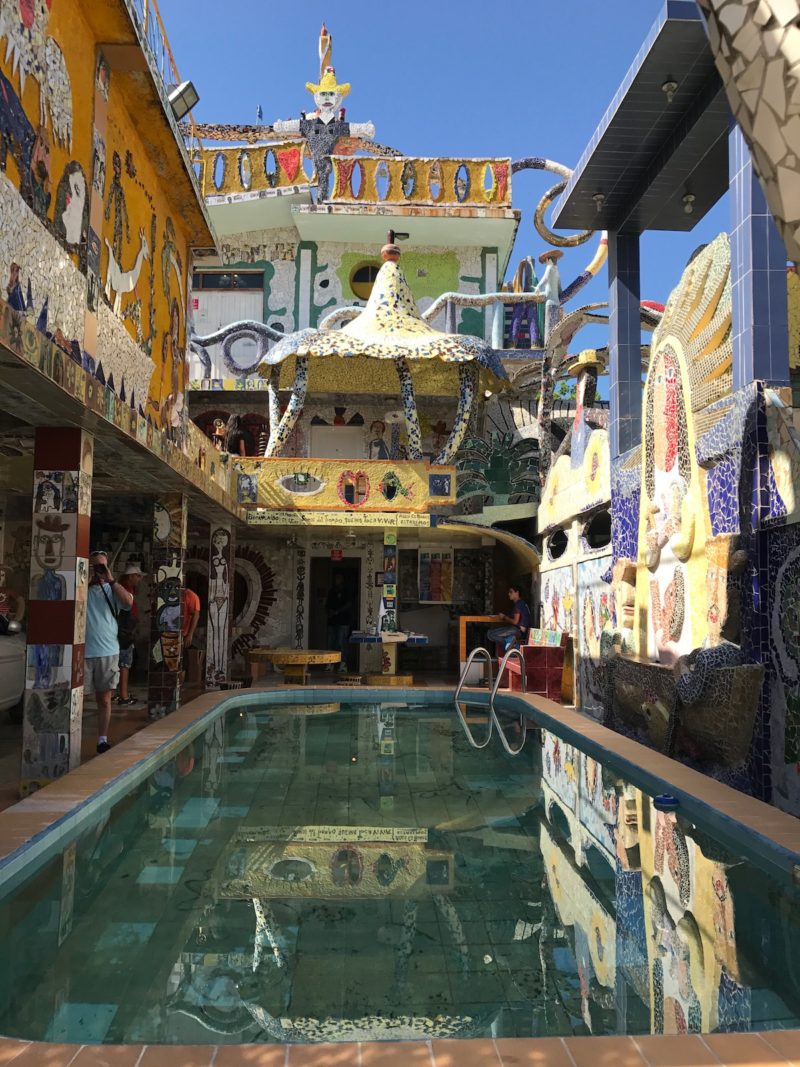 Be sure not to bring multiples of any toiletries, supplies, clothing or electronics as they do monitor things coming into the country. You don't want to seem like you'll be setting up shop and selling to locals ; )
Overall, it's easy breezy in Cuba but because relations are still rocky, it's always best to be vigilant and on your best behavior.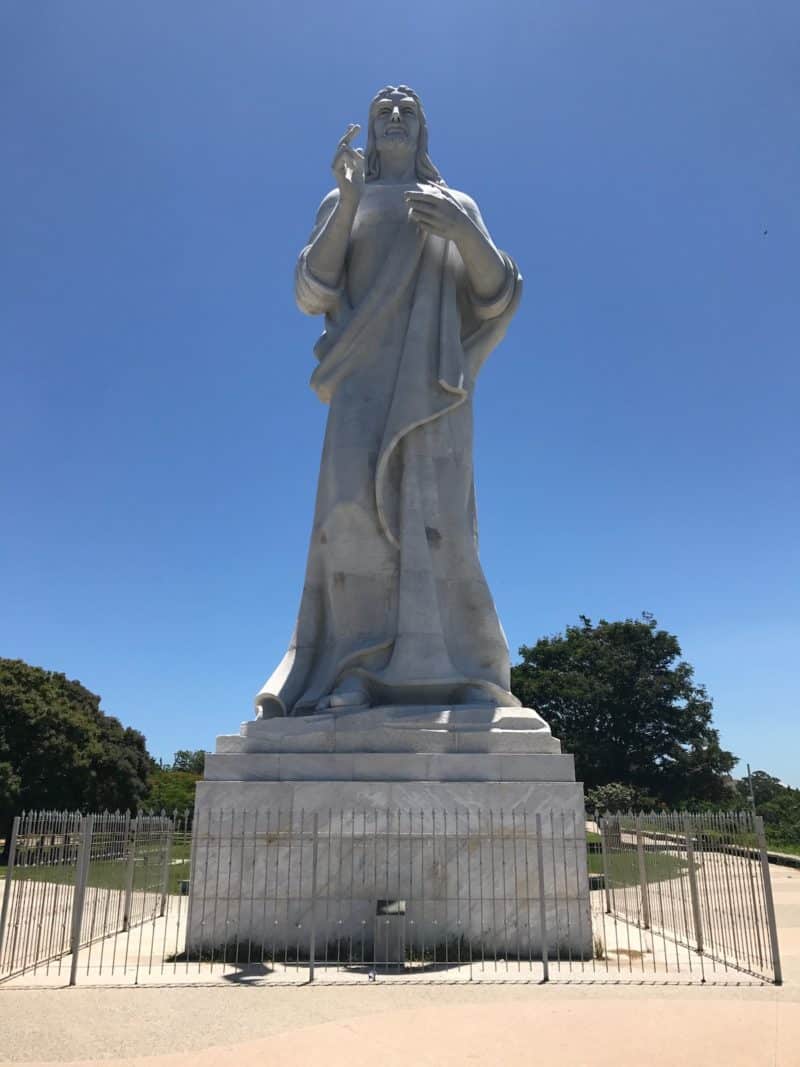 Ok, now for the fun stuff!
You can't leave Cuba without taking a Classic Car tour of the city with Old Car Tours. Most have various routes that will take you to see the top sites in and around town such as:
The Malecon (the main coastal road of Havana bay)
Old Havana including La Catedral, El Capitolo, El Gran Teatro de Habana, Plaza Vieja and more
Morro Castle, the Fort and El Cristo
Fusterlandia (a great little neighborhood covered entirely of mosaic tiles)
Christopher Colombus Cemetary
and more!
If you're a literary and history buff, taking a trip to the Hemingway House is a must. A beautiful ranch style home outside the hustle and bustle of the city, the museum is Hemingway's home left exactly how he lived in it. From his clothing and furniture to his books and magazines, his sprawling Caribbean estate is a great little look into this iconic writer's life and past.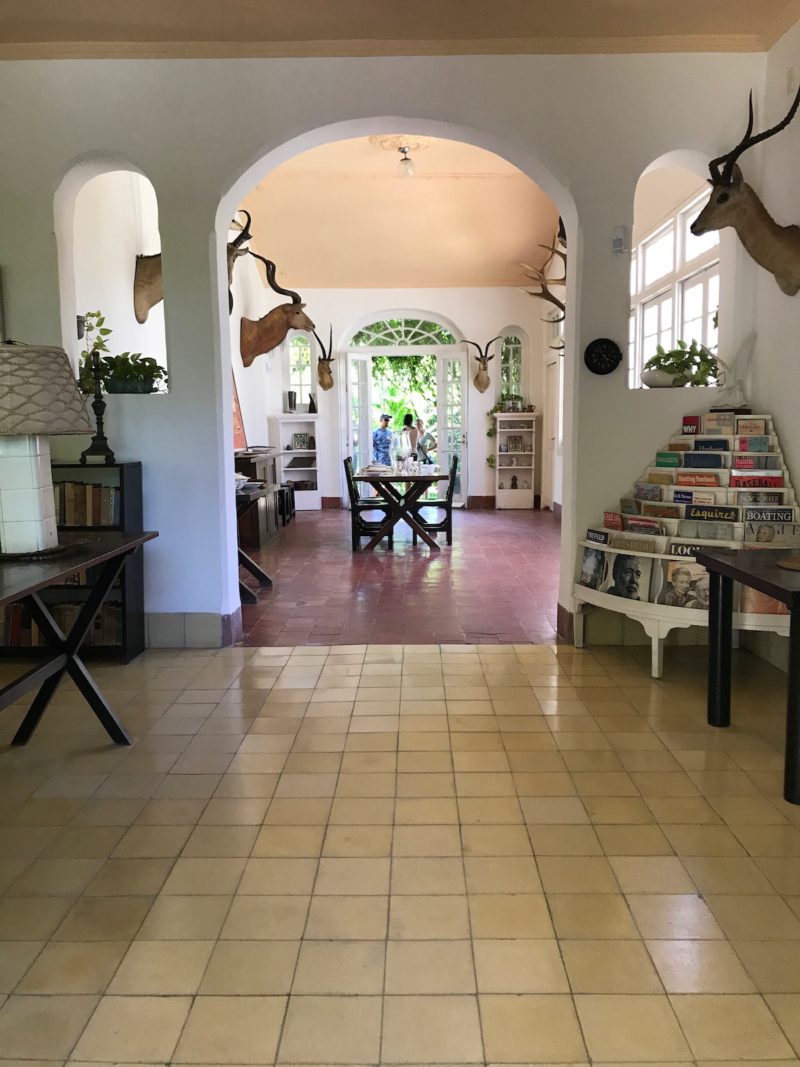 The idea of big show stopping numbers, vibrantly clad showgirls all while having a meal and cocktails was born in Cuba and the Tropicana Club is one of those legendary places. Launched in 1939 at Villa Mina, this six-acre suburban estate with lush tropical gardens is home to a gorgeous set, stage and experience like nothing else on earth. You can skip dinner and still reserve a table for the show that includes snacks, a bottle or rum and mixers. A super fun night out for everyone!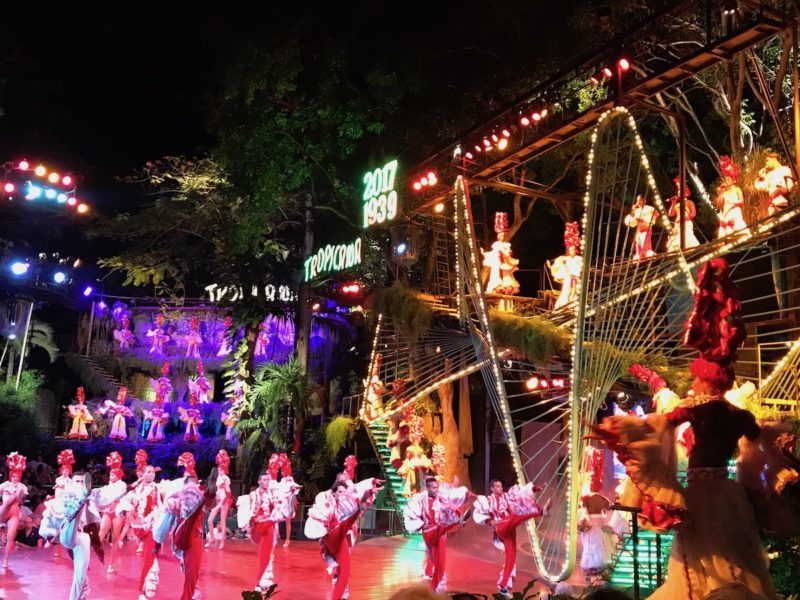 One of the most impressive places I visited was the FAC, Fabrica de Arte Cubana. Not only did I see beautiful art all over the city, this massive, old factory building has been transformed into a gallery of art in every form such as artisanal retail, culinary and cocktail, film, photo and music. Dj's on different floors, music, cool exhibits, vendor shops and a killer food scene, you'll see what the new Cuban movement is and where it is headed.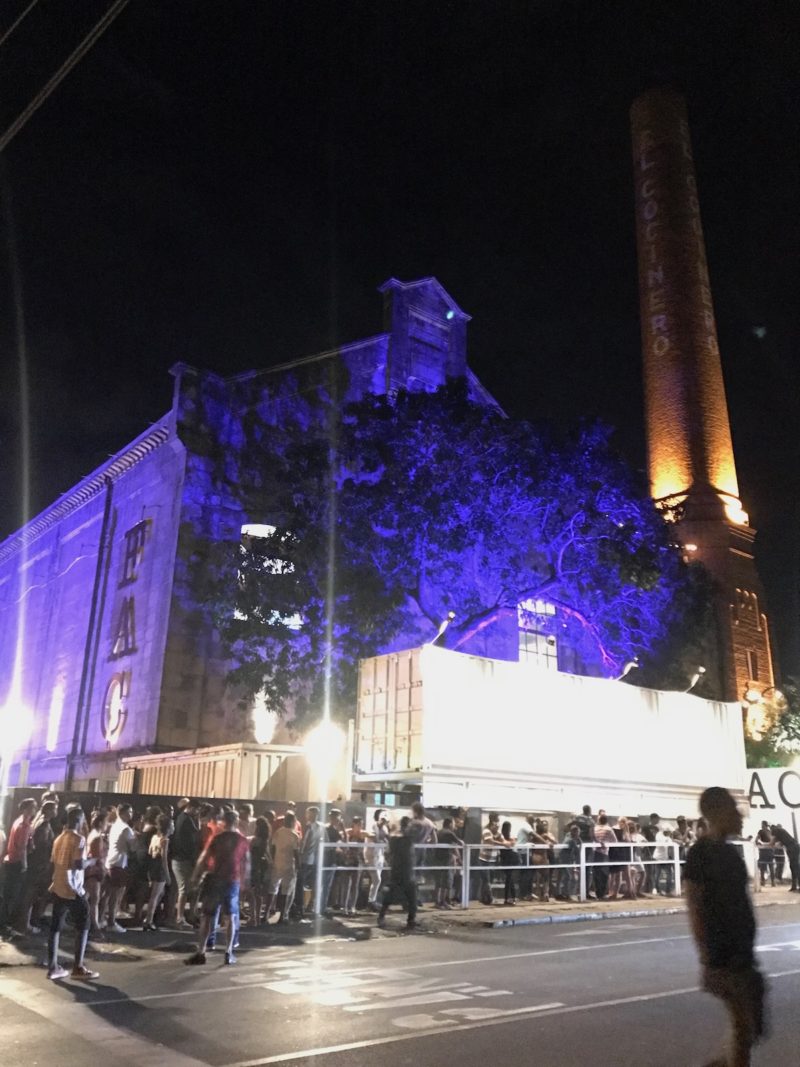 Stay tuned as next up, I show you where to get your drink on!