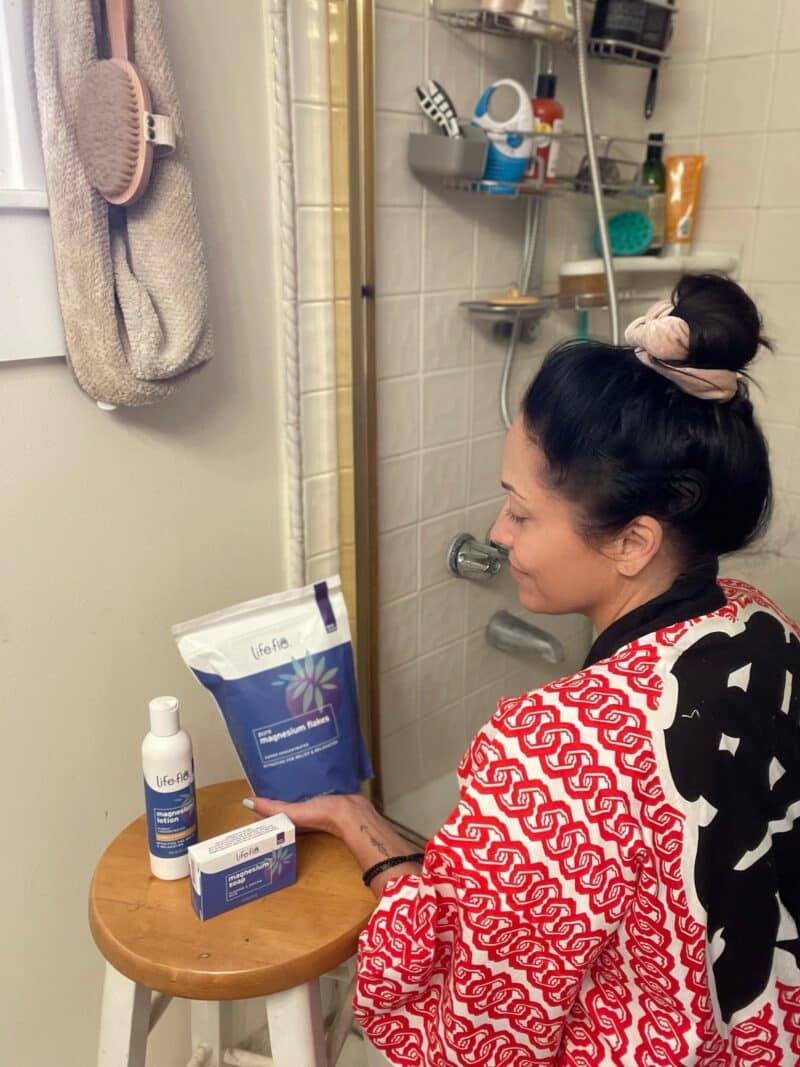 *This post has been sponsored by Life-flo but all opinions are entirely my own.
I can't deny that hitting 45, I am now facing the truth of what is to come for me. Some women my age have already started to feel the effects of looming menopause and perimenopause symptoms. Many will experience the discomfort and stress associated with this dramatic change in our bodies but have no fear, you have support thanks to so many wonderful products by Life-flo!
For over 25 years Life-flo have been committed to educating women about the biology behind hormone health and a body's changes, while developing products to bring absolute balance to their lives. They understand that change looks and feels different for everyone, which is why they've created a line of clean, high-quality products for every moment of a woman's changing life. They help you not just face the day, but do it head-on to help balance the responsibilities that come with being in your 40s and 50s.
Life-flo products are led by women, backed by science, developed using the latest research and cutting-edge technology. Manufactured in their own state-of-the-art facility, each item is packaged with consciousness to ensure the materials inside remain protected on their journey from them to you. All Life-flo products are organic, are not tested on animals, and do not contain parabens or artificial colors. All for body, mind and balance, helping stress the importance of utilizing natural solutions and alternatives to conventional quick fixes. Their products can help with a wide variety of ailments and are shipped directly to you.
It is so important for women in midlife to take care of themselves and have open and honest conversations about the changes that are occurring in their bodies and minds during this complex stage of life. It is important to practice self-care as a wellness ritual, whether you have 5 minutes to spare or an entire hour which is why I love their offerings to help relax and decompress. In fact they have a full line of magnesium products from lotions to gells to bath flakes to help women of a certain age "chill out!" .  Magnesium plays two important roles in the brain, which may contribute to these symptoms: It blocks the activity of more stimulating neurotransmitters and binds to calming receptors, resulting in a more peaceful, resting state.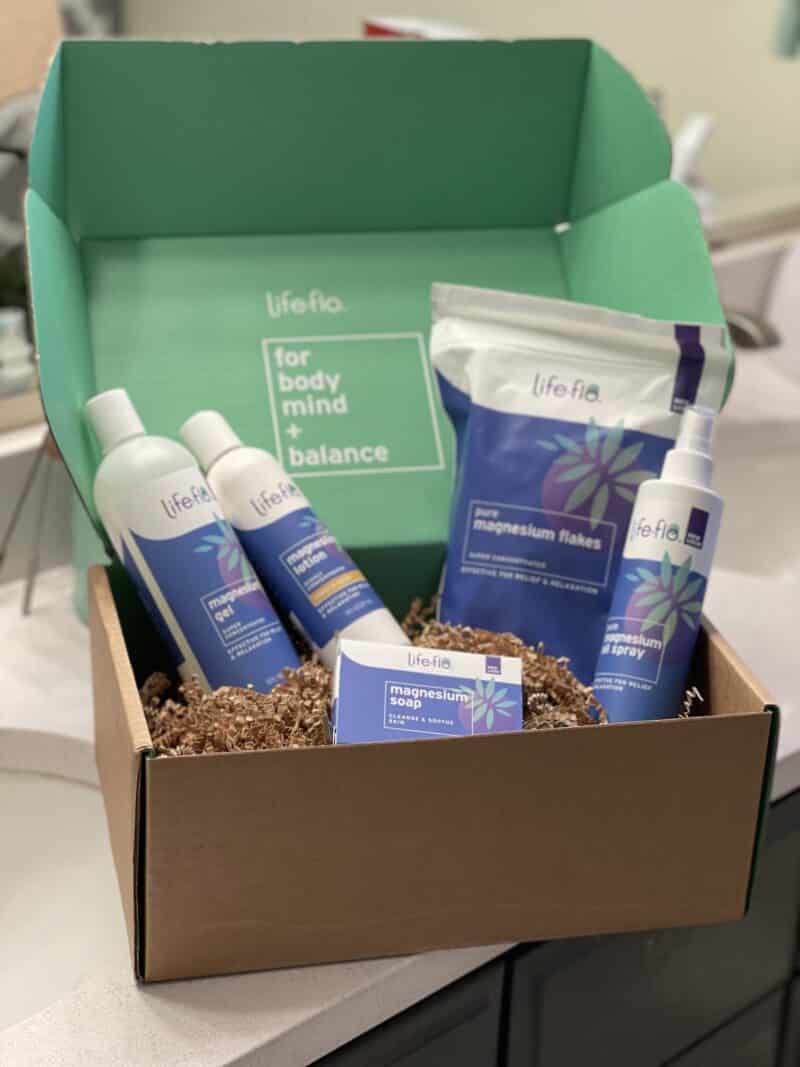 Check out these great products that I love and use regularly!
Pure Magnesium Oil – Great for targeted relief post shower, throughout the day or on the go
Pure Magnesium Flakes – Ultimate mind and body relaxation, soothes muscles and softens skin
Magnesium Lotion – Unwind before bedtime or after a long day by massaging in lotion. You can use as a daily lotion since it's made with shea butter and coconut oil to hydrate skin
Magnesium Gel – Highly concentrated, great for post workout relief and targeted restoration
Magnesium Bar Soap – Soothing bar soap with pure magnesium chloride cleans, purifies and leaves skin looking soft and radiant.
I love to use the lotion before bed to help me unwind and relax so that I can get a good night's rest. In the morning, I love to use the gel to help me start my day on a positive and relaxed note. This way I can tackle whatever comes my way! Plus, I use the bar soap in the shower to help keep me balanced and calm.
In addition to their magnesium line, Life-flo offers skincare, oils, and balance creams. Find out more at Life-Flo.com and enter code CAROLYN20 for 20% off your order!