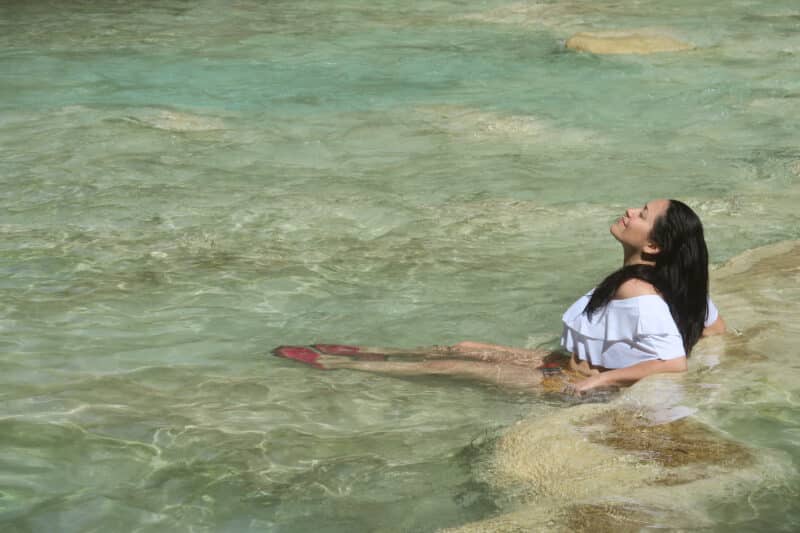 Keeping on top of your overall health can feel like climbing a mountain that's constantly getting higher: just as you feel you've reached the summit, you realize there's plenty more scaling still to be done. Surprises can cause our health to plummet, however, there are many ways to ensure that we keep on top of our wellbeing.
The below guide will provide you with tips to better align your health, helping you reach peak physical and mental fitness.
Regular Check-Ups
While you can do a lot to manage your personal health on your own, you should still place primary importance on the health tips, advice and monitoring skills of trained professionals. Modern medicine has advanced to the point at which you can truly rely on the advice of doctors, nurses and dentists to help you plan your wellbeing into the future. Head over to Drescher & Cohen DDS for reliable dental health advice, and to your family doctor for regular health check-ups, in order to give you that peace of mind that you're on top of your overall health.
Dietary Tips
There's plenty that happens in our bodies that's directly related to how we consume food and drink. If you eat without a structure in place, it's fairly likely that you'll be operating with a sub-optimal diet, which can lead to a surprisingly wide array of health issues, including:
Obesity and related health issues

Heart disease and increased risk of heart attacks

Other diseases of the organs, such as liver and kidney failure

Skin defects and cosmetic degradation – including wrinkles

Diabetes and disorders related to the consumption of types of food
With diet a key cornerstone of your overall health, it's important that you pay attention to the dietary advice you find on reliable health forums online – it's a great holistic way to maintain tip-top health.
Movement and Exercise
While diseases and the more dramatic health issues of life can be mitigated by visiting the doctor and eating well, there are subtler forms of ill health that can feel like they're destabilizing your wellbeing. Many of these can emanate from muscular and skeletal pains – and these can be mitigated by the smart use of exercise as a method to avoid aching and pain. Of course, exercise also releases endorphins that can boost your mental health and boost self-esteem – so it's well worth practicing regular exercise in order to keep your body feeling great.
Mental Health Monitoring
In order to practice the totally holistic monitoring of your wellbeing, your mental health shouldn't take the back seat. In fact, it's your mental health that can often lead to a poor diet, a lack of exercise, low self-esteem and low motivation. Poor mental health is also directly linked to some physical disorders – so it's important always to take care of your mental wellbeing if you're to live a happy, fulfilled and healthy life. Be open to therapy, and share issues with your support structure, in order to deal with the stresses and challenges of life.
There you have it: the four main methods you can use to maintain your overall wellbeing in a holistic and sustainable way.