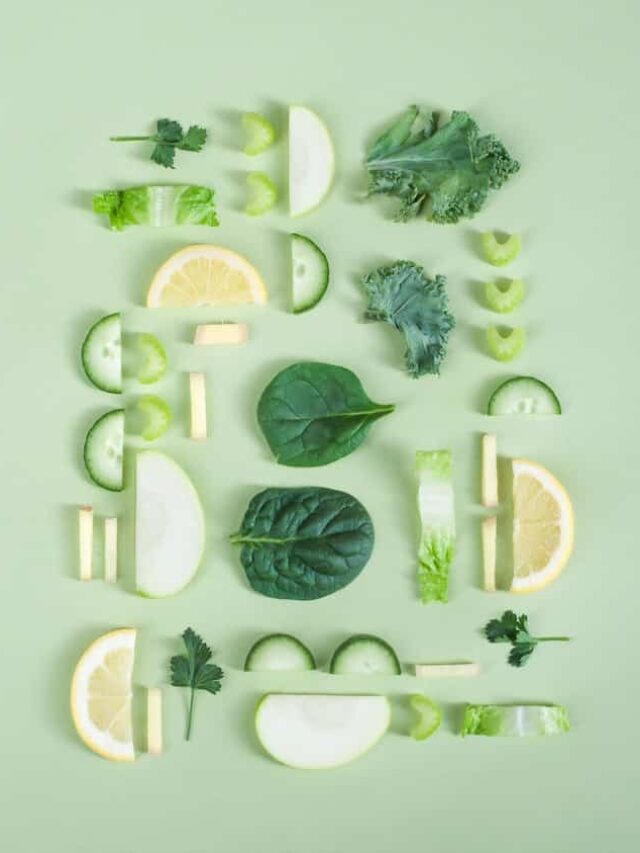 We obtain glucose from food and drink, and the glucose levels in our blood vary throughout the day. People with diabetes experience these peaks and troughs more often and in more significant proportions than those who don't.
Over a prolonged period, high blood sugar levels can cause permanent damage to the eyes, kidneys, blood vessels, and nerves. When glucose levels skyrocket, life-threatening conditions such as diabetic ketoacidosis and hyperosmolar hyperglycaemic state can occur.
Glucose is a sugar that you get from food and drink. Your blood sugar levels go up and down throughout the day, and for people living with diabetes, these changes are larger and happen more often than in people who don't have diabetes. It is, therefore, crucial to keep an eye on your glucose levels, and here are 5 ways to lower your blood sugar levels naturally.
Drink Plenty of Water
Drinking at least eight glasses of water each day will keep your body hydrated and help the kidneys to flush glucose out of the body.
Take Supplements 
Adding certain nutritional supplements to a healthy diet can help keep blood glucose levels normal and prevent the development of diabetes. Apple cider vinegar and fenugreek seeds are thought to lower sugar levels as they delay your stomach emptying after a meal and prevent glucose level spikes.
Found in plants such as barberry and tree turmeric, berberine is known to stimulate enzymes to break down glucose, allowing the body to increase the production of insulin.
Eat Foods With a Low Glycemic Index
Our blood sugar levels are governed by the speed at which our body breaks down carbohydrates during digestion and how quickly our body absorbs them. This speed measurement is known as the Glycemic Index or GI of a food. When you eat food with a low GI, you will not experience a high spike in blood sugar levels after eating it. Low GI foods include beans, lentils, barley, whole-wheat pasta, legumes, and non-starchy vegetables.
Watch Your Stress Levels
Stress can do untold damage to your body, including its glucose levels.
It has been observed through scientific studies that problems with insulin secretion among people with diabetes have been corrected by undertaking relaxation therapies such as yoga. When stressed, your body secretes hormones called glucagon and cortisol, which cause blood sugar levels to rise, so it is essential to implement a stress management solution when necessary.
Get Enough Sleep
Our body repairs and regenerates systems and components as we sleep. If we do not get sufficient sleep, our body will increase cortisol levels because it feels stressed and this, in turn, upsets the blood glucose levels. An adult should get 7 to 8 hours of sleep every night with no disturbances. Excellent sleep patterns will reduce appetite and prevent weight gain.
While taking action to reduce your blood sugar levels or to prevent them from becoming high is admirable, there is no substitute for professional medical care, and you should consult a doctor to get your levels checked regularly.