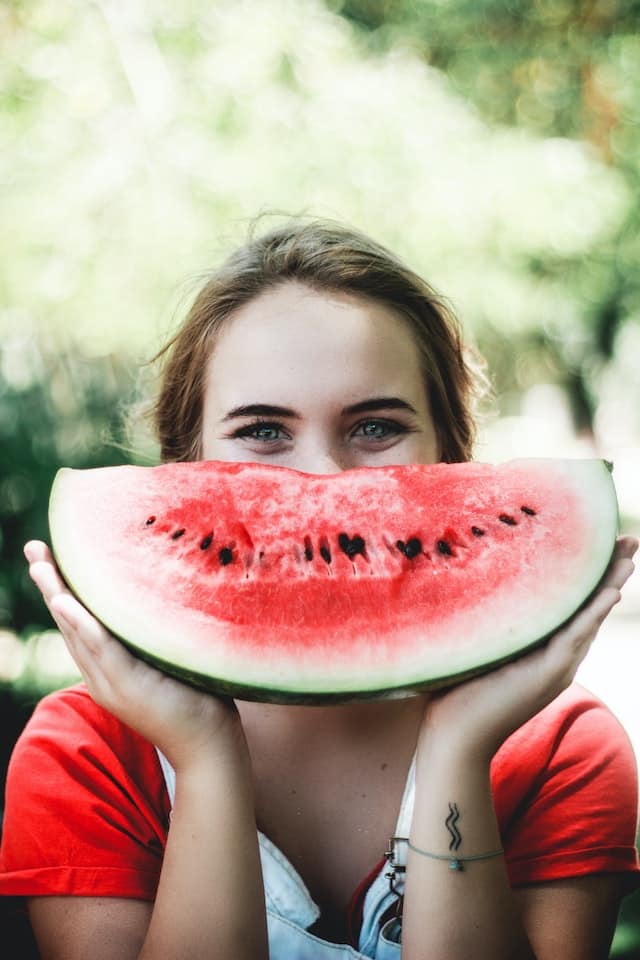 Going vegan has become a major nutrition craze. More people are giving up animal products than ever before.
Giving up meat in favor of a vegan diet can be a major change that takes time to get used to. However, there are several benefits that go with becoming vegan. These include health-related benefits, environmental benefits, economic benefits, and more.
Are you thinking about becoming vegan but you're unsure about doing so? To help you make your decision, here are five undeniable reasons one should go vegan.
Becoming Vegan Helps The Environment
Climate change is a major concern, and 24 percent of greenhouse gas emissions can be attributed to global agriculture and livestock production. Moreover, these industries are responsible for overfishing, excessive deforestation, and pollution of freshwater resources.
By going vegan, you take away support from the meat and dairy industries that are doing just as much damage as the transportation industry. Becoming vegan is a great way to protect the planet.
Slaughterhouse Conditions Are Revolting
The treatment of animals in slaughterhouses is cruel and barbaric. In these environments, animals are cramped together and are bred to suffer and die.
If you love your pet, consider the fact that pigs are just as intelligent as dogs with the same social capabilities to play and understand language. They shouldn't receive any less care than your dogs do.
Veganism Helps The Economy
Research has shown that by 2050, America will spend $250 billion annually on meat consumption. This isn't exactly helping our country out of debt.
America has the potential to save $250 billion if we were to get rid of meat products. If the environment and animal rights aren't enough, think about your wallet and the welfare of our economy.
Veganism Has Health Benefits
While you may have been taught that meat is healthy, you'd be shocked to learn about the toxic chemicals found in most meat products. Cancer-causing carcinogens and chlorine are present in many meat products, and it only gets worse from there. You can avoid ingesting these poisons with healthy vegan food.
Going vegan has several other health benefits such as lowering blood cholesterol and preventing osteoporosis. Eating antioxidant-rich vegan food also eliminates free radicals that age your skin. You have so many health benefits to reap by adopting a vegan lifestyle.
Vegan Food Is Delicious
Contrary to famous stereotypes and jokes, vegan food can actually be quite delicious. If you love burgers, you'll enjoy tofu burgers as well. Ice creams made from dairy alternatives are a great way to satisfy your sweet tooth without contributing to dairy emissions.
All of these reasons and more are why people are learning how to become vegan. There are even food relief programs that specifically offer vegan food to communities in need. Vegans have the potential to save the world and its people, and it's becoming a no-brainer to join in this effort.
Adopt A Vegan Lifestyle
So why become vegan? The better question is why not? Becoming vegan is great for your health and for the world you live in. Start taking care of yourself while protecting other people and animals by adopting the vegan lifestyle.
To learn more, check out our Food and Health articles.