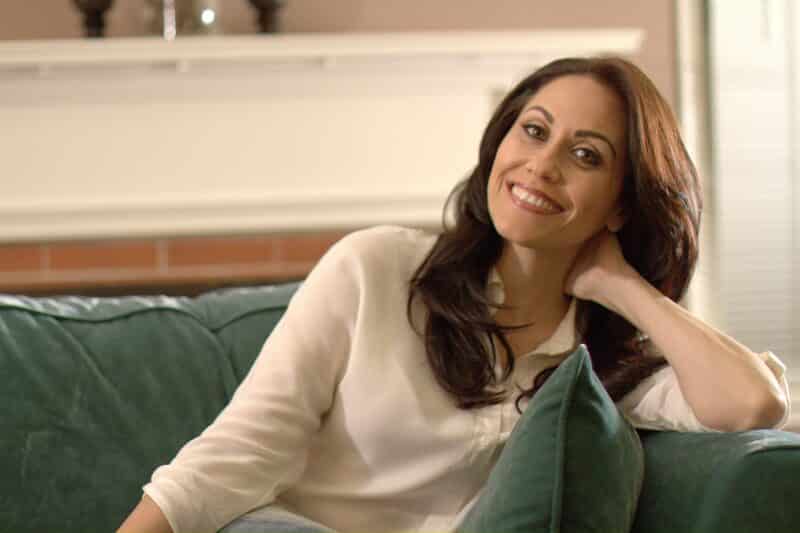 As you add more years and get into your thirties, there seem to be more responsibilities that you must handle. This can be overwhelming and take a big toll on your physical and mental health. With the responsibilities that come with starting a family and making productive investments, you might forget about personal welfare. Caring for your body and mind becomes a priority. The following tips will help you achieve life objectives in your thirties.
Talk to Your Doctor About Your Diet
Booking appointments with your doctor is important if you seek to stay healthy in your thirties. As much as you might be busy, ensure you don't skip appointments with your doctor. To stay healthy and productive in your thirties, you need the guidance and help of a healthcare provider to understand the best diet to consider. It is important that you talk to your doctor about your diet and how you can maintain or improve it in your thirties. You should note that nutrition-related diseases are responsible for 678,000 deaths annually in the U.S. alone. This is a cause for alarm and a call for you to talk to your doctor about your diet.
Know Your Family Health History
It is crucial to know and keep track of diseases or medical conditions that you are genetically at a high risk of developing in your thirties. This means taking note of your family health history and the related medical condition. Talk to the older adults in your family and inquire about their medical history and genetically related diseases. You should also seek professional intervention from medical specialists to understand your family medical history. When you have the right information, you will find effective measures to keep you and your loved ones healthy and happy. It will also be easier to create a medical plan that will serve you and your loved ones when medical emergencies arise.
Get the Treatment You've Put Off
There are several recurring medical conditions that you should be aware of in your thirties. Dental issues such as cavities, teeth sensitivity, and bleeding gums are among the medical conditions you have to address to stay healthy in your thirties. If you have put off the related treatments, it is time to get them in your thirties. Reach out to your primary doctor and go for a medical checkup, as this will help you determine the treatments you need. You should note that you will have to look for braces in cases of dental issues such as misaligned jaws. For better results, you will have to wear braces for about two years, as this is the average length of time for any person suffering from dental issues. You will find it easier to stay healthy when you get the treatment you've put off.
Learn to Manage Stress and Anxiety
Learning to manage stress and anxiety is among the best tips for living and leading a healthy life in your thirties. With the responsibilities and obligations you have to meet, you can easily get overwhelmed, leading to stress and anxiety. You should note that stress is responsible for a number of illnesses, and failure to address it can lead to several medical conditions. Find and utilize ways that can help you relax and stay focused. Engage in physical activities and do things that will keep you positively distracted. You will be happy and extend the happiness to other people in your life when you manage stress and anxiety.
Stay Active in a Smart Way
Staying active is a means to staying healthy and happy. In your thirties, you should strive to stay active in a smart way. This means engaging in regular physical activities or in things that keep you mentally active. You should also be keen on maintaining a healthy weight, as this is important for longevity. It is important to note that you can lower patient treatment costs by 72% if you consider physical therapy in your thirties. Enroll in a gym or yoga class and find a smart way to stay active and productive.
Despite your expectations as you hit your thirties, you still need to be mindful of your health and well-being. This means finding better ways of staying healthy and happy. The information and knowledge you have can help you achieve your objectives and lead a healthy and productive life in your thirties.