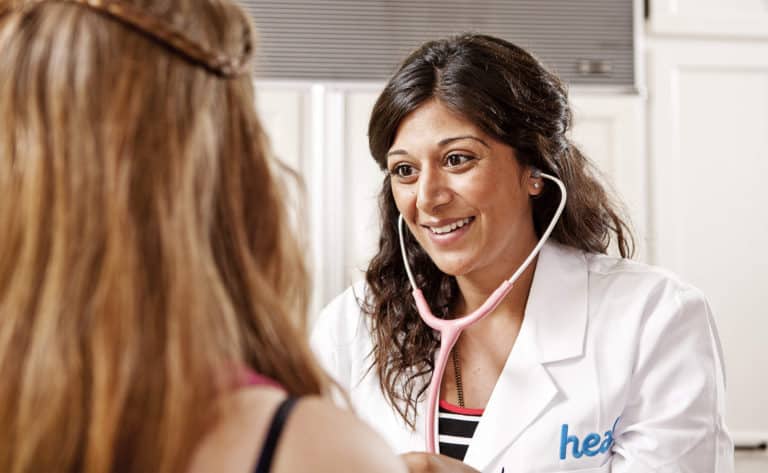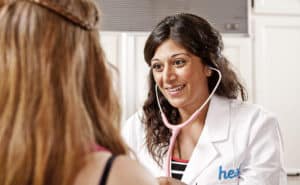 If you've recently been injured or diagnosed with a disease or if you're trying to get to the bottom of an undiagnosed health problem you've been having, selecting the right physician with the appropriate specialization will ensure that you receive the best possible treatment. However, choosing a doctor isn't exactly the easiest task for someone who has never done it before, especially if you're afflicted with something that requires the attention of a trained specialist for proper diagnosis and treatment. With that said, here are 5 steps you should take to make sure you're choosing the right doctor for your needs.
1. Understand the Importance of Choosing the Right Doctor
Choosing a doctor might seem like a matter of preference because all physicians are certified professionals, but it's just a fact that some doctors are better at treating certain kinds of illnesses or patients better than others. If you've been injured by a previous doctor and are now looking for a new one as a result, you should consult with a personal injury lawyer like the ones at Lorenz & Lorenz, LLP to initiate the process of filing a medical malpractice lawsuit.
2. Compile a List of Eligible Doctors in Your Area
Now that you fully understand the gravity of your decision, it's time to put together a list of all the doctors in your area who could possibly help you diagnose and treat your illness or injury. You don't necessarily need to schedule an appointment with all of them yet, as this list will just serve as the starting point for your research. Call their offices and find out which ones accept your insurance. At the same time, you can also gauge the friendliness of their receptionist staff and any other notable features of your interaction with them. 
3. Schedule Your First Appointment
Once you've got a few favorites lined up and you're sure they'll accept coverage from your insurance provider, it's time to schedule your first appointment. Try to choose a time that you'll definitely be able to make, as missing your first appointment is never a good look. For this reason, avoid scheduling multiple initial appointments on the same day.
4. Be Prepared to Take Notes
Show up to your first appointment ready to take notes. You can use a notepad or just take mental notes as you go along. This is an important step to mention because many people just float through the first appointment without paying much attention to the smaller things like the manners of the doctors and nurses on staff.
5. Always Get a Second Opinion or More
Settling for the first doctor you visit can often work out just fine, but sometimes it isn't the best option. Many people have found out that they were misdiagnosed by the first doctor that they saw or even the first few. Knowing that you have a proper diagnosis is always crucial in the beginning, so don't hesitate to seek a second opinion and maybe even a third, fourth or fifth one.
Take Your Time but Also Act with Urgency
If you've been injured in an accident or as a result of medical malpractice, it's imperative that you contact a personal injury lawyer and receive the proper medical care as soon as possible. At the same time, you should also be thorough and calculated when conducting your comparison, so don't rush through any of the steps above.