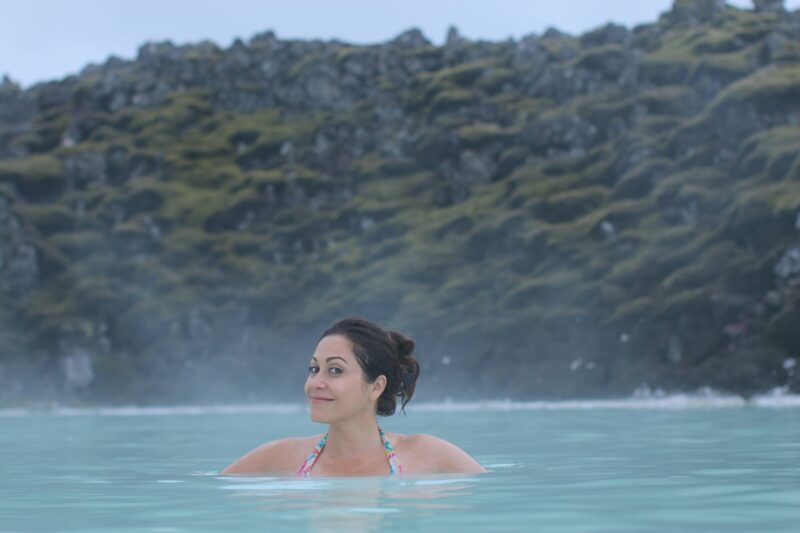 Want a stress-free travel experience? Take a look at these natural ways to get it, from supplements to the attitude you adopt.
Did you know that for many people the happiest part of their trip is the planning aspect and not the actual trip?
That can be a bit disappointing to hear, but what if you were able to eliminate the stress and worry that so many of us feel while we travel?
There are many natural ways to achieve stress-free travel, whether it's a week-long cruise or a month in the mountains!
Check out our guide below to learn how you can naturally lower your stress while traveling!
Get Proper Sleep While Traveling
Anyone who's flown a redeye flight or traveled to a different timezone knows how exhausting traveling can be. However, you can't let that stop you from getting an adequate amount of sleep.
Sleep deprivation has been shown to increase stress. If your body is physically exhausted from lack of sleep, it only makes sense that your mind will also be tired. Sleep deprivation also leads to unhappy and angry feelings, which can throw a wrench into your travel plans.
If you are trying to adjust to a new time zone or adjusting your sleep cycle, throw in a few naps to keep your body well-rested until you fall back into your natural sleep rhythm.
Probiotics for a Happy Gut
The last thing you want while traveling is to get an upset stomach. By taking probiotics, you won't have to worry about being resigned to your bathroom during your trip.
Furthermore, many recent studies have found that gut health has a significant effect on mental health. The gut can be both the trigger for or the product of negative mental feelings. Taking probiotics can improve your gut's health, which then can improve your mental health as well, leading to stress-free travel.
Probiotics can be found in many foods, the most popular usually being yogurt. However, you can also take probiotic supplements. If you choose supplements, it's best to work them into your daily routine a few weeks before you travel.
Journal to Shift Your Attitude
If you find yourself growing frustrated during your travels, try journaling to alleviate some of your stress. Writing what's upsetting you is one way to purge the negative feelings from your mind.
On the flip side, write about the highlights of your travels so far and the little things you are grateful for. Reminding yourself of the good things in your life can do a lot to lift your spirits in a matter of minutes. Plus, you'll be happy to have a log of your travels when you look back on it at home.
Breathing Exercises
Even the most experienced travelers can get hit with bouts of anxiety, whether it be because of a fear of flying or stress over finding their hotel in a foreign country. Breathing exercises are the perfect way to keep you grounded.
Square breathing is a simple exercise if you're new to breathing exercises. You count to four as you inhale, hold it for four counts, exhale to four counts, then pause for four counts before repeating the process.  
Magnesium Supplements for Stress-Free Travel
Magnesium has been associated with lowering the risk of high blood pressure and hypertension, which, in turn, can reduce stress levels and anxiety.
Many people never consider taking a magnesium threonate supplement in their day-to-day life, let alone when they travel. Magnesium has been considered a natural relaxant, and studies have found it to improve cognitive abilities. Travel can sometimes feel like a whirlwind, even if you're enjoying it, and improved cognitive abilities can help you commit all your travels to memory!
Bon Voyage
Stress-free travel may seem out of the picture for some, but it's not hard to achieve if you plan out ways to soothe your mind beforehand. Whether you opt to take some supplements or practice mindful exercises, you can bring your stress and anxiety levels down and enjoy your trip to the fullest!
For more articles on travel, check out the rest of our site!