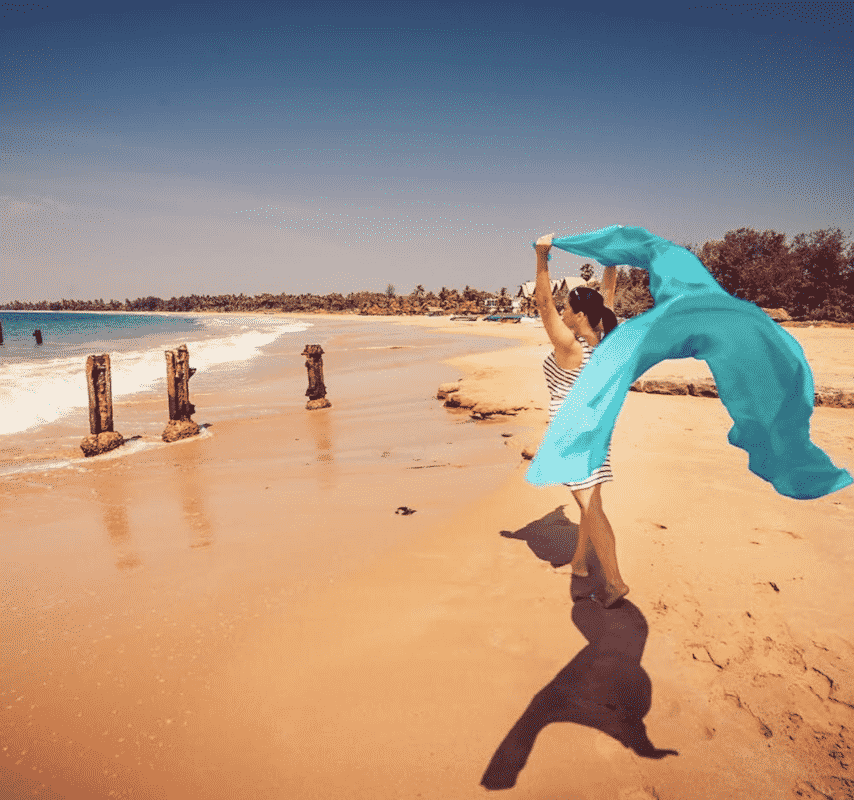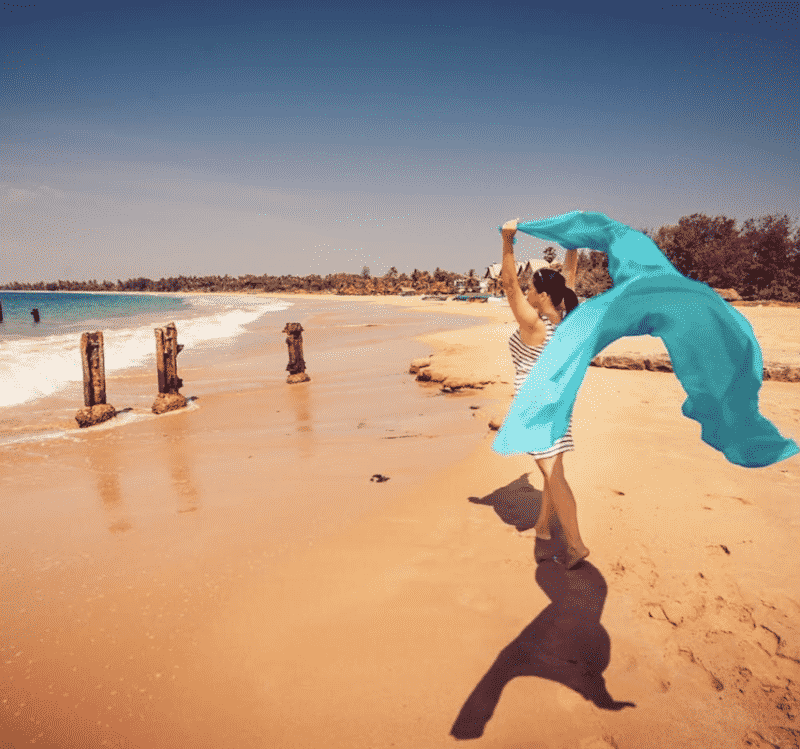 Travelers that are conscious about their health, also known as Wellness tourism, make up for approximately 40 percent of the U.S. travel, and the number is growing. Wellness tourism is a vacation for the principle of promoting health and well-being through physical, mental, or spiritual undertakings. Health-conscious tourists are seeking to better or preserved their quality of life while on vacation.
A health-conscious vacation helps reduce stress and improves physical, mental, and spiritual health. Various cities have unique diets, such as veganism, Mediterranean cuisine, and high fish consumption. Other towns are bursting with fitness enthusiasts. Many cities around the world are embracing wellness tourism and add spas or health centers in their hotels.
The World Health Organization (WHO) outlines wellness as a status of full physical, mental, and social well-being. Wellness integrates manners and activities that counteract disease, improve health, increase the quality of life, and give a person an ideal level of well-being.
The public is quickly embracing travel with a more significant benefit to both themselves and others. Travelers looking for a vacation focused on wellness follow an assortment of services such as physical fitness and sports, beauty treatments, healthy diet, and weight management, relaxation and stress relief, meditation, yoga, and health-related education.
Many destinations stick out for their appeal to travelers looking to recharge, but also improve their whole wellbeing in the process. Listed are five health forward tourist spots that you need to visit. These tourist destinations are for travelers wanting to experience a variety of fitness activities, healthy restaurants, and an excellent social atmosphere.
1. Costa Rica
Costa Rica is a beautiful place to focus on your wellbeing. The Central American destination is acknowledged for its tranquil scenery and abundant wellness and health retreats. In Costa Rica, you can focus on meditation, reflexology, thalassotherapy, yoga practice, flotation therapy, healing massages, treatments with thermal waters, consumption of organic products, outdoor sports, and other activities. Tourists can enjoy, such as natural hot springs, restoring excursions, natural meal-offering, and a boundless collection of spa treatments.
2. Koh Samui, Thailand
The Thai island of Koh Samui is a peaceful setting that makes it accessible for mental and physical improvements. Koh Samui is home to superb treatment facilities and luxurious wellness spas and health resorts. The beautiful beaches and enchanting rainforests will have you longing to never leave.
Thailand has a reputation for being a leading wellness tourism destination. The cuisine is diverse, nutritious, and enjoyable. In Thailand, Thai massage and Thai boxing are internationally popular among the wellness tourism crowd.
3. Portugal
The pleasant weather and vibrant sunshine make Portugal make it a leading destination for wellbeing. In Portugal, you can hike or bike your way through the country and enjoy healthy Mediterranean cuisine along your journey. Wellness tourists will enjoy and relax in the refreshing hot springs.
4. Pagosa Springs, Colorado
Pagosa Springs is settled in Southwest Colorado at the center of the Continental Divide. It is known for its incredible hot springs, ample sunshine, and small-town feel. Visitors to Pagosa Springs can enjoy 3 million acres of nearby national forest and wilderness areas year-round. The natural hot springs in Pagosa Springs make this location a perfect spot to reload your mind, body, and soul.
There are lists of outdoor activities to enjoy in the summer, such as hiking, biking, or horseback riding along the tranquil mountain trails that lead you to magnificent waterfalls and spectacular panoramas. You can also enjoy rafting, kayaking or floating down the San Juan River.
The winter in Pagosa Springs also offers a lot with a short drive to Wolf Creek Ski Area, you can experience snowboarding, skiing, snowmobiling, cross country skiing, snowshoeing, ice skating, and sleigh rides.
5. Washington DC, United States
Columbia Heights DC is a well-known district for its various multicultural communities. Columbia Heights is nestled in the middle of some of the city's very active and desirable neighborhoods. This neighborhood in Washington, DC has everything such as dancing, farmer's markets, local parks, and walking trails. You can enjoy lots of the city's attractions and amenities with comfort.
Today's world involves a lot of stress and little time for self-care. Wellness tourism is a wide-ranging travel industry that focuses on putting your health and well-being at the focus of your vacation experience. These vacations usually include healthy eating, exercise, spa treatments, and chances to grow your spiritual and creative self. A wellness vacation lets you reconnect and learn how to take better care of yourself, physically, psychologically, and spiritually.