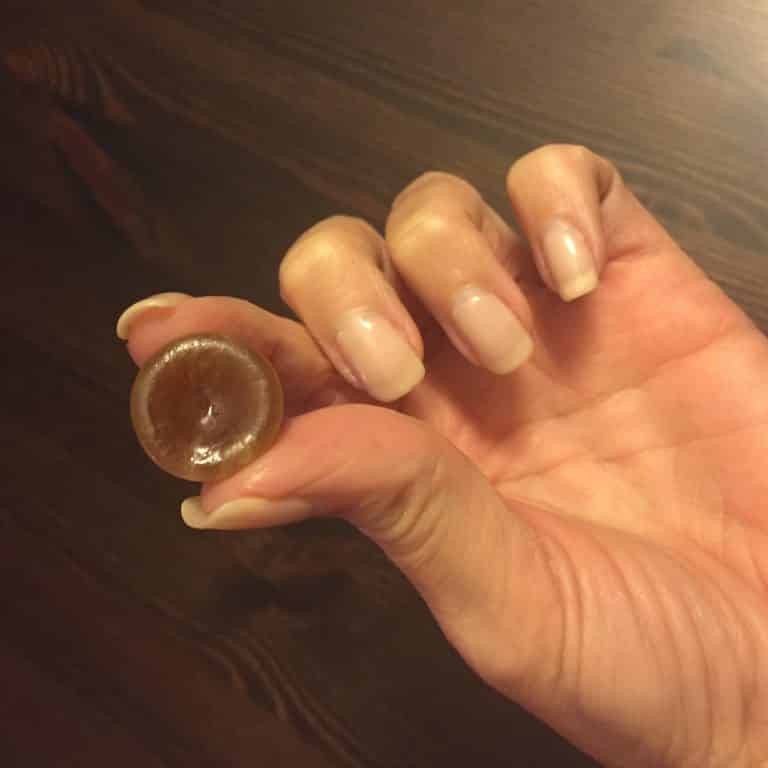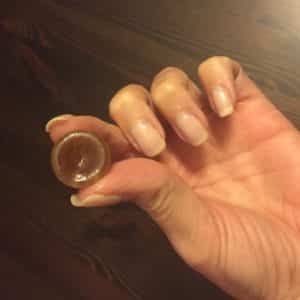 Are you wondering what the reason for all the talk about probiotic is? Do you question if they are all that when it comes to promoting better health?
Based on different research, there is significant evidence showing that probiotics are good for your health and wellbeing. Below are some of the most notable benefits of consuming probiotics.
1. Gastrointestinal Health Benefits
Research shows that probiotics can decrease the symptoms associated with the use of antibiotics, cuts how prolonged pediatric acute diarrhea lasts as well as its severity, reduces issues of colic problems in infants, managing irritable bowel syndrome symptoms, and minimizing relapses of ulcerative colitis. Some types of probiotics can inhibit the growth of bacteria called Helicobacter pylori that invades the stomach and can lead to stomach ulcers and cancer.
Studies on the effects of probiotics on diarrhea, it has been found to reduce the severity and duration of different cases of diarrhea. For instance, Lactobacillus is an effective treatment for children suffering from severe infectious diarrhea. In some cases, people can prevent traveler's diarrhea by taking certain types of probiotics. However, more research is needed as this is an emerging area in the use of probiotics.
Different research on the same has shown that probiotic can drastically reduce cases of diarrhea that are related to the use of antibiotics in kids as well as adults. For instance, some pharmacists will recommend eating plain yogurt fortified with probiotics to help address antibiotics-triggered diarrhea. However, more studies are necessary to help identify the type of probiotics associated with such effects.
2. Boosting Immune Health
Studies have also been conducted that look into the impact that probiotics have on the immune system. For instance, it has been found that probiotics can improve the functions of the immune system by lower the probability of upper respiratory tract infections. This also takes away the need to take antibiotics that can also trigger diarrhea. A diet that includes probiotics can help fight flu and colds in kids. Having a healthy immune system is essential to your overall well being. As such, probiotics can be one of the natural tools your body needs to up its defenses against illnesses.
3. Lowering Lactose Intolerance
People with lactose intolerance can consume a bit of yogurt and not experience any reactions. Why is this? The reason is for this is attributed to the probiotics in the yogurt that helps the digestive system break down the lactose before it reaches the colon. The probiotics responsible for this are Streptococcus Thermophilus and L. Bulgaricus. As such, these two types of probiotics make yogurt an ideal food for individuals that are lactose intolerant. They are advised to consume small servings of dairy after taking some yogurt to help eliminate the chances of uncomfortable symptoms.
4. Obesity, Diabetes and Weight Management
The microbiota in the gut plays a significant role in weight management and health issues associated with obesity, such as diabetes and inflammation. Evidence from some studies shows that type 2 diabetes and obesity are closely linked with changes in the microbiota in the gut. The findings are based on research that compares the microbiota in obese individuals with those of people how are lean and maintains healthy body weight. More studies are ongoing that look into the full impact of probiotics in body weight management and the prevention of diabetes. Supplements such as Green Vibrance can be a lot of help here.
5. Brain and Mental Health
It may be one of the new areas of interest in the field of probiotic research. The experts looking into this describe it as "gut-brain axis," where they are looking into how gut health affects brain function and impacts both physical and mental health. For instance, the findings of a recent study suggest that probiotics can help lower stress and anxiety in some people, thereby improving their mental health. Different research looking into Bifidobacterium Longum and L. Helveticus could help lower hostility, anger, self-blame, and depression while improving the ability to accept issues and solve problems. In another study, there was found to be a significant difference in the brain activity of women that eat yogurt from those that consume placebo.
While the above are some of the known and possible benefits of taking probiotics, more research is still needed to give detailed findings that support the health benefits of probiotics.