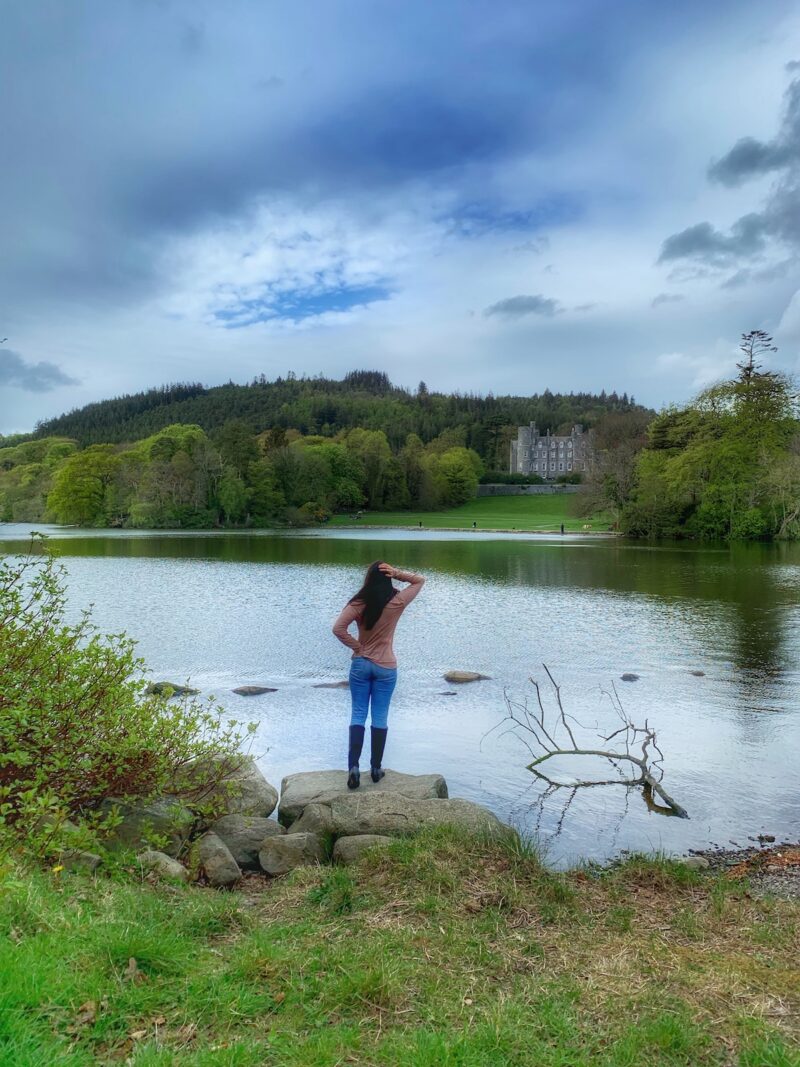 Today more than ever before people are seeking ways to stay healthy while on the go. Whether traveling or enjoying a staycation there are many ways we can bring health and wellness with us no matter where we go. We can see our doctor virtually, enjoy the benefits of CBD, stay active or eat right no matter where our journeys take us. Let us explore some of the ways that we can stay healthy anywhere we find ourselves.
Use Healthcare On the Go
Today there are many virtual healthcare options that are available whenever and wherever we are not feeling at our best. When talking about virtual healthcare it is important to consider telemedicine vs telehealth because each provides different services. Telemedicine refers to a doctor providing clinical services such as diagnosing or treating a patient from afar. Think about telemedicine in terms of being able to zoom chat with a doctor who then after talking with you about your symptoms is able to put in a prescription you can pick up at your local pharmacy. If you find yourself feeling ill you want to make sure you can access a doctor when you need one. In addition many insurance providers provide free or low cost telemedicine options so you can stay healthy without breaking the bank.
Telehealth on the other hand refers to telecommunications technologies to support healthcare at a distance. Think about telehealth more in terms of making appointments, getting referrals, filling out paperwork before you actually have to go in to the doctor so that your trip goes smoother. Telehealth incorporates telemedicine as well as everything that goes into supporting telemedicine such as communication. When looking for virtual healthcare it is important to understand the differences because while it is great to be able to set up appointments online when we are sick we want to be able to be treated too. 
Try Supplements Like CBD
Many of us are turning to CBD as an at home remedy for a range of issues. There are a wide range of purported CBD benefits such as reducing inflammation, pain management, improving mental health, helping with sleep, energy, and focus as well as helping boost your immune system. CBD comes in a variety of products including edible forms such as lollipops and tinctures as well as topical forms such as lotions and creams. 
CBD can be incorporated into a healthy lifestyle and can be used anywhere. It is fully legal in the majority of states which means you do not have to jump through any special hoops to get it. It will not make you high and therefore is much less restricted than related products such as THC which do make you high and therefore often require a medical note or some form of medical card to show need. As with any supplement, make sure you discuss it with your doctor before you try it.
Stay Active
Today no matter the size of our homes or our schedule there are ways we can stay active. Staying active is one of the best ways to support long term health. Today we can find a wide range of at home fitness programs that we can explore either on demand or via virtual group classes. This means there has never been a better time to try yoga or pick up a kickboxing class. 
No matter your fitness levels or what time of activities you are interested in doing there is a class online that you can enjoy at home or when you are traveling. A home fitness program means you can strengthen your muscles, improve your heart health, as well as support your own mental well being.
Eat Right
It can be a challenge to eat right when we are stuck at home or when we are on the go. It is not because we don't know that eating a salad is the better choice compared to eating a whole bag of chips but we often struggle to have the time and energy needed to make such choices. The good news is more and more groups are bringing healthy food to us. 
We can pick a program that sends us healthy meals in general or meals that match up with a particular diet or food restriction such as paleo, gluten free, or dairy free. These meals make meal time a breeze and allow us to have interesting options instead of facing the dreaded what's for dinner question