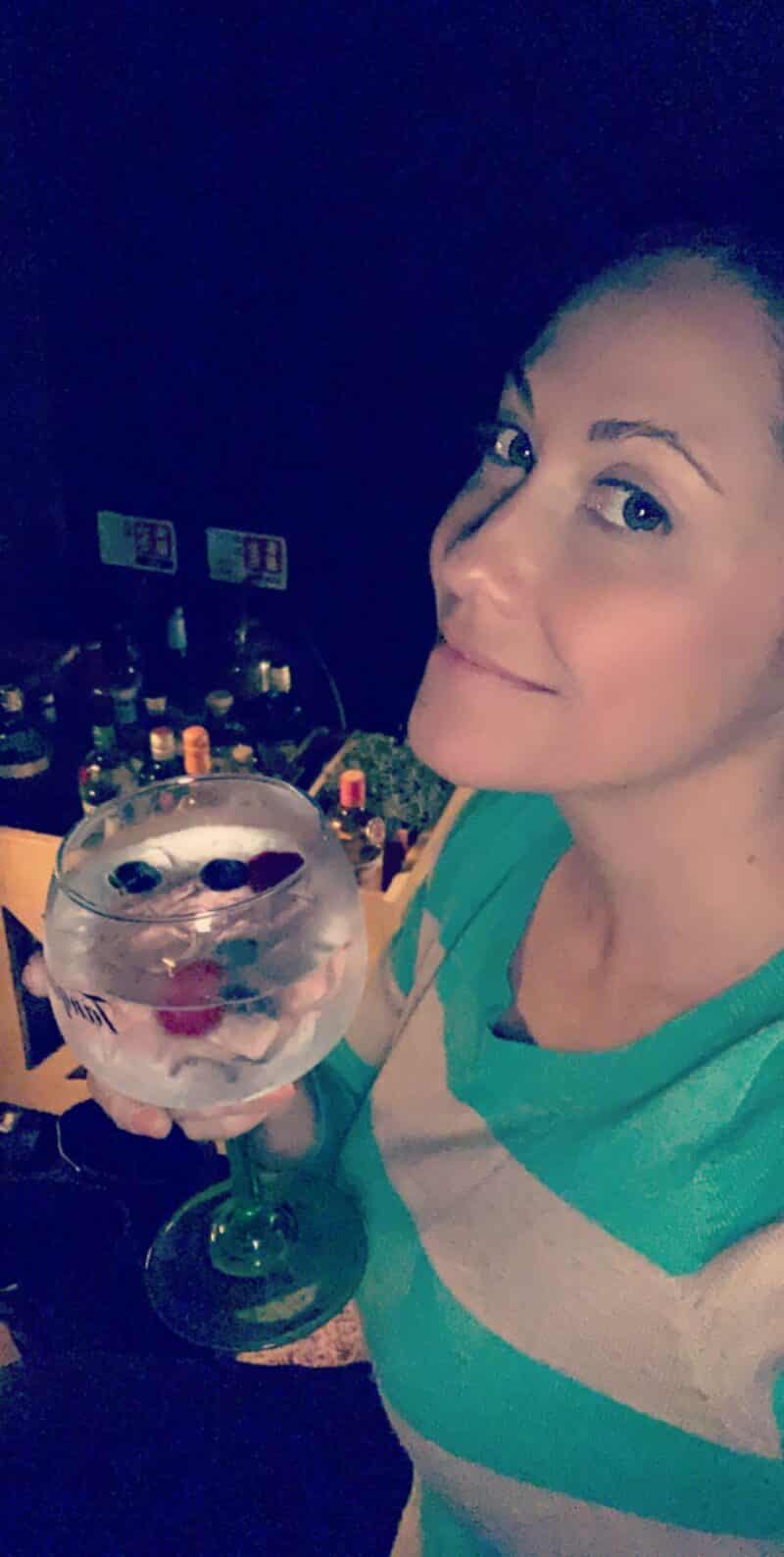 Gin is an alcoholic beverage that is made from juniper and other herbs distilled in ethanol. As far as alcoholic substances are concerned, gin is one of the healthiest choices for people. In the Comte de Grasse Distillery, new cutting-edge techniques have been developed for the production of gin in the Côte d'Azur, France. The gin produced here is known as 44°N Gin.
It Helps Relieve Indigestion
Gin can help with an upset stomach because the juniper contained in it has the herbal quality that are age-long remedies for aiding digestion. This is why, when you're feeling bloated or constipated a shot of gin can help.
It Helps to Build Your Immunity and Slows Aging 
For gin's containing citrus fruits like the 44°N Gin with its grapefruit content, the vitamin C can help boost immunity. Gin also helps to slow aging. When it is consumed, the flavonoids in juniper berries help to reduce signs of aging. 
It is Good for Your Kidneys and Liver 
The berries in gin help the body to flush out toxins and harmful microorganisms which help people with kidney and liver disease. It also has anti-inflammatory properties. When combined with ginger, gin acts as a great anti-inflammatory agent which can soothe a cough or sore throat.
Gin Has Positive Effects on Your Circulatory System and Low Calories 
Gin, like every other alcohol, is meant to be taken in moderation. When gin is consumed, it aids blood circulation, which can help prevent cardiovascular health issues. Another benefit of gin is its low-calorie quantity, which makes it good alcohol for people looking to lose weight. It can also help to dull or relieve pain for people dealing with joint pains. Gin can also fight off malaria when combined with tonic before taking quinine. 

How Production Techniques Affect Gin
The flavor of gin is affected by the recipe used in producing it, as well as the technique. The usual method of distillation is to use ethanol as a base and to distill the plants (mostly consisting of juniper) into it. The purity of water used in production also plays a huge role. At Grasse, gin is produced using perfume distillation methods, this makes it so that the fragrances as well as the flavors are better preserved.

Furthermore, the taste of gin is affected by the quality of the ingredients used in making it. Therefore, only freshly sourced and high quality ingredients can give a great taste for gin lovers. At Grasse, GIN 44°N is produced from a supply of pure spring water and from ingredients are locally sourced and germinated under the Mediterranean sun.

Conclusion 

As a bonus tip, keep in mind that the brand of your Gin matters. Not every brand out there is of the best quality. When searching for a gin that fits your needs, factoring in taste, health benefits and production process can help. A good recommendation is GIN 44°N , as well as other gins produced to maximize herbal content.