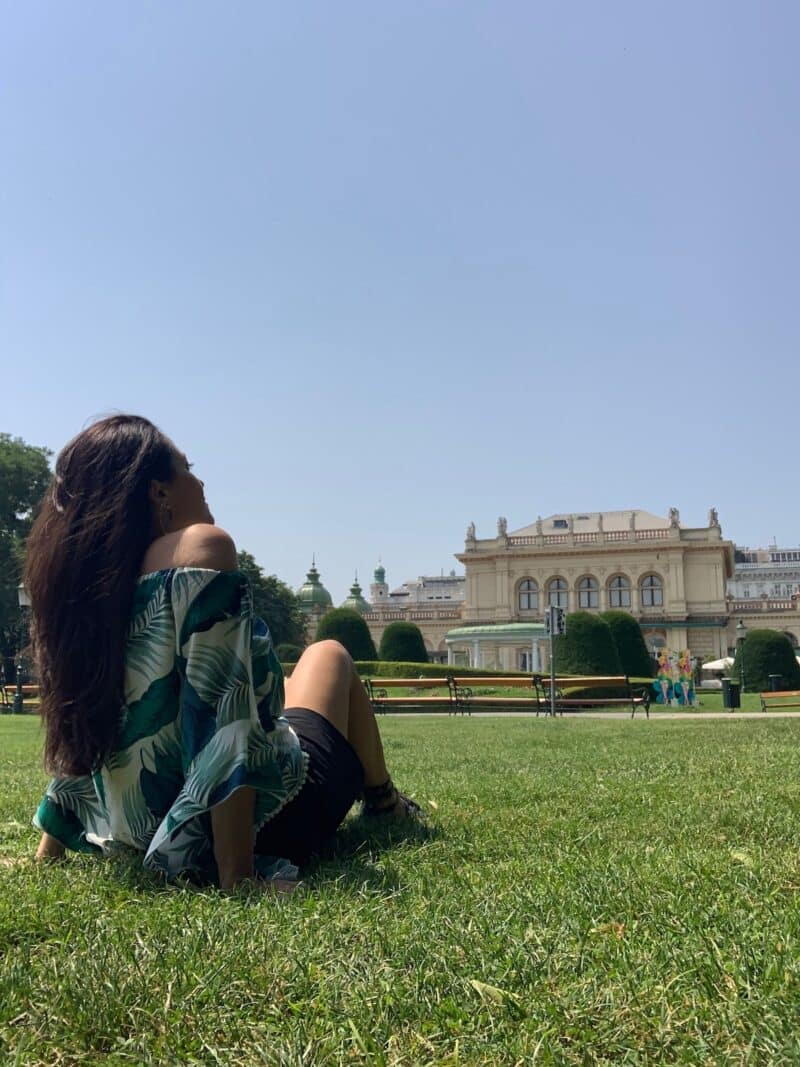 Living a healthy lifestyle might seem harder than it is. It's something that can be built up slowly. That means you should start small and improve it wherever you can once you get the hang of it.
We've put together four easy tips that you can use to give your overall health a significant boost. They're easy and can be done by everybody.
#1 – The Use Of Supplements
Supplements can be a great instrument when it comes to increasing your health and quality of life. Now, I'm not talking about those cheap and underdosed supplements you'll find all over the internet.
I'm talking about legitimate, high-quality, and adequately formulated dietary supplements. Many ingredients out there have scientific data to show that they help improve one's health.
Your body needs many different vitamins and nutrients to optimize health, and you can, of course, get these through nutrition and supplements.
Make sure to visit websites such as SupplementsReviewer to understand which products have the right ingredients and effects. 
#2 – Avoid Stressful Situations
It's probably easier said than done, but avoiding stressful situations in life can positively impact your health. Of course, stressing now and then is common as everybody experiences it. But, when it's for more extended periods, that's when it becomes dangerous.
Too much stress can cause severe adverse issues. It can even cause high blood pressure, depression, and heart disease. It's something you should avoid at all costs. 
When dealing with stress, try to de-stress by exercising or other hobbies. Exercising would be a great option, as it also improves your overall health and wellbeing. 
#3 – Eat More Fruit And Greens
It's without saying that fruit and greens can't be missed in a healthy diet. They're packed with essential nutrients that can help your body optimize several factors.
That's why you need to eat more fruit and green vegetables. It's a good idea to eat them every day, but we understand that it might be difficult for some. Some nutrient-rich sources are asparagus, avocado, apples, kiwi, and bananas.
Alternatively, you could get yourself a greens powder, which is packed with nutrients. That would be a much more accessible and convenient way for you to get in those essential ingredients.
#4 – Get Enough Sleep
Getting enough sleep helps improve your body's health. When you aren't getting enough rest, chances are you're having trouble concentrating and such.
But what's even more alarming is that lack of sleep can harm your mental health, heart, and fertility. This means it's an issue that should be addressed as soon as possible.
You can try getting more sleep by reducing stress, relaxing, and making sure you are at a comfortable temperature.
Conclusion
Your health is essential, so make sure to take the steps necessary to optimize it. We've shown you a few tips that can help improve your overall quality of life.
But we can't do it for you. Make sure you take the first step in the right direction by implementing at least one of the above tips into your daily routine.
Feel free to share any tips you might have that can help improve the quality of life without too much effort.