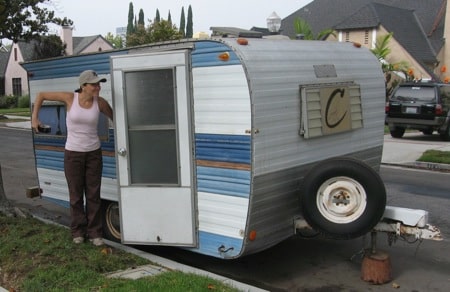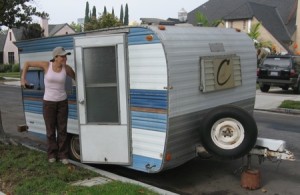 Summer is a common time for people to be traveling — whether you're headed to one of the 104 Las Vegas casinos with some friends or taking the kids to the beach, traveling can always be a fun time. But one problem that often comes with traveling is finding healthy food to eat. It can be easy to rely on fast food and snacks to get you through the trip. Fortunately, there are some easy ways to make sure you eat healthy while traveling. Let's talk about a few quick tips for eating healthy if you're traveling this summer.
Bring Your Own Snacks
One of the easiest ways to make sure you're eating healthy is to simply bring your own snacks. Whether you're flying or driving, you can at least pack some food to prevent you from eating nothing but junk — and you'll save money, too. Consider bringing fresh fruits and veggies, snack bars, nuts, and some of your other favorite healthy foods. Bringing your own food is also a great option if you're looking to avoid some common allergens like peanuts, eggs, and milk.
Drink Plenty of Water
While water is not technically a food, you do need a lot of it to keep your body healthy. Drinking enough water can help flush out toxins, especially if you're eating unhealthy foods, and it can also help you feel more full. This way, you will be less tempted to splurge on an unhealthy snack. Staying hydrated can be beneficial in numerous ways — you'll have more energy, feel better in the heat, and will be less likely to give in to your junk food cravings.
Stay Somewhere With a Kitchen
When booking your trip, you should plan ahead to help you avoid eating junk the entire trip. Staying somewhere with a kitchen, like a hotel or a rental house, can help you eat healthy food. If you have a kitchen, you can actually cook during the trip and store food items like fruit and yogurt in the fridge. This can help you avoid having to eat out for every meal, which can not only be unhealthy, but expensive as well. When you stay somewhere that has a kitchen you can use, you can meal prep, start each day with a healthy breakfast, and enjoy spending time cooking with your family.
Whether you follow a strict diet, are one of the 76% of Americans who eats organic food for the health benefits, or you just want to eat healthy so you'll feel better, it's important to ensure you are able to eat healthy food while traveling. While it can be more tricky and require planning ahead, these simple tips can help you eat healthy food during your travels and avoid relying on fast food.