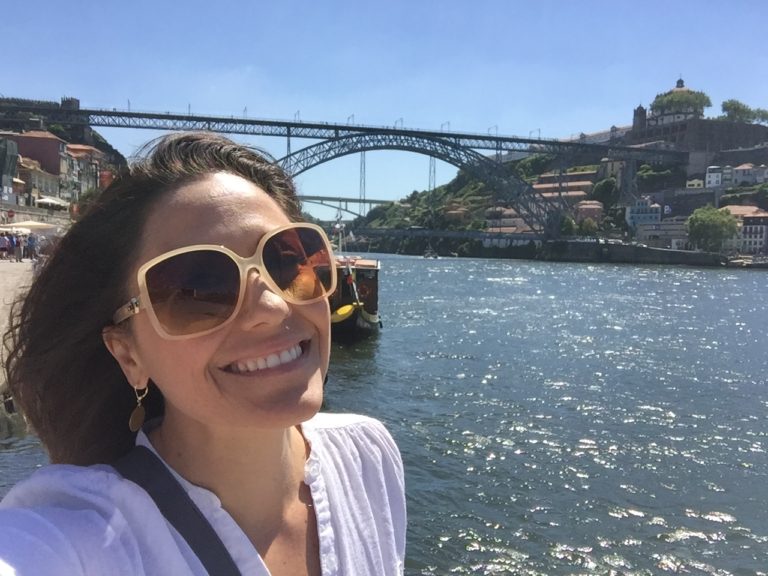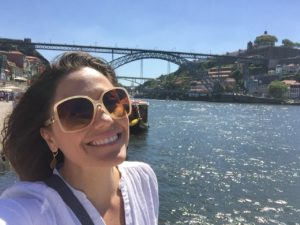 gal
Portugal provides sunshine, culture and an affordable getaway. Millions of holidaymakers head to destinations like the Algarve to Madeira to capital Lisbon each year. Spend your time lounging on the beaches or indulging in a city break. You can find excellent holiday deals here to make your dream trip a reality. If you're still unsure, here are a few reasons why you should consider taking your holiday in Portugal this year.
You'll never get bored
Portugal is among Europe's most diverse holiday destinations. Tourists have access to everything they could imagine. British tourists like to spend their time soaking up the views and sunshine in the Algarve. You can book everything from luxurious resorts to budget-friendly hotels here. Most of which are in and around Lagos. Or head to the cities along the western coast for shopping, culture and historic old towns. Visitors looking for the full Portuguese experience can stay in a boutique hotel in a small town. More adventurous travellers can explore the Azores out in the Atlantic Ocean.
Portugal is affordable
Compared to other major holiday destinations in Europe such as Spain, Portugal is surprisingly affordable. You can snap up bargains of a lifetime on accommodation if you're lucky. Day trips are usually easier on the budget too. You can take a boat out on the Algarve for a fraction of the price compared to Spain. Despite low prices, you can always guarantee quality.
Portugal is easy to get to
You can get a flight for cheaper than a train ticket to Portugal. Dozens of airlines leave from airports around the UK to several destinations in Portugal almost every hour. The most popular routes go to Faro in the Algarve. Others fly to Lisbon, Porto or Madeira. This has two advantages. You can book flights to fit into your schedule. And it gives you the chance to have a last minute getaway.
Fine-wine
Portugal produces millions of litres of wine each year. But unlike the more famous French varieties, only a handful know how good it is. If you stop by Porto, you can tour some of the wineries on the opposite side of the river to the city. Port wine has a higher alcohol percentage than most wine in Europe hovering around 19%. But the drink itself leaves a sweet taste in your mouth. You also have the option to tour wineries in Madeira.
Portugal welcomes tourists
Portugal welcomes tourists of all nationalities from around the world. You'll receive a warm and friendly welcome. Locals you meet will be courteous and help you out. Because of this, you have a prime opportunity to make new friends and learn about their culture and traditions.
Take a holiday to Portugal this year
Portugal offers a diverse holiday experience, an affordable getaway and some of Europe's most underrated wine. You can hop on a cheap flight from the UK every day of the week and can get to the beach or your city getaway in a matter of hours. So why not join the millions of others and start planning your holiday to Portugal?