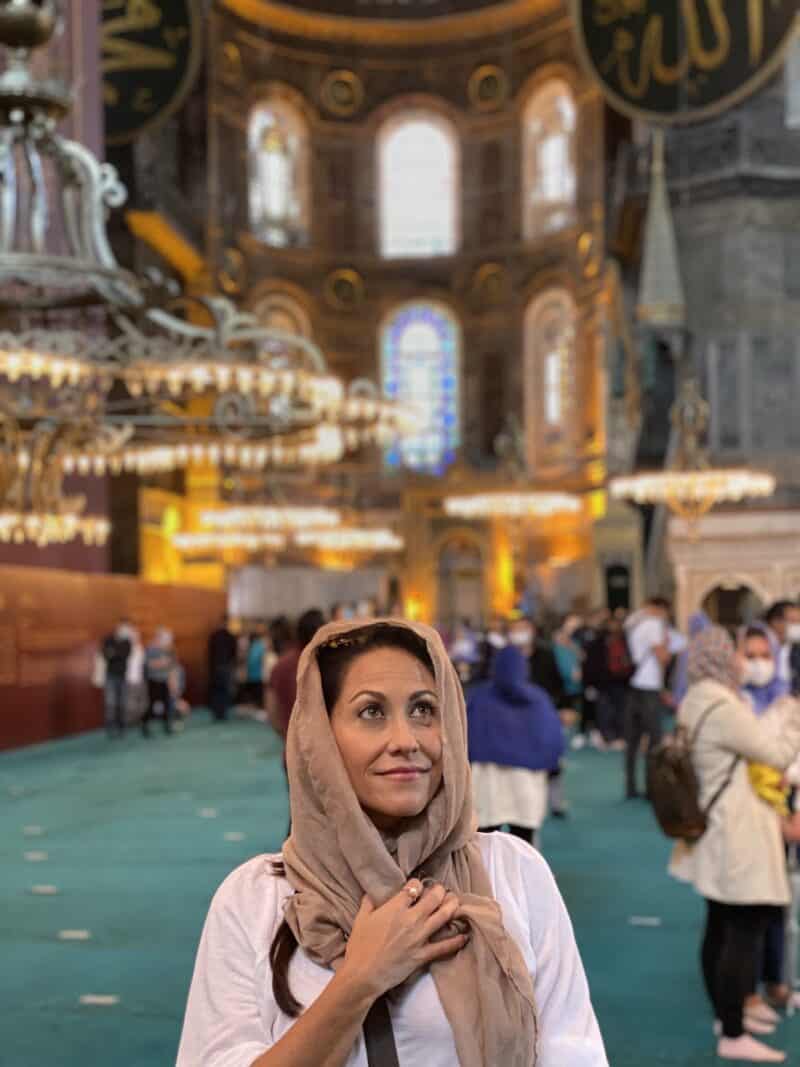 Welcome back to more on Istanbul! In last week's post I shared all the sights, this week, I share the tastes! From traditional to trendy, cheap to luxurious, Istanbul has a vibrant and flavorful culinary and cocktail scene so let's get started!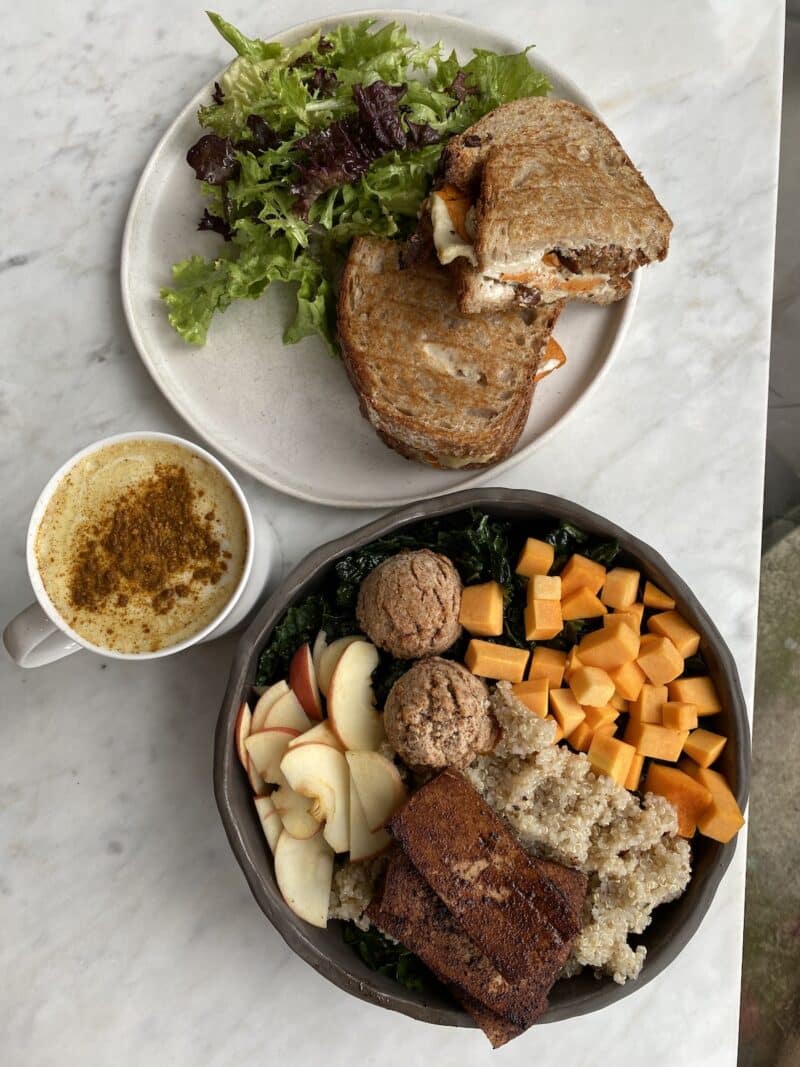 Istanbul is massive and boasts so many pockets and neighborhoods that it's hard to see and experience it all. I took the subway toward the high end, hipster part of town called Etiler so that I could have a meal at BiNevi Deli. A fully plant-based restaurant, it's chic and trendy and showcases a delicious menu featuring homemade desserts, pastries and even in-house vegan cheeses for their tasty dishes. Definitely a must if you have the time!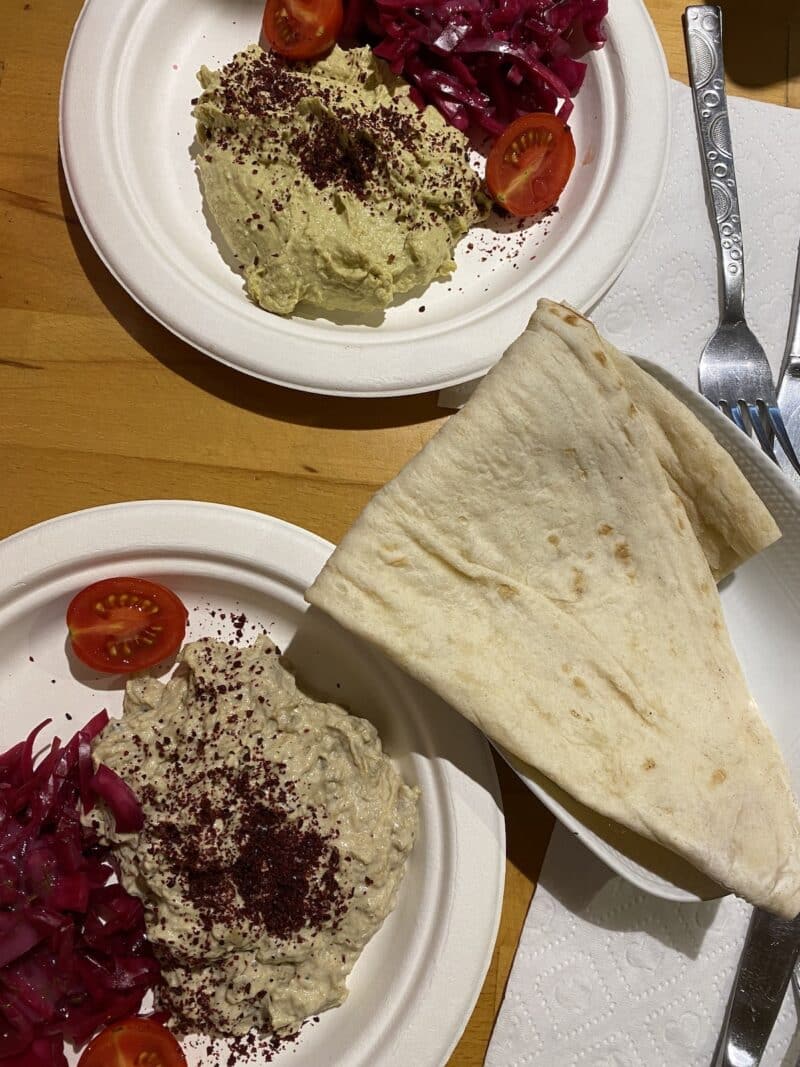 One of my fun finds was Community Kitchen, located in the narrow and hilly cobblestone streets near Galata Tower. I fell in love with this place not only because it serves up traditional Turkish food, vegan style, but because the owner takes so much pride in his cooking and service. He cooks all of his food from scratch and fresh, daily, and he does it with a smile!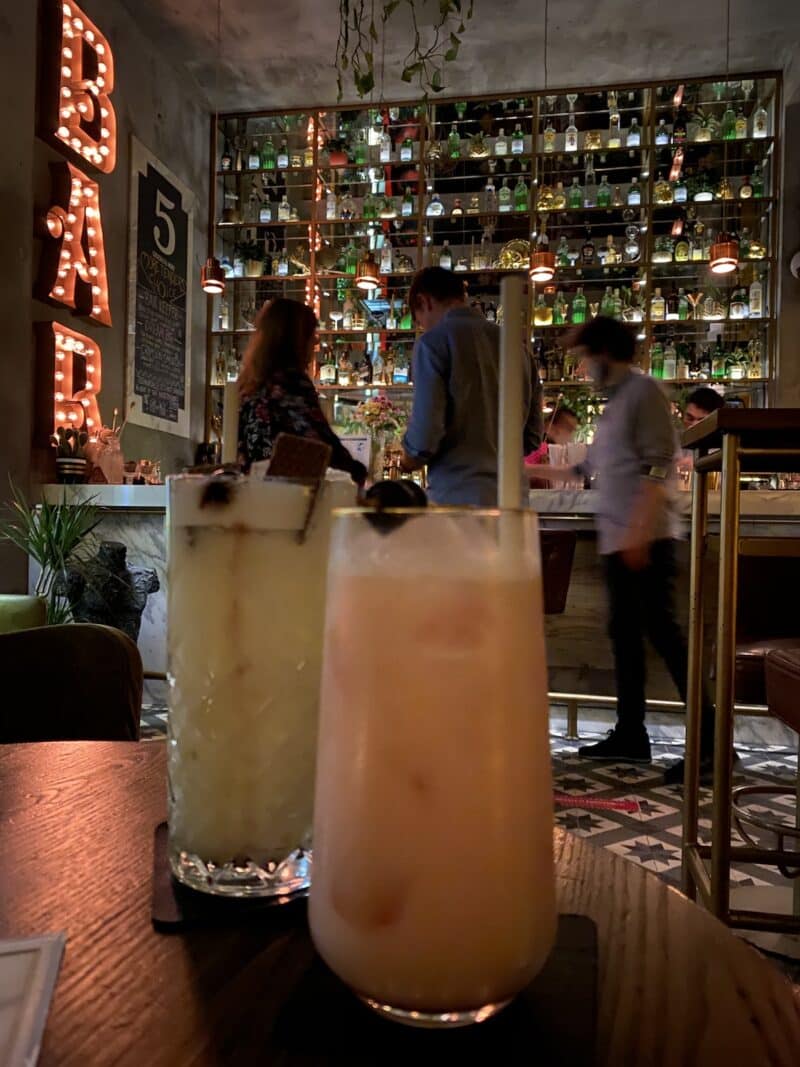 I love discovering speakeasies and cool bars when I travel and Moretender's Cocktail Crib was one of those places and of course, located in the center of all the action in Galata. Any night of the week, this area is bubbling over and I was so excited to have been able to experience it first hand. Specializing in unique, craft cocktails, this place is super hip with all the flavorful drinks to boot!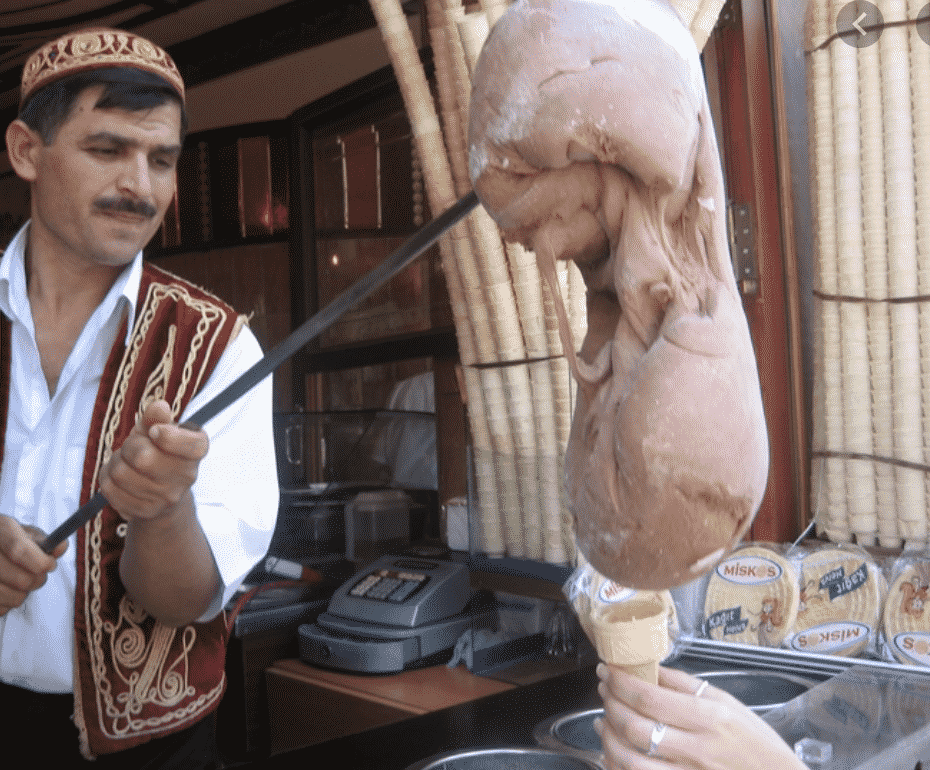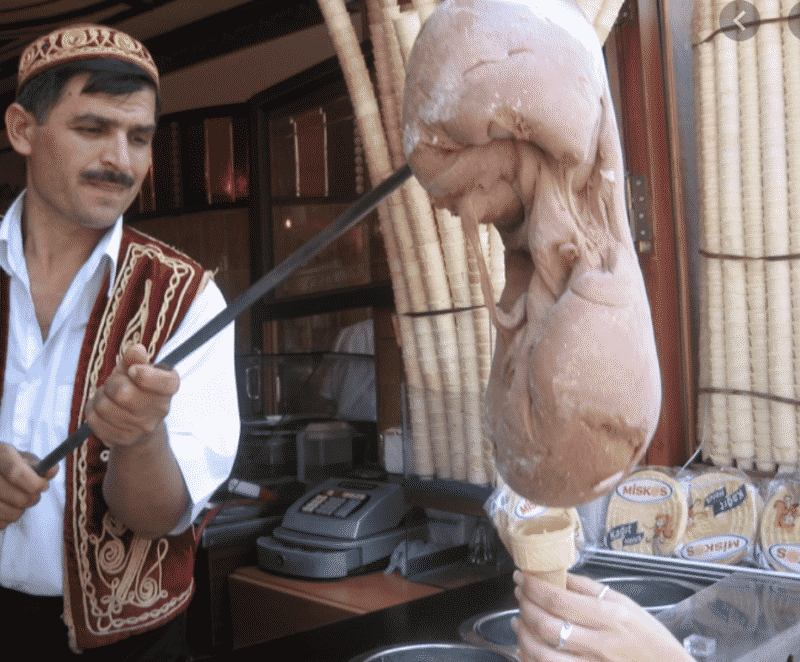 In between sightseeing stops, I popped into Mado, an ice cream shop chain with locations all over the city for a treat. They fresh make their own ice creams and gelatos with daily vegan offerings to satiate those non-dairy guests. Yum!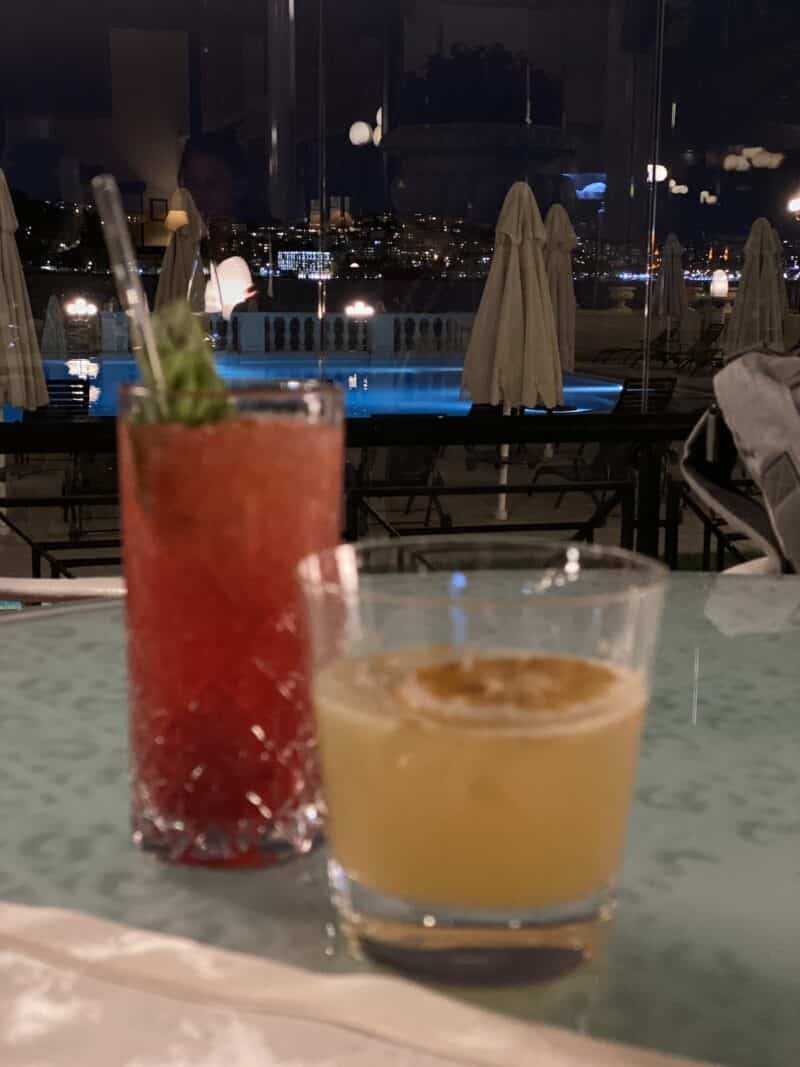 If you're looking for som fine dining with a gorgeous view of the city, look no further than Ciragan Palace Kempinski. Kempinski's always do a fabulous job in the food and beverage department across all of their properties, always showcasing innovative and delicious options for all sorts of special diet diners without sacrificing flavor or fun! I had a wonderful dinner on the waterfront and my vegan meal was just as breathtaking as the view.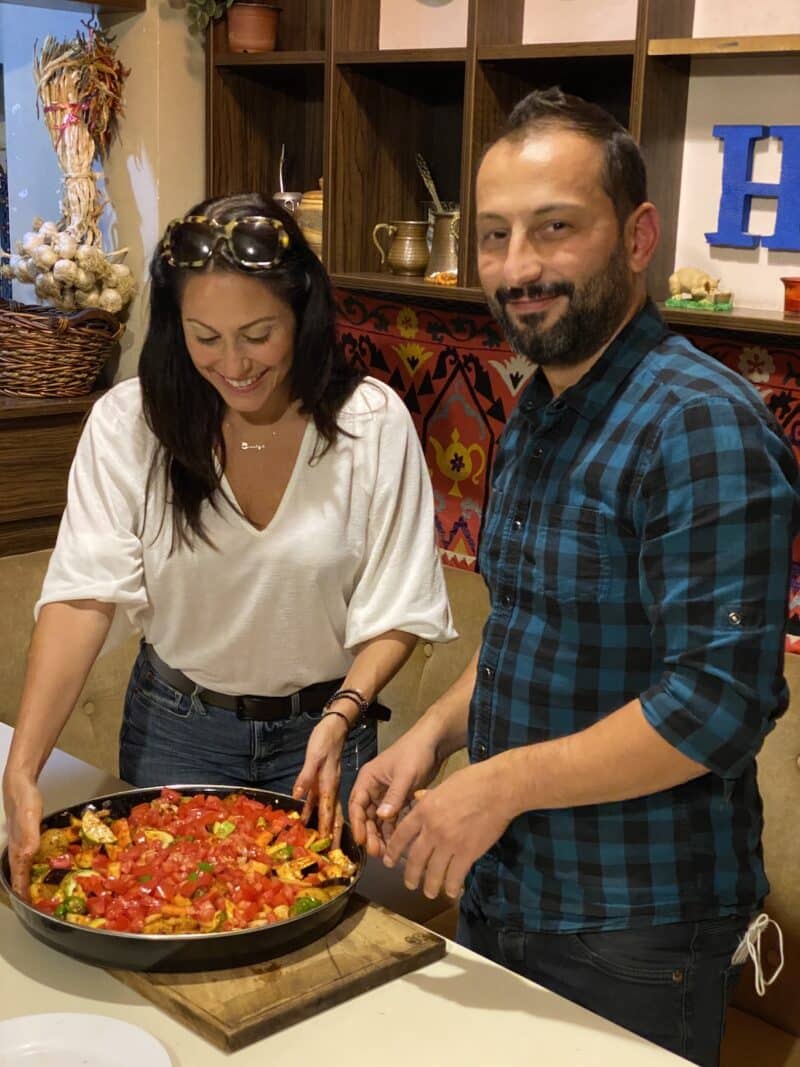 On my last night in town, I made it over to second home hostel to cook up a traditional Turkish dinner with new friends at Second Home Hostel as they offer super fun Turkish cooking classes. John, the owner, is such a gracious host as well as a fabulous cook, who showed me how to make several traditional turkish dishes that we veganized. After our cooking session, the guests of the hostel all came down to dine with us family style and I have to say it was one of my most favorite experiences of the trip!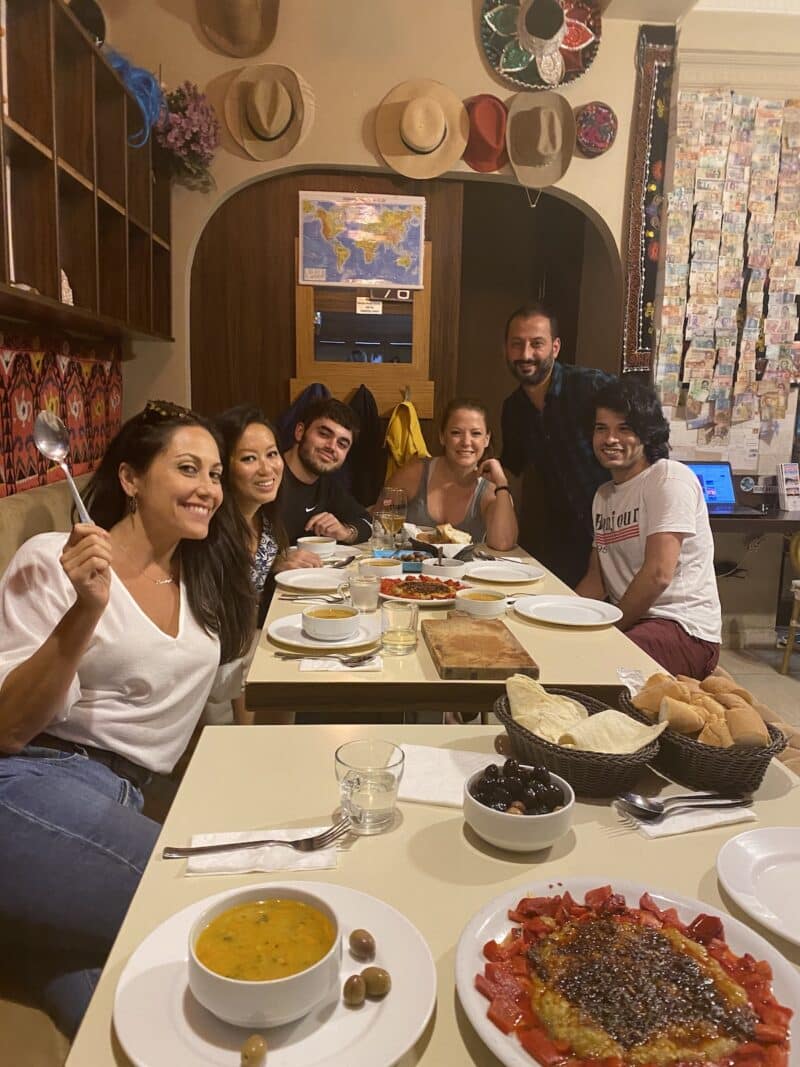 That's a wrap on Istanbul but not for Turkey! Up next, the magical region of Cappadocia! Stay tuned!
*Special thanks to Hotel Poem and Second Home Hostel for such a magical trip!