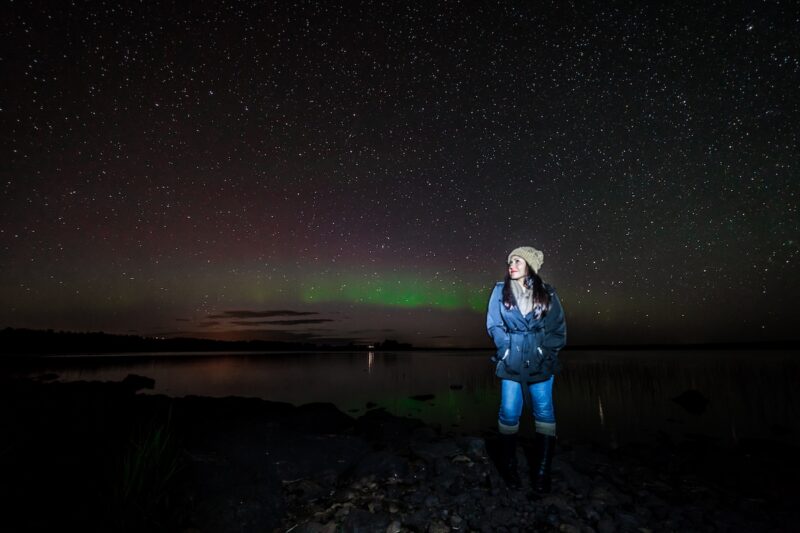 So I've covered all the fun things to do in Rovaniemi. Now it's time to focus on the food scene! Let's get started!
Staying at the Arctic Light Hotel is terrific and dining at their Arctic Boulevard Restaurant is also a treat! From their local, seasonal and organic breakfast buffet to their incredible gourmet dinners, no matter your dietary needs, your tastebuds will dance with joy!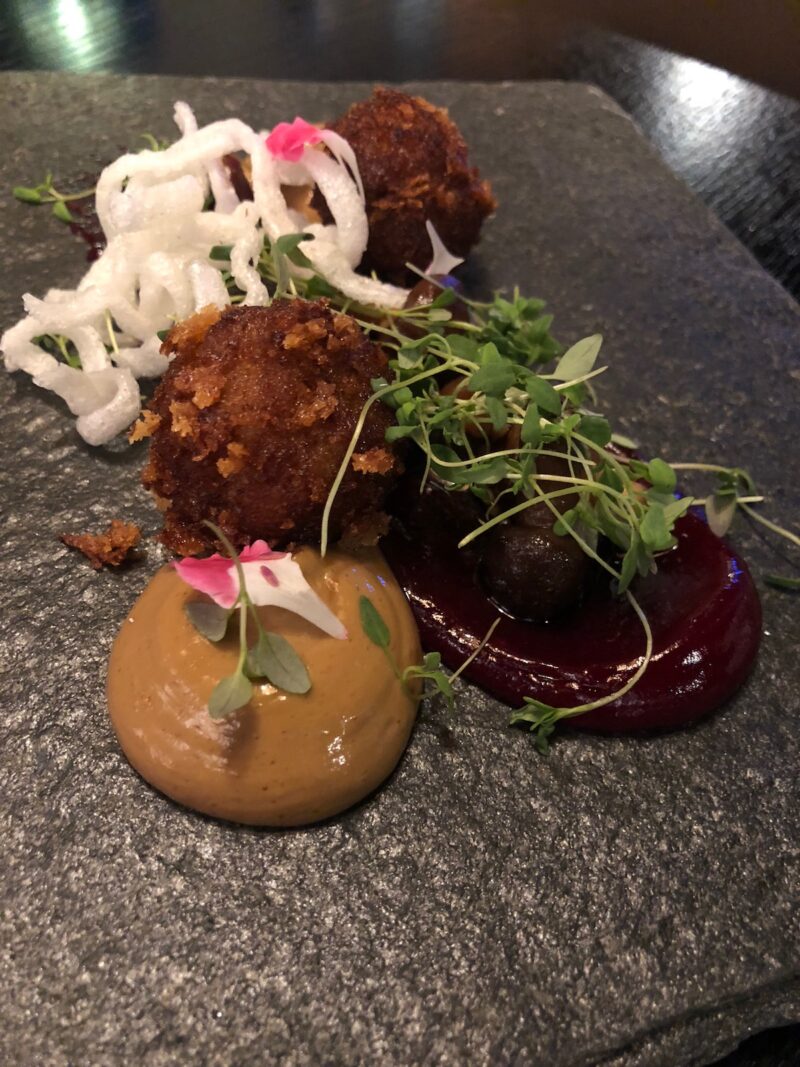 Being a California girl, I can always go for tacos. But tacos in Finland? Yep, Amarillo does it right! A super hip restaurant, Amarillo does Mexican food right! From their live music and nightly entertainment, craft cocktails and special vegan menu, this arctic circle Mexican joint does not disappoint.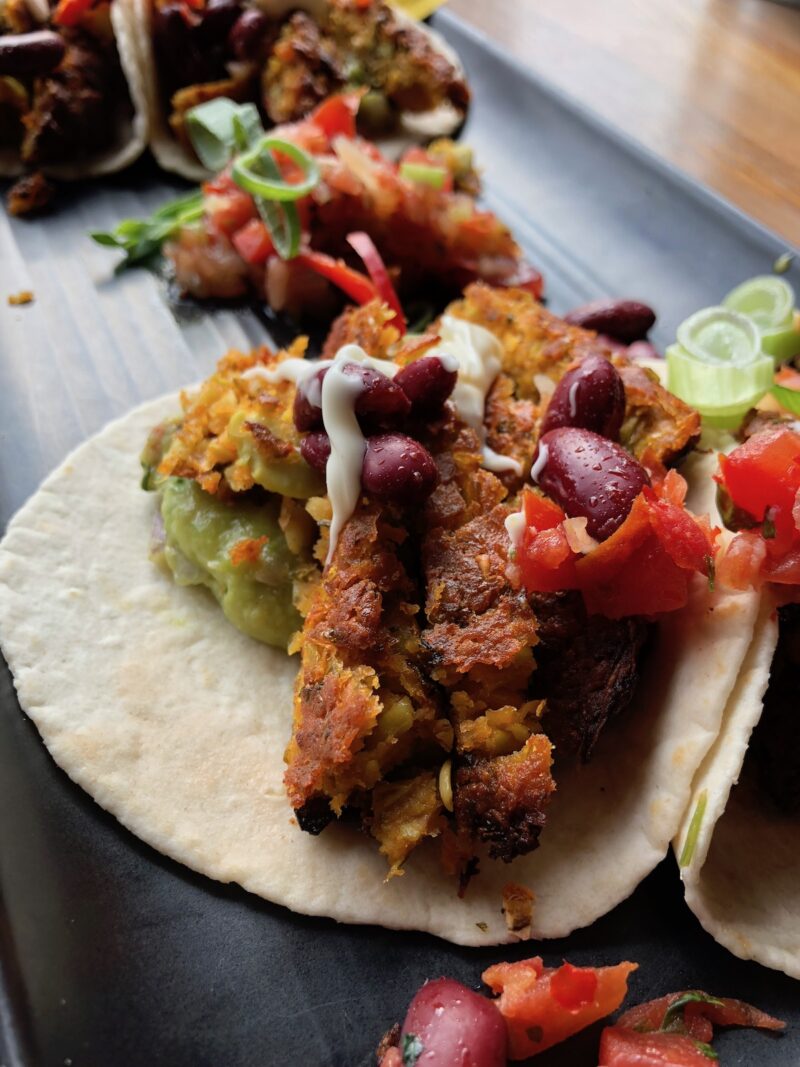 For a that home cooking feel, head over to Roka Street Bistro. As with many places in Finland, seasonal farm to table ingredients are common in their restaurants and Roka is no different. I thoroughly enjoyed their vegan mushroom risotto as I knew those shrooms had been freshly foraged nearby!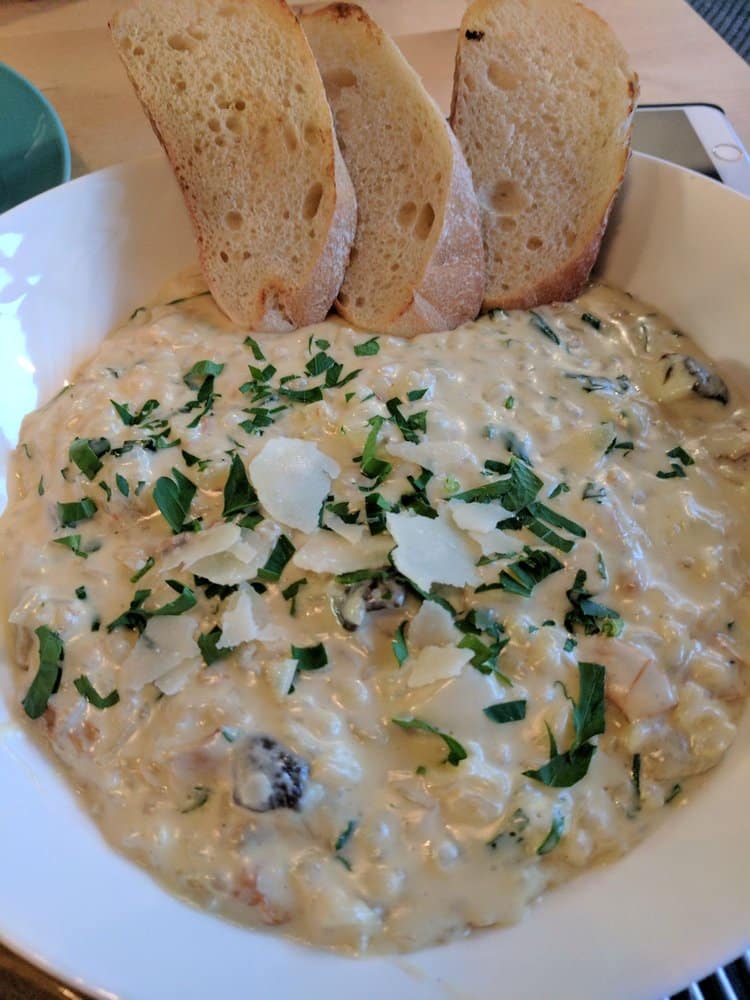 Across from my hotel and open late, Himo is a great Asian Fusion eatery. No matter if you're craving sushi, dim sum or pho, this place has it all and it's done well! Plenty of options for veggies and gluten free, get a taste of the east way north!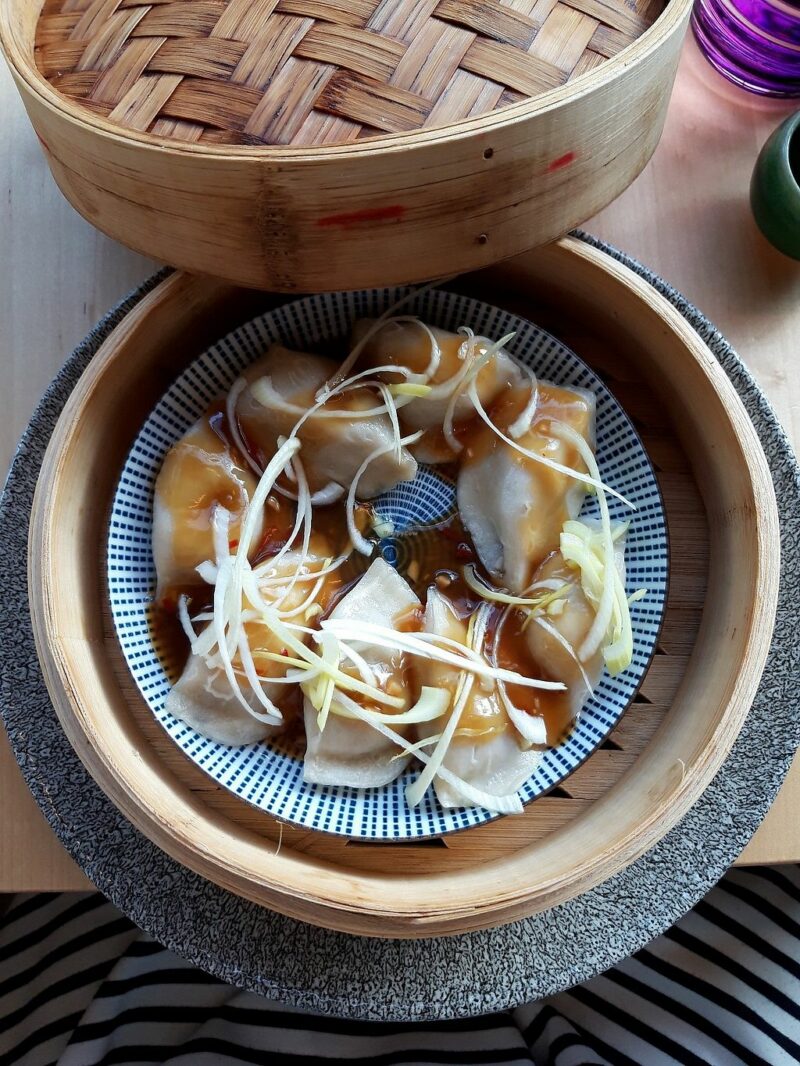 If you want a taste of the Laplands with a veggie twist, look no further than Woodss. Inspired by Lapland's forest and its soothing atmosphere. You can relax and enjoy the natural landscape of nature, as well as the clean superfoods and new tastes.
To satisfy that sweet tooth, Purrfect Angel is the purrfect place! With vegan and gluten free options daily as well as coffees and even high tea, it's a cozy place for a sweet treat, any time of year.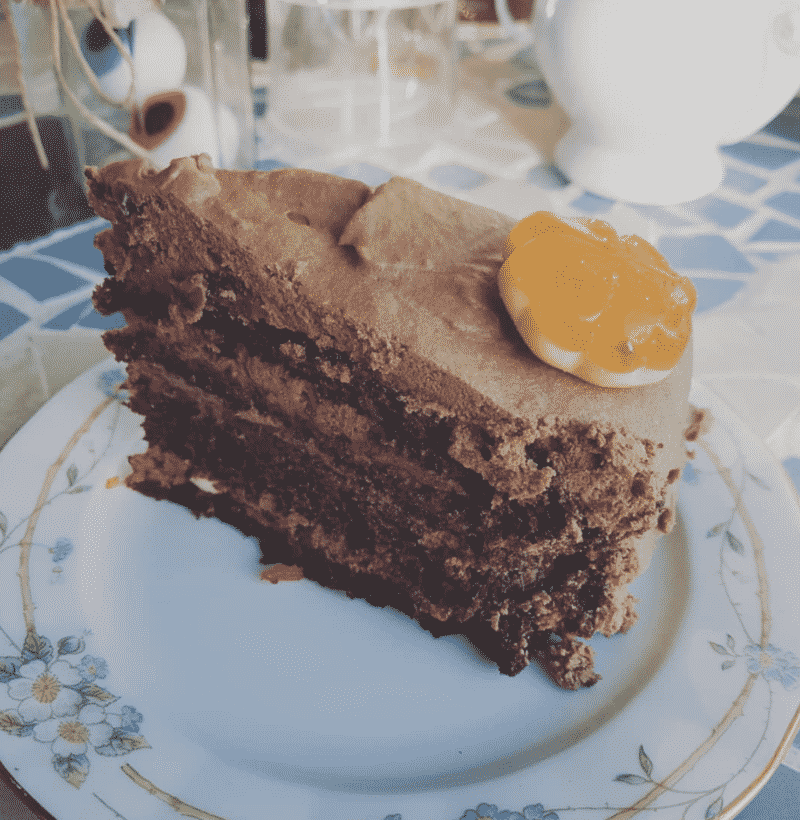 Lastly but not leastly, Cafe 21 is a hip joint with plenty of rad veggie options. From tapas to soup, sandwiches to killer cocktails, come in for a snack and stay for some drinks!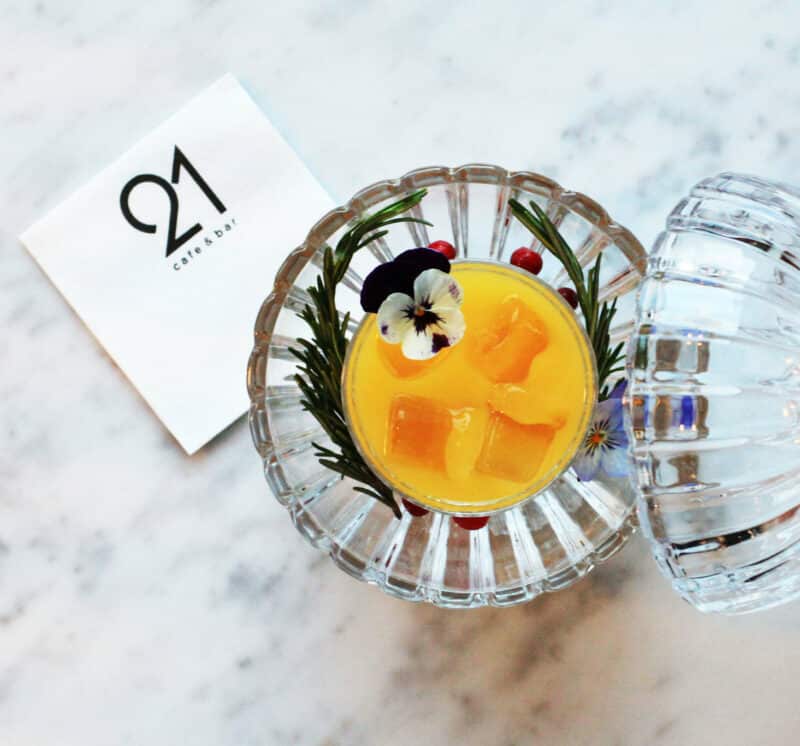 Well, that's a wrap on Rovaniemi but there is more Finland coverage to come! Stay tuned!
*Special thanks to Visit Finland and Visit Rovaniemi for the incredible experience!