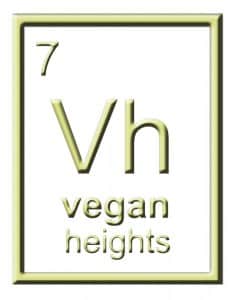 One of my favorite things to do is support local businesses,
especially when they are vegan AND delicious!
Vegan Heights, created by chef Jeroen Ashton,
is a full line of vegan sauces, sides and entrees that will blow your
mind!
Focusing on vegan comfort food and always adding
to their incredible line,
Vegan Heights is soaring to new ones every day,
convincing new fans every day.
Chef Jeroen is an absolute delight and uses non-gmo and
organic products whenever possible, while also
cooking with lots of love!
We love them so much that we are picking 2 winners this week!
One in the Southern California area and one anywhere in the continental United States!
The Southern California winner will receive 1 of ever item in the Vegan Heights line:

Cheesy Mac

Eggplant Parmesan

Lasagna

Stedda' Chicken Alfredo

Stedda' Chicken Caciatore 

Stedda' Feta Spinach Quiche

Stedda' Chicken Salad

Tasty Mayo—Original & Smokey Chipotle (60% less fat than mayonnaise or the leading brand of vegan mayo [Vegenaise])

Creamy Garlic Spread—Original Aioli & Rosemary

Vegan Valley Ranch Dressing (60% less fat than Ranch Dressing)

The Best Hummus—Classic, Black Bean/Cilantro, Crushed Red Pepper, Smokey Chipotle
The winner outside of the SoCal area can pick 3 items of their choice from the product line to try for themselves!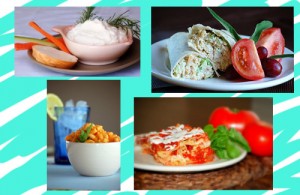 How to enter our Vegan Heights Giveaway:
Leave a comment telling us why you want to try Vegan Heights!
Be sure to leave your location and email as well so that we may contact the winner in the right area.
Please like us on Facebook
Please Follow us on Twitter
Share this contest with at least 1 other person
Winners will be chosen on Monday, April 15th, by random.org.
Deadline for Entering is 11:59 PM PST, Sunday, April 14th.
Good luck!!
xoxo
**We do not share your email with anyone nor do we add you to our mailing list
**Only entries from the USA are eligible to win**