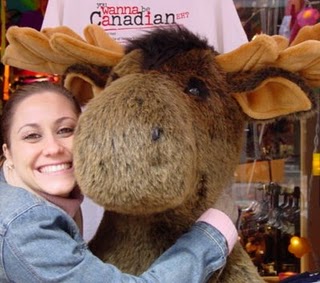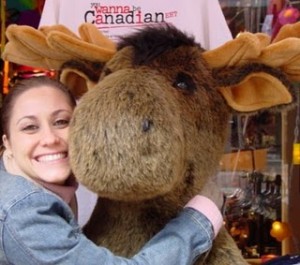 Vancouver, B.C. is a great city just minutes across the US/Canadian border. By air or by road, it's a must to visit this hip town with beautiful greenery, a great "scene" and some awesome eats. For vegans and other health nuts, it's a tasty mecca filled with delicious options. From Van to Victoria, you won't be left hungry!
For a yummy lunch, Wild Rice is a great option for food as well as for eye candy as the decor is way chic! For veggies, they offer organic tofu as a substitute for most dishes. I had the chinatown sweep which was bbq tofu with stir fry chow mein, prrrrr. I split some veggie spring rolls while my mates chowed on some seafood. It's a cool place with options for all, check it out online at Wild Rice.
If you have a hankering for some kickin' Indian/Mediterranean/Moroccan, Sanafir is the place. It "gorg" as well as "delish". Green eaters need not have to worry as their veggie dishes are fantabulous! I'm a wus so I chose the non-spicy Thai veggie salad and split some naan and garlic hummus with my honey. Join Vancouver's hottest people for some "haute" dining at Sanafir.
One of my Vancouver staples is The Naam in Kitsilano Beach. For any meal, Naam never disappoints. Their breakfasts are hearty and flavorful and have A TON of vegan options so you're not left with some dry toast and oj ; ) Their lunch and dinner menu is chock full of stuff like burritos and nachos to healthy rice bowls and salads. Super rustic and cozy, Naam hosts all kinds of things like live music and artists diplaying their masterpieces.
New since last I visited B.C. is Sweet Cherubim. And man oh man is is good!!! It is so cute and the food is sooooo good that I went back a number of times and always stocked up on things to go. They are a veggie deli and bakery and everything is great! You can everything from the usual veggie burger and sandwich to Indian Samosas and Greek Mousaka. Fresh squeezed juices and homemade desserts, I could go on and on and I'm getting hungry just thinking about it! Salivate while scoping out the menu at Sweet Cherubim.
I'm not done yet so stay tuned as I chat up some more Vancouver area eateries, eh?