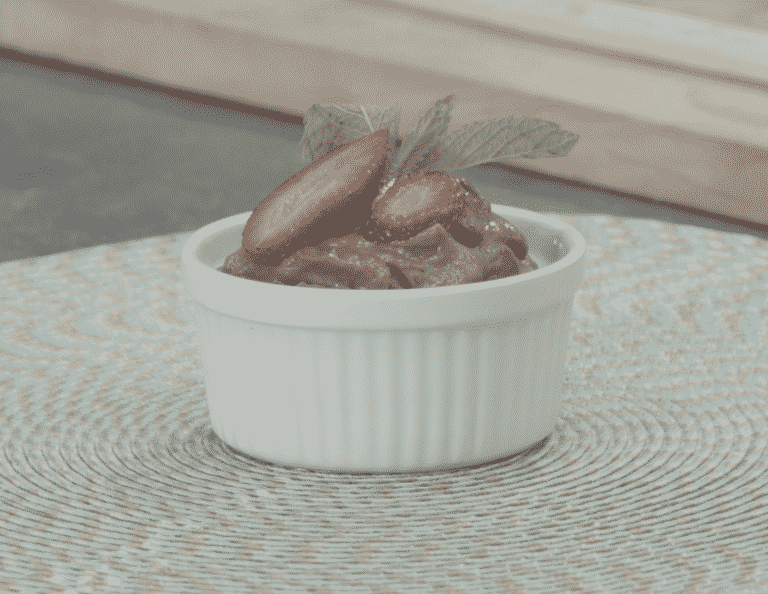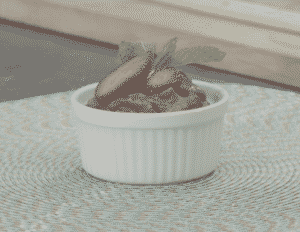 Learn how to make a fun dessert with a healthy twist!
Vegan Avocado Chocolate Mousse on The Healthy Voyager's Global Kitchen! Enjoy a flavorful and sinfully sweet dish
with this fun, healthy and easy recipe by The Healthy Voyager!
Watch the video below!
Vegan Chocolate Avocado Mousse
1 pitted and peeled avocado
3 tablespoons cocoa powder
1/3 cup agave nectar
1/2 teaspoon sea salt
2 teaspoons vanilla extract
1/2 teaspoon mint extract flavoring
1/2 cup water (add small amounts incrementally if more is necessary to blend)
Fresh strawberries, washed and sliced
5 to 6 fresh mint leaves
In a blender, mix all of the ingredients until creamy, no chunks. Scoop into serving bowls and garnish with fresh strawberry slices and mint leaves. Enjoy!
P.S. You can also freeze the mousse for later for a deliciously divine frozen delight