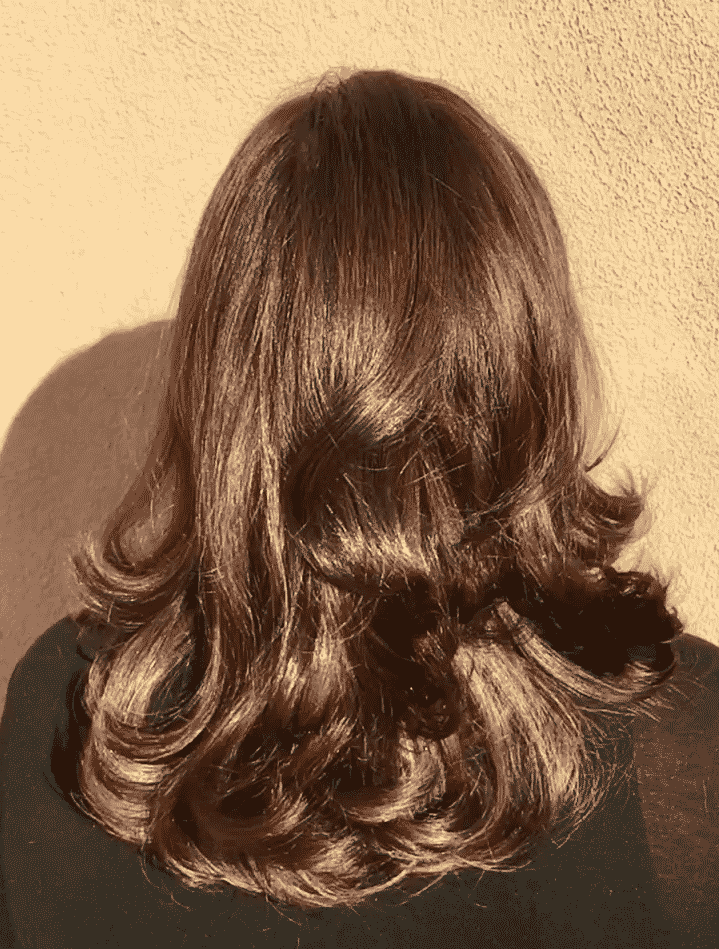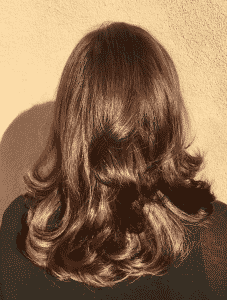 Haircare is something that differs for everyone – not only does a sensitive scalp differ person to person, but also the length and type of hair; but one thing that everyone needs is SPF protection. This handy bottle of oil will protect your hair just as a sun cream would your skin, helping to protect against damage whilst leaving your skin moisturised. Though UV exposure can lead to hair loss, there are some forms of hair loss that is hereditary and cannot be protected against with a simple swap of products. However, with a hair transplant consultation in Turkey, you can set about resolving your hair loss whilst enjoying your time in the sun. Here, we are going to look at why you should include UV protection for your hair the next time you travel.
Clarins Care Oil SPF 30
When you're travelling, you tend to forget about the maintenance of your hair. Whether this is using too much dry shampoo to avoid showering or not protecting it from sun damage, this can all lead to the hair becoming fried and breaking easily. However, an SPF treatment such as the Clarins hair oil acts as the perfect defence against sun damage and lasts all day long, giving you the healthy hair you want regardless of the weather. This can also be used on the skin as a lightweight sun cream to protect you regardless of the activity.
System Professional Solar Sun Oil
If you are looking for a sun oil that tames frizz, then the solar sun oil is perfect for you. Not only does this protect you from the sun, but it will also help to keep hair healthy that has been exposed to both salt and chlorine, giving moisture to the hair when you need it most. This serum is to be applied before and during your exposure to the sun to reduce flyaways and maintain frizz, all whilst leaving your hair much softer.
Aveda Sun Protective Hair Veil
Much the same as the other two products that are listed above, this innovate spray helps to protect the hair from the sun all with a lightweight formula that smells divine. This three-part defence and rescue system is the perfect combination of wintergreen and cinnamon bark oils to protect your hair from the sun without drying it out. This cruelty-free product is perfect for travel as it fits within the 100ml threshold. In addition to this, it can be washed out of the hair with ease with the use of a gentle shampoo.
Benefits Of SPF For Hair
There are several benefits of SPF for your hair, some of which being more important than others. Of course, there is protection from the sun, but there is added nourishment with protection from the drying effects of saltwater and chlorine. This is particularly useful if you like to spend a long time in the sea or pool as this can have a profound effect on not only your scalp, but the strands also. This style of SPF protection is beneficial for those that have long hair as the ends can become dry and prone to breakage – so this added moisture that is provided by using these products will help your hair to look healthy for longer and reduce the need for other products to boost natural shine.
Regardless of where you are travelling to this summer, adding SPF to your hair care regime is a sure-fire way of keeping your hair as healthy as possible through every scenario. Which will you be adding to summer hair care routine?