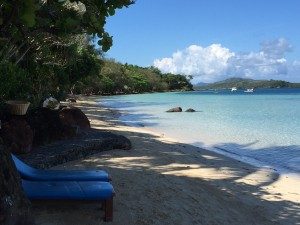 I have to say, one of the most unique and romantic destinations I've ever had the good fortune to visit is Turtle Island, Fiji. Fiji, on it's own, is a dream destination for many but Turtle Island takes the idea of a dream vacation one step further…much further.
Probably one of the most unique experiences for couples, Turtle Island is an exclusive romantic paradise. With only 14 couples able to be on the island at any time, the setting is not only gorgeous, it is intimate and private. The island is home to only 1 resort, completely private so that couples are able to spend time on beaches, undisturbed, with no one else around.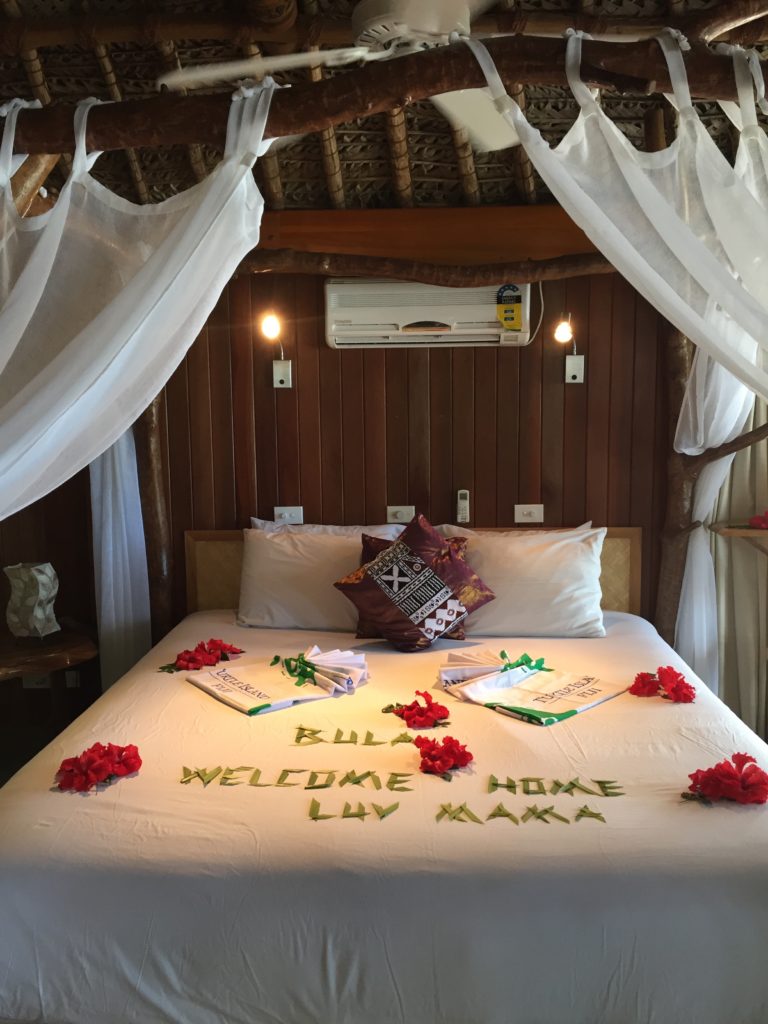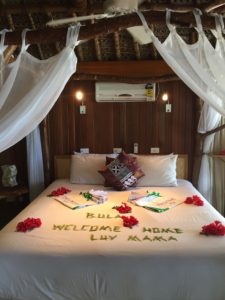 All inclusive and boasting the most wonderful people as your staff, you can spend your days in your private 'bure' (like a bungalow) being waited on hand and foot, relaxing at the spa, paddle boarding at your front door, snorkeling the most breathtaking waters in the world or exploring the beautiful beaches all over the island. Plus you can have romantic dinners in lovely settings with terrific views such as the floating dock. Plus, they are incredibly accommodating to all special diets.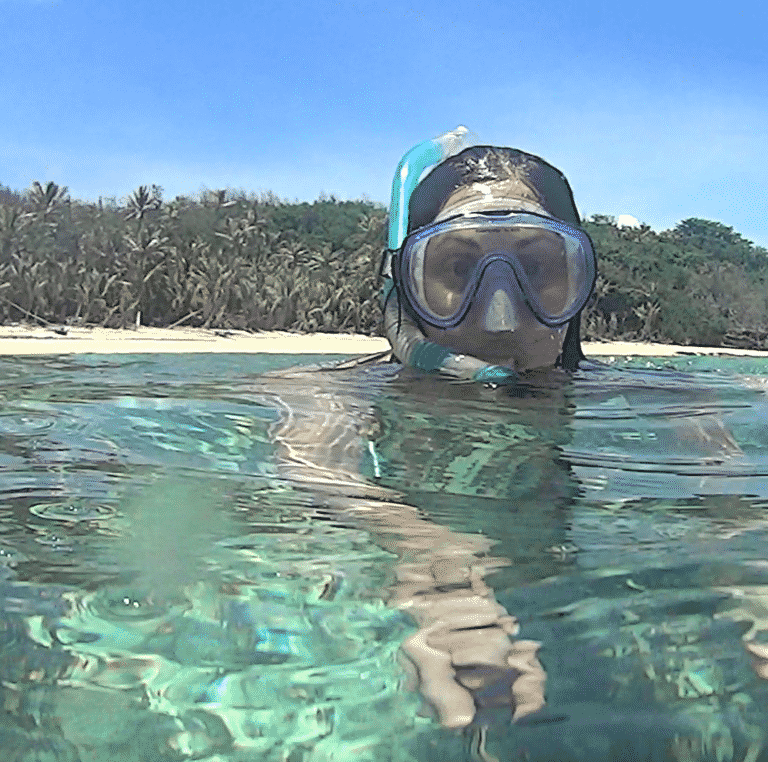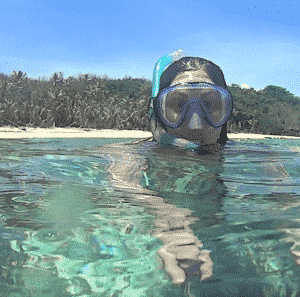 From the moment you land in Fiji, you are treated like royalty. You are met at the airport, take to eat and then whisked off to Turtle Island Airways to hop on a short, yet fun and gorgeous seaplane ride over to Turtle Island, located in the Yasawa Island chain.
You are then greeted by a smiling and singing staff and ladies, you are taken off the plane by 2 storing men who hold you on their shoulders, letting you off safely on dry land. So incredible!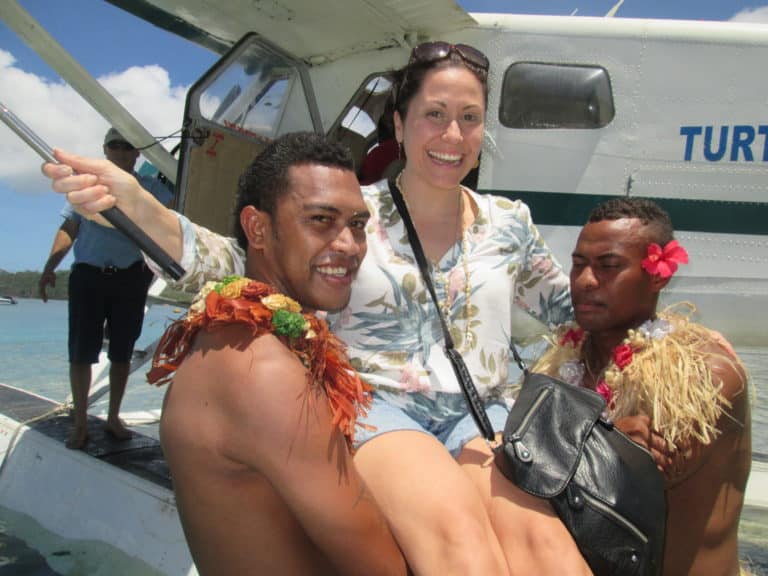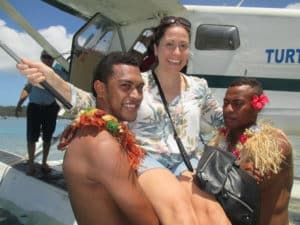 The rest of the week you get to do whatever you heart desires from hanging out on the porch or hammock on your private, beachfront bure to scuba or snorkeling adventures, days lying on a private beach to getting a rub down at the spa.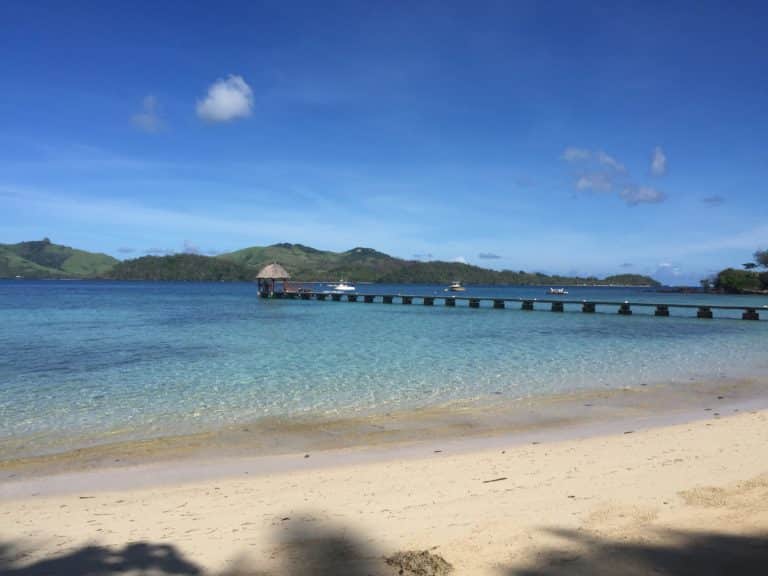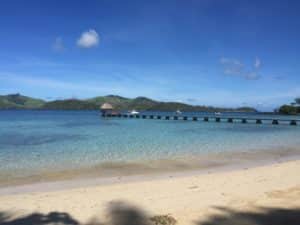 The resort is all inclusive so not only are you treated to 3 lovely meals a day, all drinks are included and if you have a hankering for a snack, any time of day, it's yours! Dine with the other guests, on your own in beautiful private settings or even in your own bure.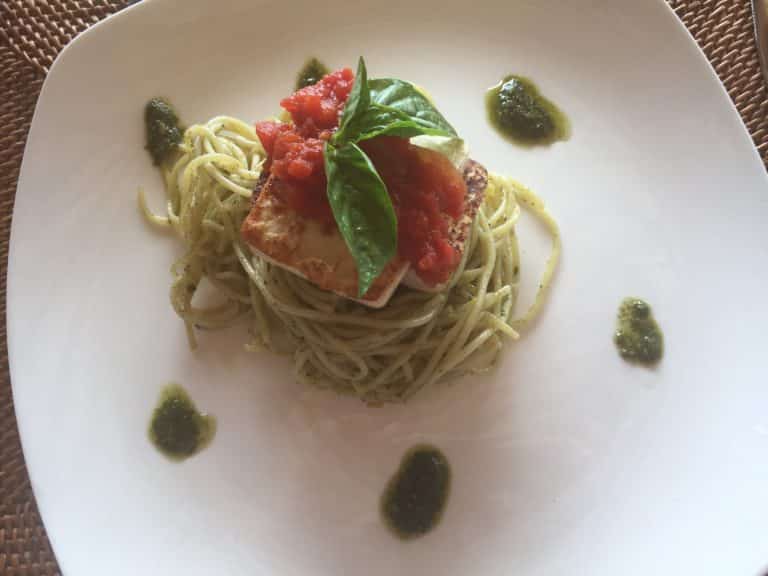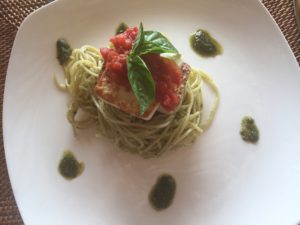 The staff is wonderful and makes your stay on Turtle Island even more special. Each night there is something new to do from watching The Blue Lagoon (the island is the backdrop for the famous film) to Fiji nights where the staff entertains you with beautiful Fijian song and dance. And don't miss out on drinking kava!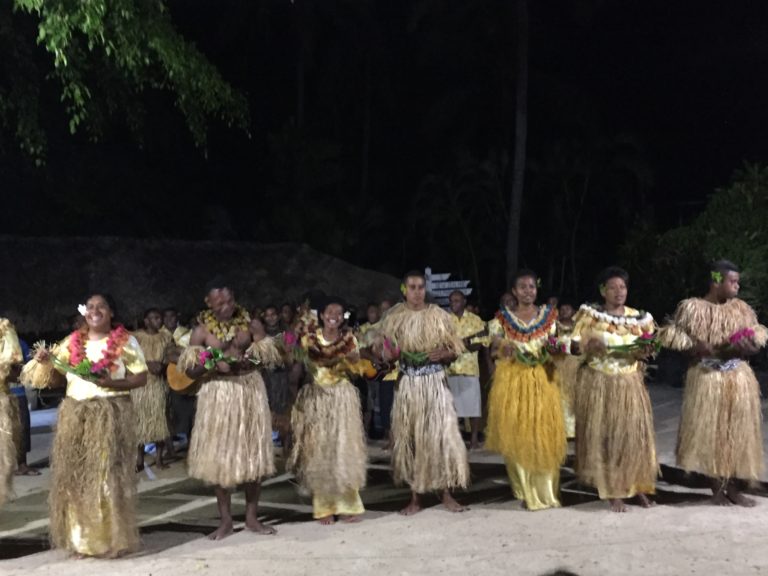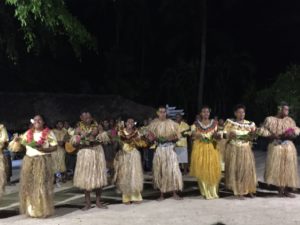 However, outside of the beauty, the service and the relaxation, Turtle Island loves to be green. From growing their own produce and herbs on the island to having on site construction and maintenance, the resort has a strong foothold in saving the environment. Involving themselves in wonderful social and environmental initiatives, Turtle Island is so much more than a resort, it's a state of mind!
So, put Turtle Island on your bucket list as it is a place like nowhere else in the world!