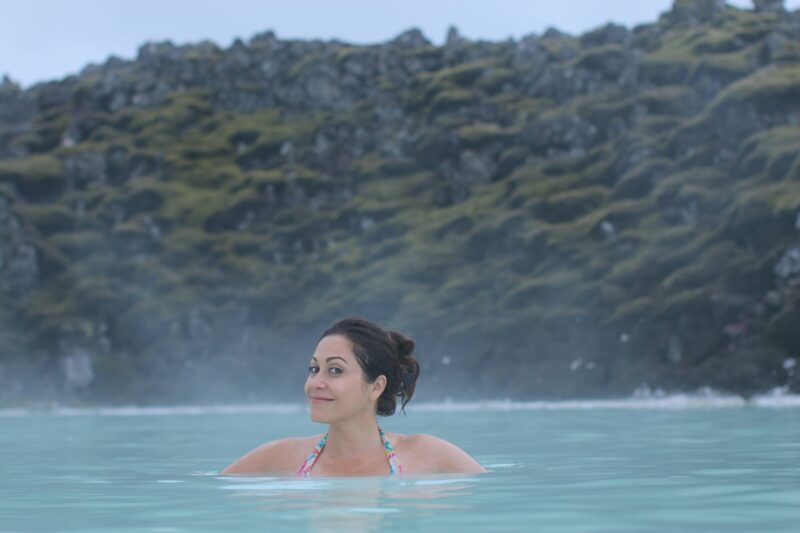 There's a gaping void between travel bloggers who easily pull in six-figure salaries and wannabe bloggers who pop up and disappear within a few misguided weeks. If you're ready to give travel blogging a go, you might want to know some travel blogging secrets first…
Your blog needs creative automation
Travel bloggers benefit from creative automation (see creative automation definition), so it is something you should definitely look into. Basically, the idea is that your creative efforts can be stored, edited, and shared from centralized software. Not only that, but content can be personalized and tailored across channels, giving you much wider freedoms and higher quality output than simply sharing the same content across all platforms. 
Years ago, the idea of vlogging was born out of the idea that audiences were hungry for video content. Of course, the notion that people would log on to watch an entire blog delivered in video format was short-lived. Podcasts and YouTube channels took over. The humble blog had to adapt. And adapt it did, with embedded video clips throughout the blog, accompanied by text giving extra details. The professionals already use video – copy their example! 
Be creative (don't recycle old news)
If you want people to read your blog, you have a tightrope to walk in terms of creating unique content that nevertheless covers all the bases your audience would expect. What do we mean? Let's look at an example. 
Following a multi-stop-off trip, some of the main themes you might want to cover could be where to stay, things to do, and where to eat. Accommodation, entertainment, and food & drink are staples of the travel blog industry. But how are you going to set your work aside from the competition by covering the basics? The answer is you won't. You need something more. But what?
Seasonal attractions, ticketed events, and hidden curiosities are great places to start. Don't just blog about what you happened to find. Cover a national celebration or a local festival. This sneak-peek behind the curtain will give you an edge. 
Do interesting things while you're traveling 
If part of your itinerary involves visiting the highest bungee jumping platform in New Zealand before jetting off to Sydney, but you don't plan on completing a bungee jump or climbing the Sydney bridge while you're there, your blog is just a diary with a few photos you took. You may as well have stayed home and used Google image search. You need to join in. 
Some of you may be thinking, hold on, reaction videos are a popular format, what's wrong with commenting on things and showing your reaction? Isn't that enough? Unfortunately it is usually not enough. Don't just show us the gates to the fields that host Oktoberfest in Munich, don't just show us the X-Scream roller coaster perched 866 feet in the air atop the SkyPod in Vegas… show us how you felt before, how you felt during, and how you felt after! 
If you want your blog to gain a dedicated readership, you're going to have to get involved. And if you're really honest with yourself, you wouldn't expect anything less from other travel bloggers.