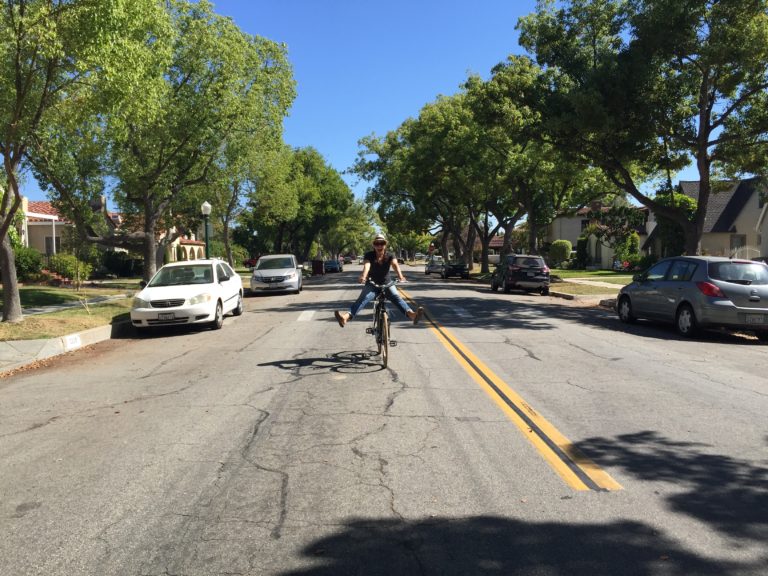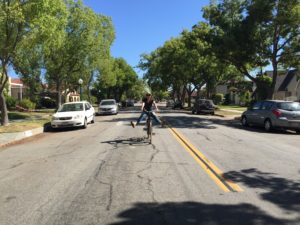 It's been a year since I moved from the suburbs to the big city, and boy has things changed. From public transportation to just finding my way around, it felt like I had my work cut out for me at first. But now? Well, I feel like a local (almost). Here are a few of the top ways to get around in a city.
1) An Electric Bike or Scooter
There's a new trend on the rise – electric bikes and scooters. This is a great way to see a city, as you can easily zip from place to place. If I'm going from my apartment to the grocery store or out for coffee with friends, an electric bike is perfect! If you are a local and not simply traveling for leisure, you should consider investing in the best electric bike for 1000 dollars, to ensure that you have a product of high quality and one that isn't too expensive. It is always great to have something like this available to you, especially on those heavily trafficked days, or to avoid the peak of rush hour traffic.
This is especially great for cities with lots of hills; it can be a workout but it's far less of one and definitely worth it when you reach your destination. Plus, you can often dock them anywhere, which is really convenient for quick errands.
2) Bike Sharing Services
If you don't own an electric bike, there's another way to get around town without having to worry about traffic or parking. Many major cities offer bike-sharing services that are actually quite cheap–especially if you're just using it for a day or two! You can rent one for next-to-nothing and use it to get around town. This is a great option for those who enjoy being active and want to explore the entire city, as a bike can take you just about anywhere.
3) Ride-sharing Services
It's not always easy to find bus stops or subway stations in new cities–especially when you're on foot and lugging heavy bags. That's where ride-sharing apps come in handy! You can call an Uber or Lyft driver within minutes with your phone; they'll show up right away and take you wherever you want to go without all the hassle. If you want to get around town quickly and easily, these services are the way to go. Using Uber and Lyft are especially great for traveling shorter distances; I use them all the time for going to the grocery store or running errands. The best part is that you can usually get a ride within minutes, and it's cheaper than a taxi.
4) Get a Ticket for A Hop-on-Hop-off Tour Bus
If you're already there, why not see as much as you can? A hop-on-hop-off tour bus will allow you to explore an entire city and all of its tourist attractions quickly and easily. These buses usually stop at major areas like the airport, downtown, and other popular locations.
Many come equipped with WiFi and there are often seats where you can sit back, relax and enjoy the ride. The best part? You can get on and off as many times as you like!
5) City Mapper
Sometimes, all it takes is a smartphone. There's an app for that! One of my favorite cities to travel around in an unfamiliar place is New York City. I used the CityMapper app to find my way around, as it tells you where all of the public transportation options are and how to get where you're going. It also helps with traffic reports and has a "go home" button if you're lost in a new city at night (or just don't want to wander around anymore).
This app is available for most major cities, so be sure to download it before your trip. It's a lifesaver!
6) Use Public Transportation
If you want to get where you're going but don't have a car or your own set of wheels, try using public transportation! This is especially great if you're not familiar with the city. Many major cities offer maps and schedules online so that you can plan your entire day before leaving home. You might even be able to find discount fares if you book early!
There are many ways to get around a city, but not all of them will work for you. It's important that your transportation choice is safe and convenient–especially if it's your first time in the area. There are some great options out there like Uber or Lyft, bike-sharing services, public transportation, hiring private drivers with an app like City Mapper (if available), or using hop-on-hop-off tour buses. There are plenty of different options out there to choose from.