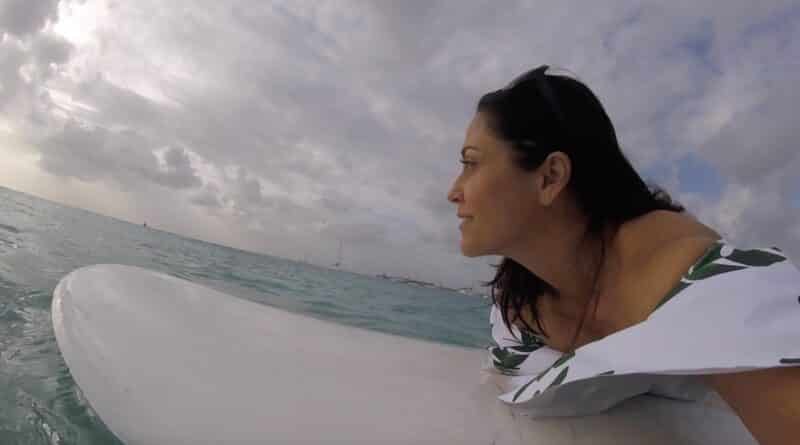 A vacation can be more of a stressful event than a relaxing one. If you are lost in planning, research what you need to see on your next travel, and what not to miss in this or that country, maybe you should press pause and rethink.
A vacation should be our time to relax, unwind and recharge for our future challenges. It is not relaxing if you are rushing from one place to another, or from one city tour to another. If you want to really relax, we suggest experiencing a whole different type of vacation.
The healthy getaway style of traveling and vacation is something that can offer you much-needed rest and relaxation, but it does not have to lack in action if that is what you also enjoy. Read our suggestions for trending destinations for a healthy getaway.
Japan
The land of cherry blossoms and rich history is a must-see for anyone that is passionate about traveling and getting to know other cultures. As religious practices in Japan include Zen Buddhism, this is a perfect place to learn something more about Buddhist mindfulness practices.
Japanese spa rituals are like no other. The famous Shiatsu massages and hot springs are enough to make you wish you were there. The Japanese people have mastered the art of relaxation. 
Hiking, Buddhist temples, and beautiful nature can already make you feel more grounded and peaceful. Japanese people are very spiritual and that can be felt in their approach, communication, and overall lifestyle.
Check out how to make the most of your 10 days in Japan, and live your wellness fantasy.
In the event you are not into Japanese culture and prefer shorter excursions, you can always go hiking in Colorado.
Costa Rica
This fairytale-like place is the epitome of relaxation. It is simply engraved in the culture of the people to live your life freely, genuinely, and relaxed. That is quite a refreshment from all 'hustle culture' life philosophy nowadays.
Unforgettable nature, tropical rainforests, and beaches are the biggest treasure of Costa Rica. All you need to do to drown in nature's ability to heal and relax is walk outside. It is as simple as that. If you do want some more wellness activities, Costa Rica offers multiple wellness and spa resorts to choose from.
Africa
Similar to Costa Rican people, wellness and mindfulness are deeply rooted in African tradition and culture. Choosing the best places to visit in Africa might be a tricky task because they all look very inviting.
From mysterious Egypt to the incredible safaris in Tanzania, the nature and the culture of African countries are amazing. African people are as well spiritual, and they often use what they find in nature for their practices.
There are numerous options for wellness retreats in African countries, so you can research and choose according to your desires. Africans believe in the healing powers of nature, so they offer an alternative approach to medicine, as well as yoga practices and meditations for a healthy mind and body.
India
We must not forget this magnificent place, where everything started. India is one of the first countries that included ancient practices such as Ayurveda in modern life. Homeopathy, alternative medicine, and the healing power of specific sounds are as well rooted in the culture of India.
Wellness tourism is pretty big in India, so we are sure you will find something to your liking. Aside from having numerous places to do yoga, sound baths, meditations, and healing sessions, India also offers beautiful nature and tasty food. 
These were our suggestions for your next wellness trip. Make sure you research a bit more and do not forget to pack your yoga gear. We wish you a safe and relaxing vacation.