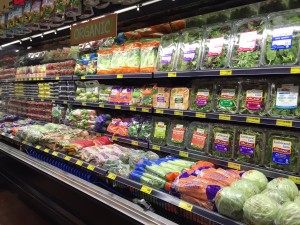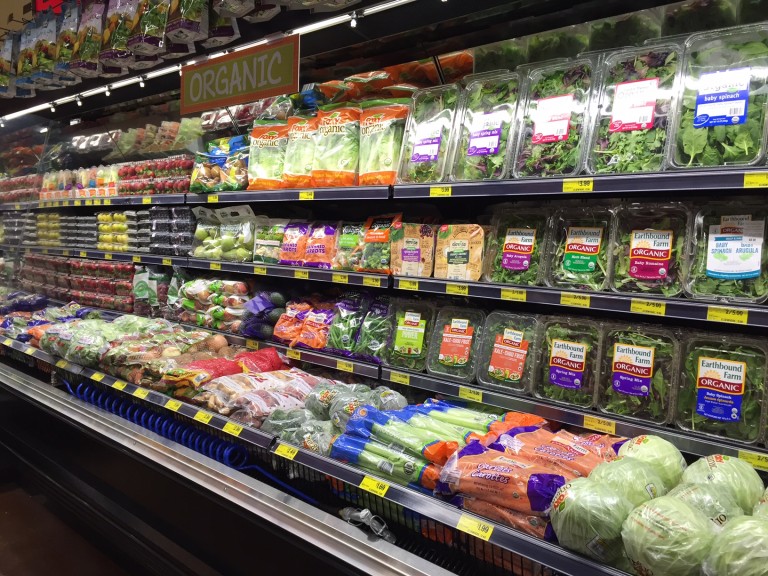 Are your trips to the grocery store getting more expensive by the day? If so, you're not alone. The cost of food continues to rise at alarming rates. Since going without nourishment isn't an option, you have no choice but to figure out how to fit it into your budget. It's unfortunate and sometimes stressful, but there are measures you can take that will reduce your shopping bill.
Create a Meal Plan
Going into the grocery store without a plan is the biggest mistake you can make. You have no idea what you want to buy so you start wandering from one aisle to the next picking up things that you may or may not have a use for. You can save yourself time and money in the grocery store by planning your meals in advance. Decide what you'll be cooking throughout the week, review your pantry, fridge, and freezer, and make a list of what you'll need to complete each meal.
Bring Your Own Bags
There has been an increasingly popular trend for grocery stores to charge their customers for shopping bags. It helps reduce the grocery store's overhead costs and encourages customers to recycle. Be that as it may, those quarters and dollars add up over a few months. You can save a few extra bucks if you bring your own shopping bags. You can grab miscellaneous bags from around the house or opt for wholesale tote bags which can be used more than once (and for other reasons).
Eat Before You Go
Another huge mistake to make when going grocery shopping is to go when you're hungry. When you're craving everything from soup and crackers to ice cream and cake, you're more inclined to make poor purchasing decisions. You'll buy things that aren't healthy and also wrack up a hefty grocery bill.
Buy in Bulk
There are a few things from the grocery store that you can purchase in bulk to save money. Buying in larger quantities reduces the overall cost per unit. While you don't want to stock up on perishable items or produce, you can get things like canned goods, frozen products, and boxed items in larger batches. You save money and build a stockpile which reduces your need to visit the grocery store throughout the week.
Stick to Store Brands
It's a natural instinct to want to grab items from brands you recognize, but major brands are going to charge you more for their products. The worst part is, many of these brand products are manufactured in the same places as generic brands which run a lot cheaper. Start looking at store brands to increase your savings at the grocery store.
Use Coupons
Coupons may seem like pennies when you're trying to save hundreds of dollars on your groceries each month, but they really can slash costs. Using simple methods like watching for sales and shopping with supermarkets that offer double coupon deals can reduce your bill immensely. Some people are so great at couponing that they're able to get a lot of their items absolutely free.
Switch to Healthier Eating
If your household tends to consume a great deal of processed, fatty, salty, or junk foods you can eliminate these items from your grocery list altogether and instead buy things that are nutritious.
Shop Online
Another popular trend amongst grocery stores is the option for customers to shop online with same day delivery options. What's great about this is that when purchased online, products tend to be a lot cheaper than in stores. When you shop online, there's also less of a chance you'll get caught up in "sales" or buying things you really don't need.
If groceries are becoming more of an expense for you than you can handle, finding ways to save can make a big difference. From using coupons and promotion codes to buying generic brands and adopting a healthier diet, there are a ton of ways you can shave the cost of your grocery bill every month.