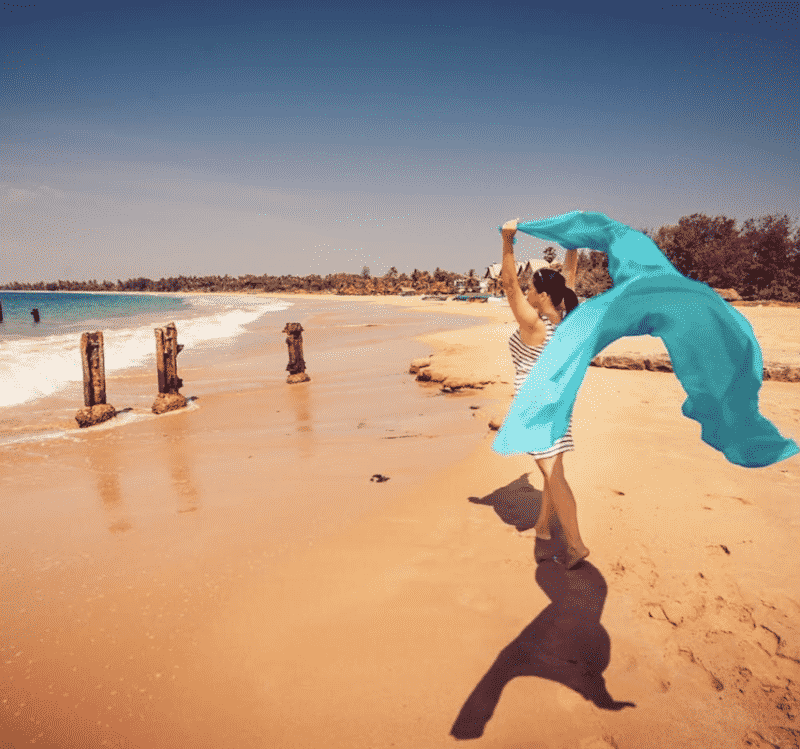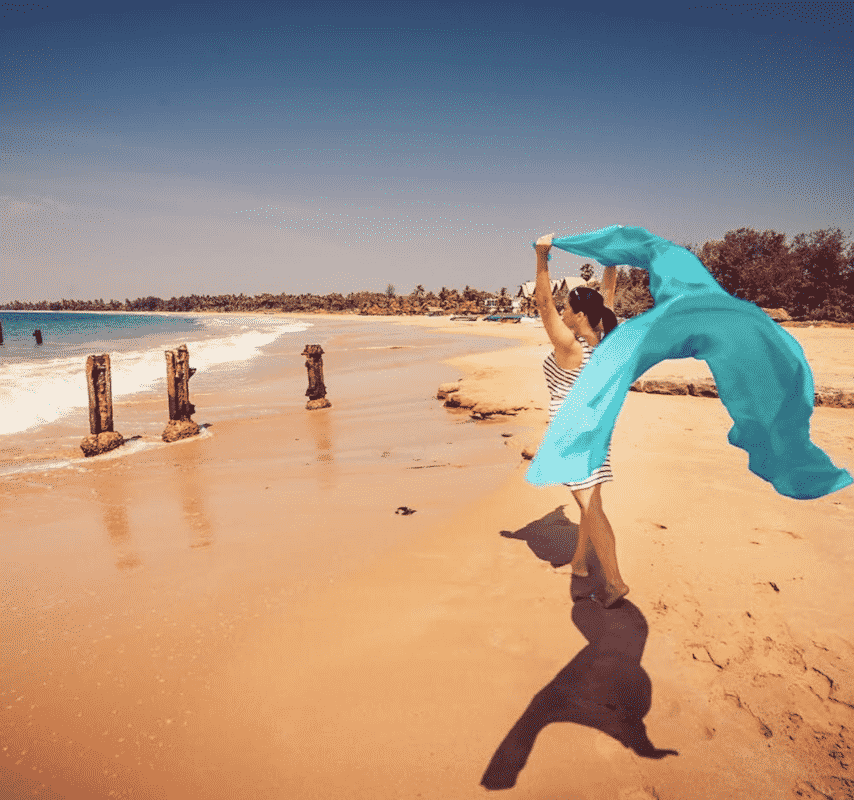 The number of people traveling solo  
rose by 11% in 2018
 from 2017, the New York Times reports. Even though  
solo travel is experiencing a surge
 in popularity, many people may still be apprehensive about the prospect of traveling alone. However, if you open yourself up to the experience, you'll discover solo travel has many benefits.
You have total freedom
Although it can be fun to travel with friends,  
traveling solo means you're completely in charge
 of your own itinerary. You can do what you want when you want without having to make sure everyone else is on the same page. You'll soon get used to doing things alone (like eating in restaurants) and learn how to enjoy your own company. Having  
a vehicle gives you even more freedom
: driving gives you greater flexibility to travel at your own pace. You can stick to your own schedule, choose your own routes, and pull over whenever you want to admire a beautiful view.
Budgeting is easier
Budgeting is always a challenge, and even more so when you have to accommodate the wants and desires of travel companions. Traveling on your own means you can spend your money exactly how you want — whether that's on expensive restaurants or you cooking your own food so you can splash out on fancier hotels. Traveling solo can actually end up being cheaper than traveling with other people. If you want to scrimp and save, you can do so without having to factor in your companion's preferences. You also don't have any social pressure to spend money when you don't really want to.
Strengthen your communication skills
When you're on your own in an unfamiliar place, you'll find yourself in situations where you need to ask other people for directions and advice. The more you talk to strangers and navigate new areas, the easier it'll become. Your communication skills will naturally improve. Additionally, if you want to  
learn a new language
, you'll find it easier to do so while traveling solo. When you're surrounded by people speaking a foreign language, you'll be surprised at how quickly you pick it up yourself.
Solo travel is an experience everyone should have at least once in their life. It can be daunting, but also invigorating and life-affirming. You'll grow in so many ways, and make new memories you'll cherish for life.