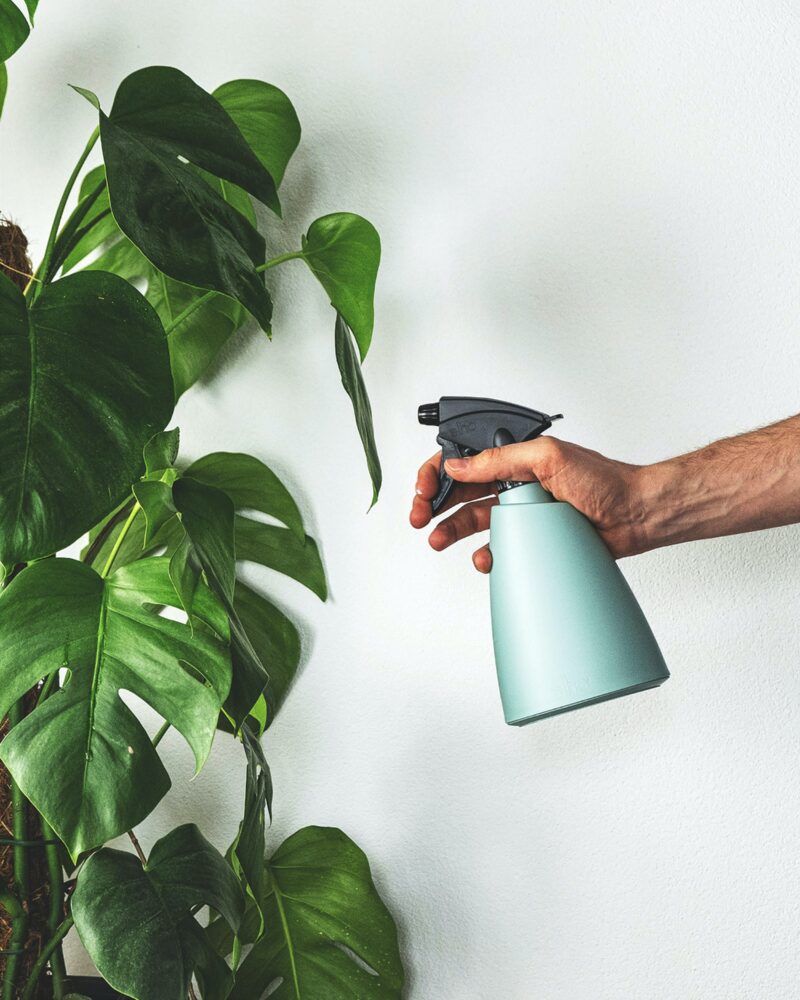 If you're a committed indoor gardener, you probably already know all about the importance of grow lights. However, with so many options out there, it can sometimes be hard to know which type of light is best for your plants. That's where we're here to help! This article will explore the top factors to consider when choosing grow lights for indoor plants. 
Which Type Of Grow Lights do You Want
Firstly, you'll need to determine which kind of grow lights you want. There are a few different types of grow lights available on the market, each with its own set of pros and cons. Here is a brief overview of the most popular types of grow lights to help you choose which one is right for your indoor plants:
LED Grow Lights:
LED grow lights are becoming increasingly popular among indoor plant growers. They are energy-efficient and emit very little heat, making them ideal for small spaces. LED grow lights such as those from Bestledgrowlightsinfo.com are available in various colors, so you can choose the light spectrum that best suits your plants. Although they can sometimes be expensive upfront, in the long run, they make quite an investment. So be sure to shop around!
Fluorescent Grow Lights:
Fluorescent grow lights are a great option if you're looking for an affordable way to get started with indoor gardening. They emit very little heat, making them safe to use around children and pets. However, fluorescent bulbs need to be replaced more often than other types of grow lights.
Metal Halide Grow Lights:
Metal halide grow lights are ideal for large spaces or commercial greenhouses. They emit a lot of heat, so they need to be used with caution around children and pets. Metal halide bulbs produce a bright white light that is perfect for stimulating plant growth. However, they can be expensive upfront and require special ballasts and fixtures.
Determine The Needs Of Your Plants
Similarly, when selecting grow lights for your indoor plants, it is important to consider the specific needs of the plant species you are growing. Some plants require more light than others, and some prefer a certain type of light. In general, however, there are a few things to keep in mind when choosing to grow lights for your plants. Firstly, you'll need to consider the intensity of the light. This is measured in lumens, and you'll want to choose a light with an intensity that is appropriate for the plant species you are growing. Additionally, you'll also need to consider the duration of the light. This is how long the light will be on each day, and it should be around 12-16 hours for most plants. Finally, be aware of the light's distance from the plant. The light should be about 12-18 inches away from the plant so that it can receive adequate light without being too close and getting burned.
The Size Of Your Grow Space
Finally, you will need to consider the size of your growing space. This will determine the number and type of grow lights that you need. If you have a small grow space then you won't need as many or as powerful grow lights as someone who has a large grow space.
Grow The Garden Of Your Dreams
By considering the factors outlined in this article, you can easily find the perfect grow lights for your indoor plants. With these tips in mind, you'll be able to choose a set of grow lights that will work perfectly for your plant's specific needs, and grow the indoor garden of your dreams!