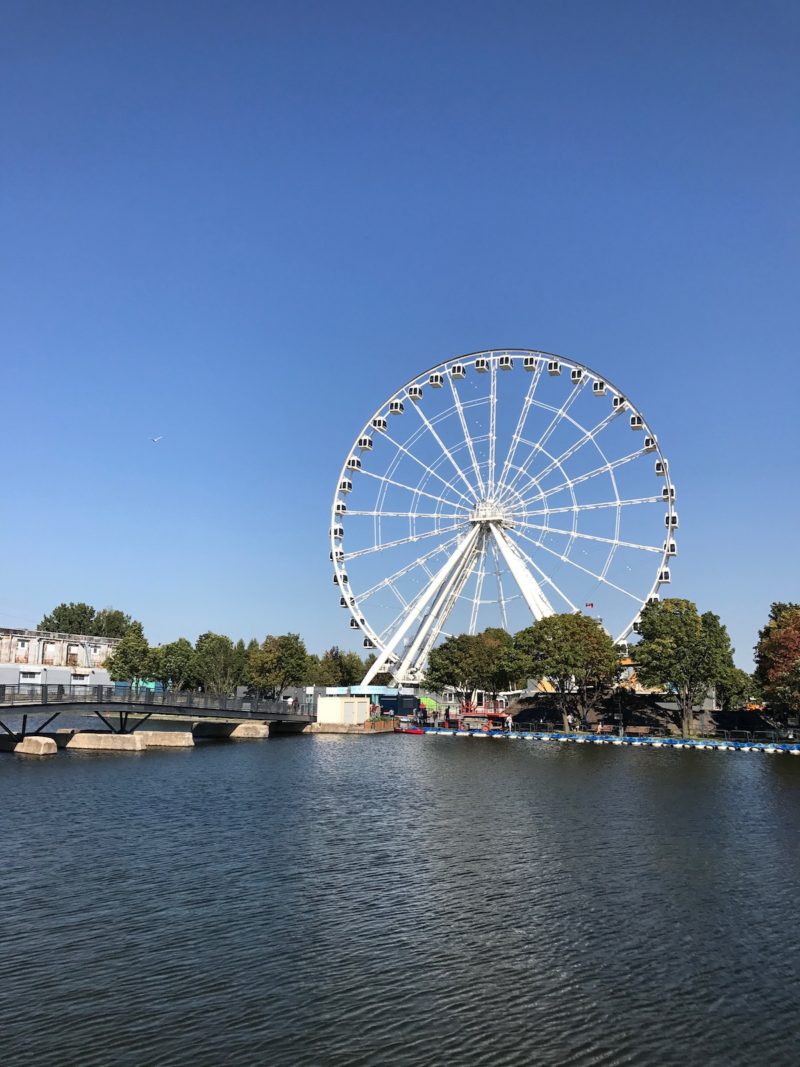 Canada has a rapidly growing tech sector with several cities becoming major hubs within that sector.
With an excellent university system, modern and livable cities and quality of life that is always improving, Canada deserves much more attention from educators, startups and innovators.
Whether it is in the artificial intelligence field or others, we singled out a few cities that we think could be the next Silicon Valley.
Montreal, Quebec
Known as Canada's melting pot, Montreal is ideal as a hub as foreigners feel very welcome and at home there.
In addition to that, Montreal is very connected to other major cities like Toronto, Ottawa and Quebec so dealing with other companies within Canada is very easy. There are car rentals at HEC University and other locations throughout the city so leaving town is fast and painless.
Startups are coming to Montreal in greater numbers than ever due to McGill University graduates that are looking to stay in the city. Since the Canadian Dollar is weaker than the USD, highly educated and motivated grads end up saving companies up to 40% of what those same employees would cost in other countries.
Rents are also very attractive as it is much cheaper to set up shop here compared to places like Toronto and Vancouver.
One disadvantage to relocating to Montreal is the harsh winter. No big surprise to anybody there, but how cold it gets and how long the winter lasts can't be understated.
Halifax, Nova Scotia
This small city is a dark horse when it comes to burgeoning tech scenes in Canada. It fell on hard times when the cod stocks crashed as fishing was its main industry.
These days it is reinventing itself as an attractive place to locate a startup in the tech sphere.
The provincial government of Nova Scotia is investing heavily in Halifax with grants and cash. It is expected to expand up to three times the size as it is not in the next year or two thanks to these investments.
Halifax is attractive for its low cost of living and small size. Commutes are short and there is a relaxed pace to life here. Walking to work is much more doable than in bigger cities.
There are four universities in the city so there is a vibrant and young cultural scene going on. The arts and food culture are vibrant and modern.
Waterloo, Ontario
With the rising cost of rent and living costs in Toronto, many tech companies are moving outside the city. Waterloo is easily linked to Toronto so there is easy access to everything Toronto has to offer but at a fraction of the cost. 
It is very easy to attract talent from Toronto to move a bit further afield to work in Waterloo. Rent and property prices are much more attractive to workers and the shorter commute usually seals the deal. Commercial space is usually much bigger, as well, so if you are merely looking to expand then this is a logical area to look.