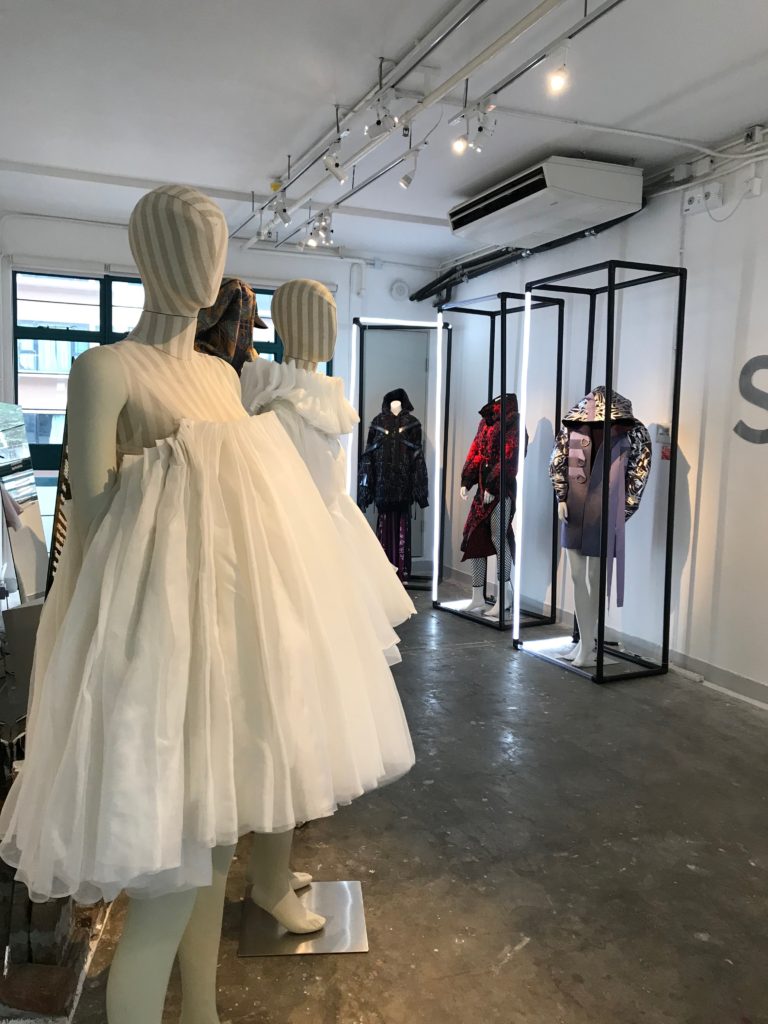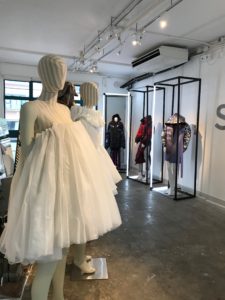 While fashion is turning out to be one of the essential things for us humans, we shouldn't forget that compromising health to stay fashionable is not the right thing to do. It is important to know that when there's a choice, we should look at ways in which we can prioritize health instead of fashion.
For this, it is important that we understand the link between health and fashion.
Given below are some points that stress on the fact that fashion is strongly related to one's health and if one is not healthy, they'll never be a fashionista.
1. Being fit
When we talk about fitness and health, we do not always link it to fashion, but there is a close link between health and fashion. It is important for us to understand that the moment we start adopting healthy habits, we give ourselves the liberty to look good and feel good about ourselves. This will help us in opting for fashionable products and accessories that are available in the market. It will upgrade our style quotient in no time and make us feel good about the way we look. So, if you are making an effort to be fit and healthy, your fashion sense and look will be upgraded, without making an effort for the same.
2. Choosing the right accessories
When we talk about the link between health and fashion in today's world, we need to realize that there are various gadgets that help in bridging the gap between the two. In this case, there are many varieties available, and you can opt for them even when you are traveling. You can look for a travel watch that can help you stay fit and, at the same time, give you the opportunity to look fashionable. So, start looking for different accessories that are available in the market and accordingly make a choice that will help you be proud of the options you select when moving around.
3. Look good
In most of the cases, we want to stay healthy because it will help us in getting rid of the aging signs and make us look good. This is often considered to be challenging, and the hard work we undertake in this case is not going down the drain if he has committed and focused on our goal. Interestingly, we have the same thought in our mind when we talk about fashion. We link fashion with good looks and style that makes us feel confident when we move around. So, there is a direct link between health and fashion when we talk about good looks. In some cases, we will notice that if we are not healthy enough, fashion will not help us look good and vice versa.
4. Experimenting with oneself
Being healthy is a challenge for many of us, and when we make an effort to appreciate the good in our life, we will realize that it is the small challenges we have taken up on a regular basis that has helped us be healthy. The case is exactly the same when we talk about fashion. If we do not experiment with our looks, we will not be in a position to be fashionable. This link is not difficult to understand, and we hope that your efforts to experiment with yourself will be limited to the extent that it does not end up being a problem for you. Remember that pushing yourself to the limit is not a bad thing to do but pushing hard to exceed your limits is one thing we would not advise you to do.