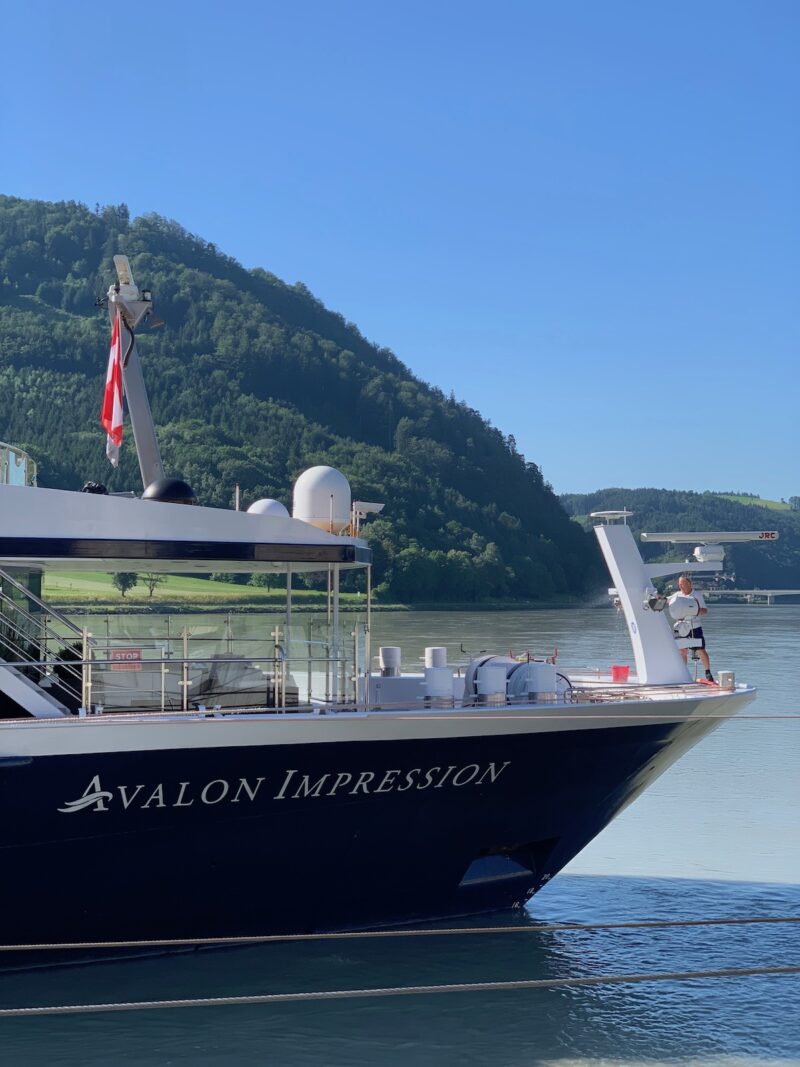 Join me for a fantastic, fun and food filled adventure on the Danube River on an Active & Discovery Avalon River Cruise!
In this episode, I share my experiences on this fantastic European River Cruise with Avalon Waterways going westbound from Budapest to Linz. I hope you enjoy my time on the river on The Healthy Voyager!
Watch the video below!