*This post is sponsored by Heal. All opinions are my own.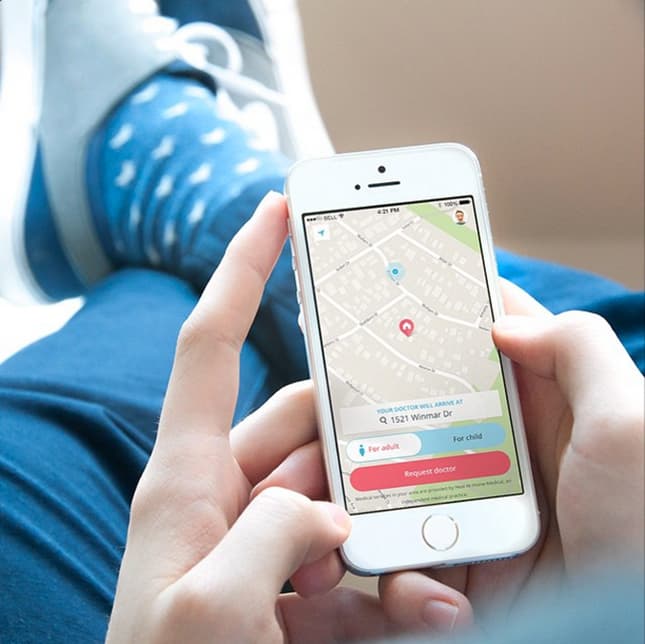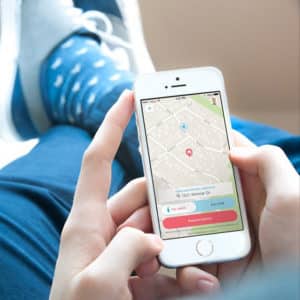 Technology has really changed our lives from being able to order food from anywhere to rides across town and beyond. And now, you can have a house visit from your doctor anytime you need! Now that's revolutionary!
Heal is expanding throughout California. We have high-quality licensed physicians and pediatricians, who can come to your door in two hours or less, 7 days a week, 365 days a year. Our doctors can do anything your primary care physician can do, from wellness checks to an ear infection treatment on a weekend. We make it so people don't have to go to urgent care or more importantly the ER. We come to your home or your office, and make it convenient for you. It doesn't make sense, when you're the person who is sick to have to be the one to drive and go to the doctor.
So how simple is it? Super simple! All you need to do is book a doctor by downloading the app or on the web. For kids as well as adults, Heal can get you the attention you need at the click of a button. No more waiting rooms, stressful drives or having to wait for business hours. It's the medical attention you need when you need it at your home or office, brought to you by qualified doctors in your area.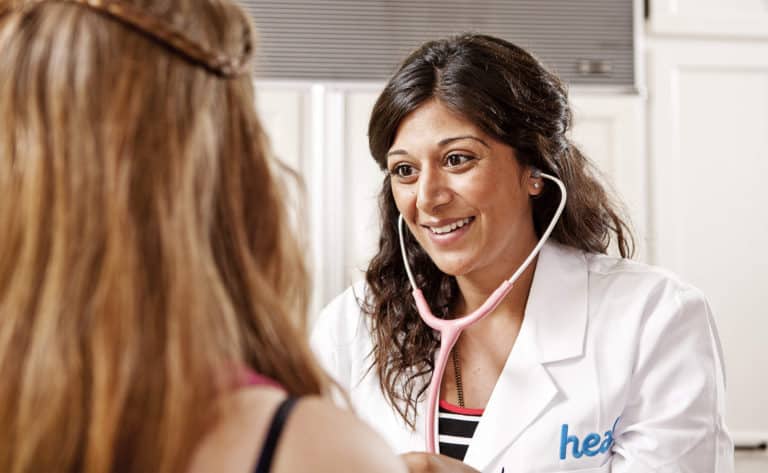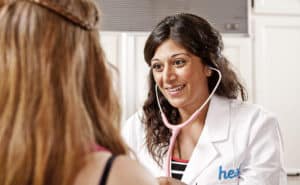 So why is Heal so great?
High-quality doctors- Background-checked, licensed primary care physicians

On-demand or on your schedule – Arriving when it's convenient for you

Right to your door – To your home, office, hotel – literally wherever you are
From physicals to check ups, the flu to an ear infection and everything in between, let the doctor come to you for all of your health and wellness needs!
So what are you waiting for? Download the Heal app now!