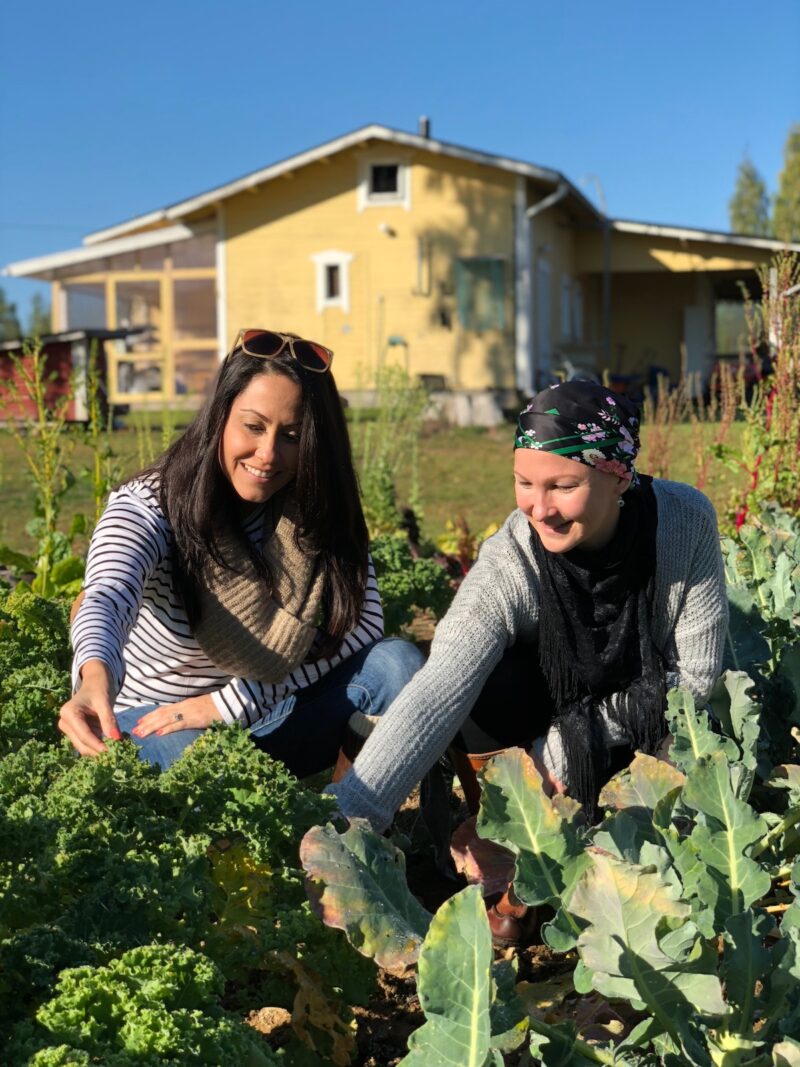 As a nation, we are becoming increasingly aware of the importance of getting good nutrition; we want to know what we're eating, where it's from and how it's farmed. Sales of organic food, in Great Britain, rose by 4.5% last year and it's a sector that has grown for eight consecutive years. Out of all the organic foods we purchase, plant-based foods are the most recognised and well-known by consumers. Cereals, grains, nuts, fruits and vegetables, among others, can all come under this food umbrella. However, they can only be categorised as organic when they have been farmed according to the organic regulatory framework. 
What are the benefits of 'organic' 
Organic food is the end product of a natural farming cycle – which has avoided any man-made fertilisers, feed additives, growth regulators and pesticides. The use of genetically modified organisms is prohibited by organic legislation. We asked expert Harry Mayhew from Ember Snacks who said "Organic farmers depend on preventative measures to protect their crops from disease, pests and weeds. This has a positive impact on the environment, by having a reduced amount of artificial pesticides." Their carbon footprint is friendlier too as a principle of organic farming is to recycle their own resources, like animal manure, natural byproducts and compost – with a heavy ethos on crop rotation too. Fundamentally they produce healthier food as food grown in organic, richer soils have a higher level of micronutrients. 
Although healthy foods that are not organic can be nutritious, they are likely to have been exposed to harmful pesticides during production. Pesticides come with many adverse health effects, in the short term these are considered 'acute' and include; rashes, nausea, diarrhea and blisters. In the longer term, they can result in more severe effects like blindness or even fatalities. 
The benefits of plant-based foods 
A plant-based diet is often broadcasted to be the healthiest approach to eating, but it's benefits go much further than just weight loss. Health and wellbeing gurus are united in their agreements that a diet which focuses on whole, natural ingredients whilst eliminating processed foods, are superior for overall health and fitness. 
To adopt a plant-based diet does not mean that you have to avoid meat or dairy products. A plant-based eating pattern focuses on foods that are from a plant – in addition to fruits and vegetables, this also includes; beans, legumes, soya, whole grains, oils, seeds and nuts. By changing your nutrition you're giving yourself a much higher chance of staying well, living longer and you're also helping the environment while you do it. 
Scientific evidence supports the fact that a wide number of chronic diseases, such as; heart disease and even certain cancers, can be controlled, prevented or even reversed through a plant-based diet.