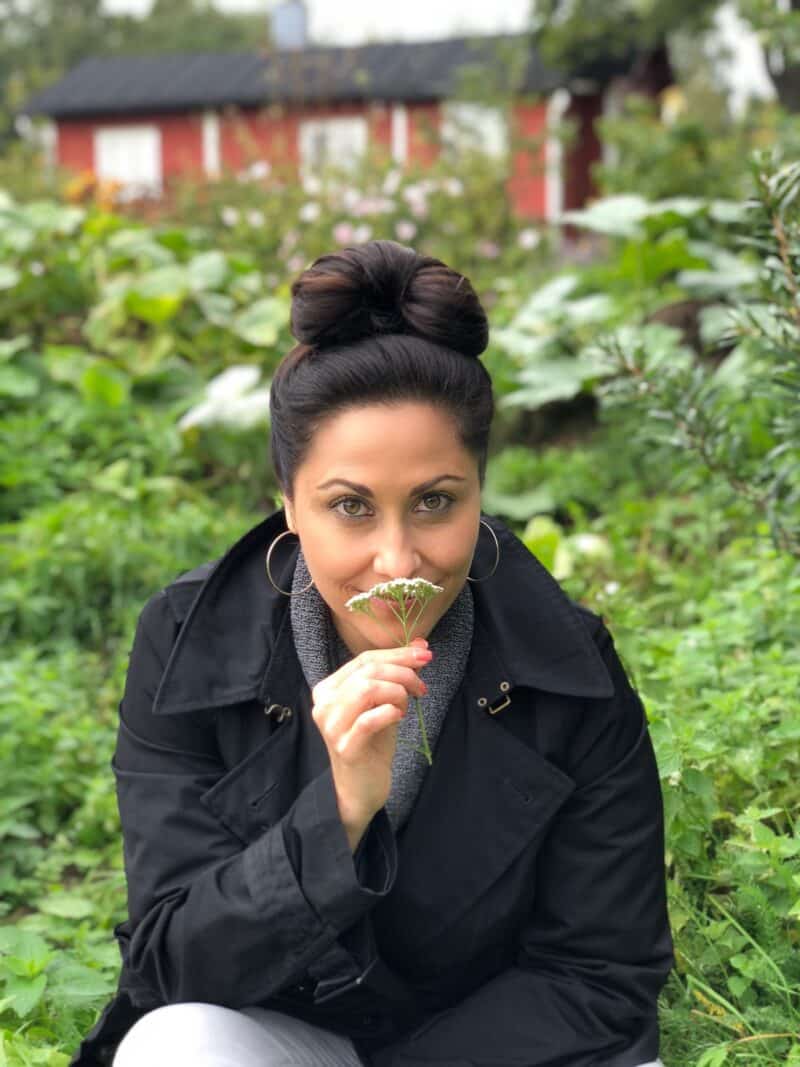 Certain destinations can be tricky for a vegan diet. Especially if there's a language barrier, all you can really do is learn "is this vegan" is the local tongue and hope for a good-faith answer. It's not the fault of the local culture; some cultures just developed a more meat-centric diet than others, and as a guest to that culture you have to navigate the topic delicately and open-mindedly.
Ah, but then there are some destinations where being vegan is just easy. Not only easy, but incredibly delicious! These destinations often either have a long tradition of veganism or are home to a population increasingly embracing animal-free food.
These five destinations are some of the best in the world for offering up tasty, filling, fully vegan fare.
Ahmedabad, India
In truth, most places in India are fantastic for vegans. About a third of the population (roughly 400 million people!) are what's known as lacto-vegetarians, or vegetarians that permit milk products. But ask the local vendor, curry restaurant or hotel room service to hold the dairy and they're usually very accommodating. They tend to substitute with mustard oil or coconut oil, both delicious vegan options. This list has chosen Ahmedabad simply for the reason that many of the citizens there are vegan already.
Tel Aviv, Israel
When you think of the many dishes Israeli food is famous for – hummus, baba ganoush, falafel – they're already vegan. And, in fact, Israel has the highest number of vegans per capita in the world. Their secret: use protein rich pulses and vegetables, and put olive oil in everything!
Berlin, Germany
You might not normally associate sausage-loving Germany with veganism, but its progressive capital city boasts an astonishing number of animal free eateries. While Germany might not have a long cultural history of veganism, the ingenuity and passion of their vegan chefs is undeniable. If you're a vegan in search of cutting edge cuisine, book a vacation last minute to Berlin and eat like a queen!
Bangkok, Thailand
Because of its traditional Buddhist background, Bangkok is home to a wide swath of vegan eateries. And, because it's Thailand, it is absolutely delicious. Veggie spring rolls, Gang Jay (veggie curry), Pad Phuk Tong (stir-fried pumpkin) and Buddha's Delight (a mélange of veggies and tofu products in a sumptuous sauce) are just a few of the amazing vegan dishes of offer in Bangkok. 
Toronto, Canada
Canada's biggest city is increasingly health conscious and increasingly eco-conscious. Because of it, you'll find a number of delicious vegan eateries, from vegan pizzerias and diners to upscale vegan restaurants. The city even has vegan butchers, where you can buy an array of cook-at-home treats entirely free of meat or meat byproducts.
Travelling on a vegan diet doesn't need to be challenging. While some cultures are slow to embrace a totally meat-free diet, there are plenty of destinations all to happy to dish out delicious vegan fare. Book a last minute deal, pack your pants with the most forgiving waist and dive in!